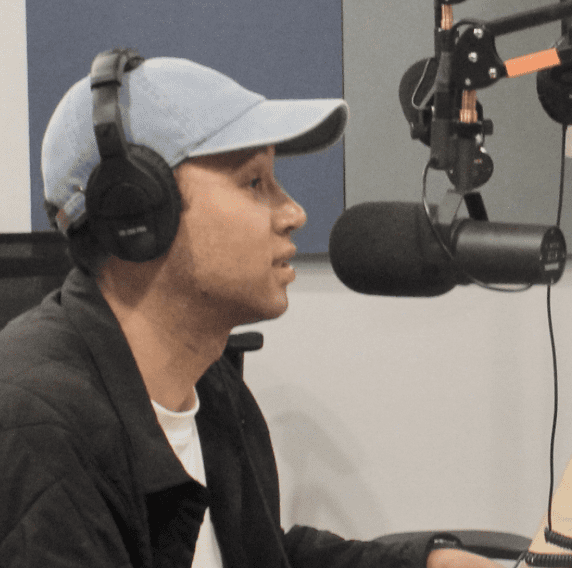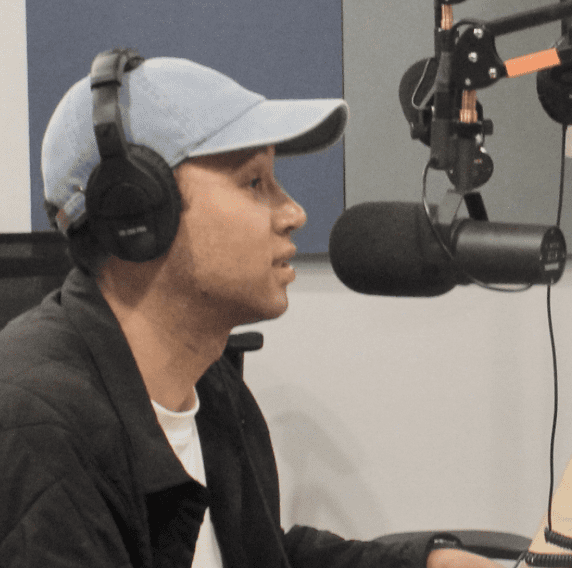 Micah James is a rapper and musical artist.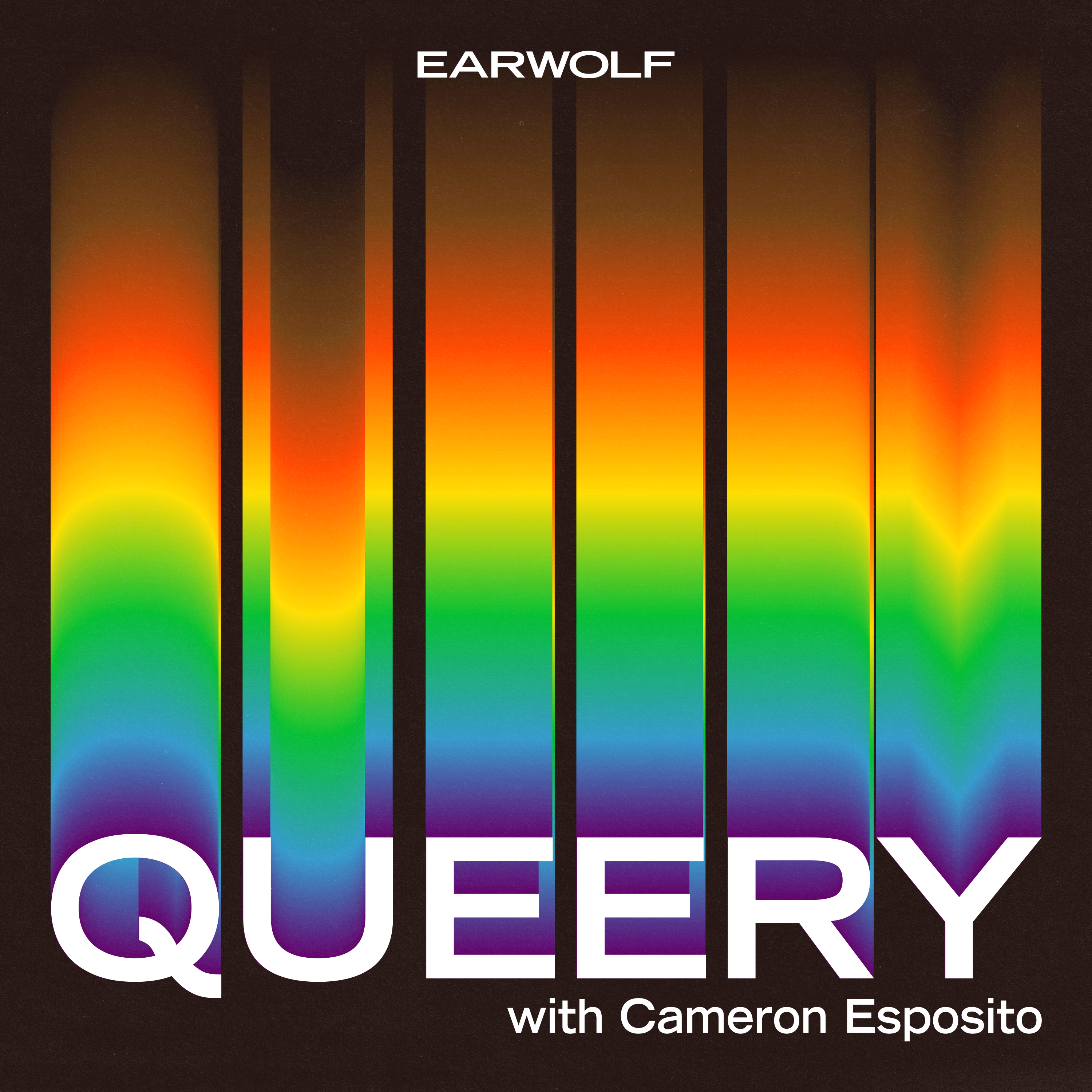 Rapper Micah James sits down with Cameron to discuss growing up as a Jehovah's Witness, being an incredible rapper, and communicating with family.
This episode is sponsored by The Powerful Ladies Podcast (www.thepowerfulladies.com code: QUEERY).
Rapper Micah James joins Jensen and guest co-host Intuition to talk about the importance of connecting to a live audience while performing, Chicago rapper/hip hop artist Noname, rapper Thed Jewel, The Love Witch, how we were late on scented candles, and much more.