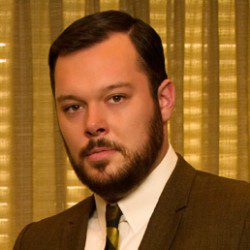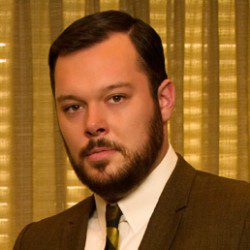 Michael Gladis is perhaps better known to most as Paul Kinsey from AMC's Mad Men. However, if that is all you know him from you are missing out. Michael currently stars on Adult Swim's Eagleheart, a show created by comedy legend Chris Elliot and co-starring Earwolf favorite Brett Gelman. If you are playing the L.A. Noire drinking game (take a shot when you see someone from Mad Men), you'll be pleased to know that Michael contributed his voice to the project.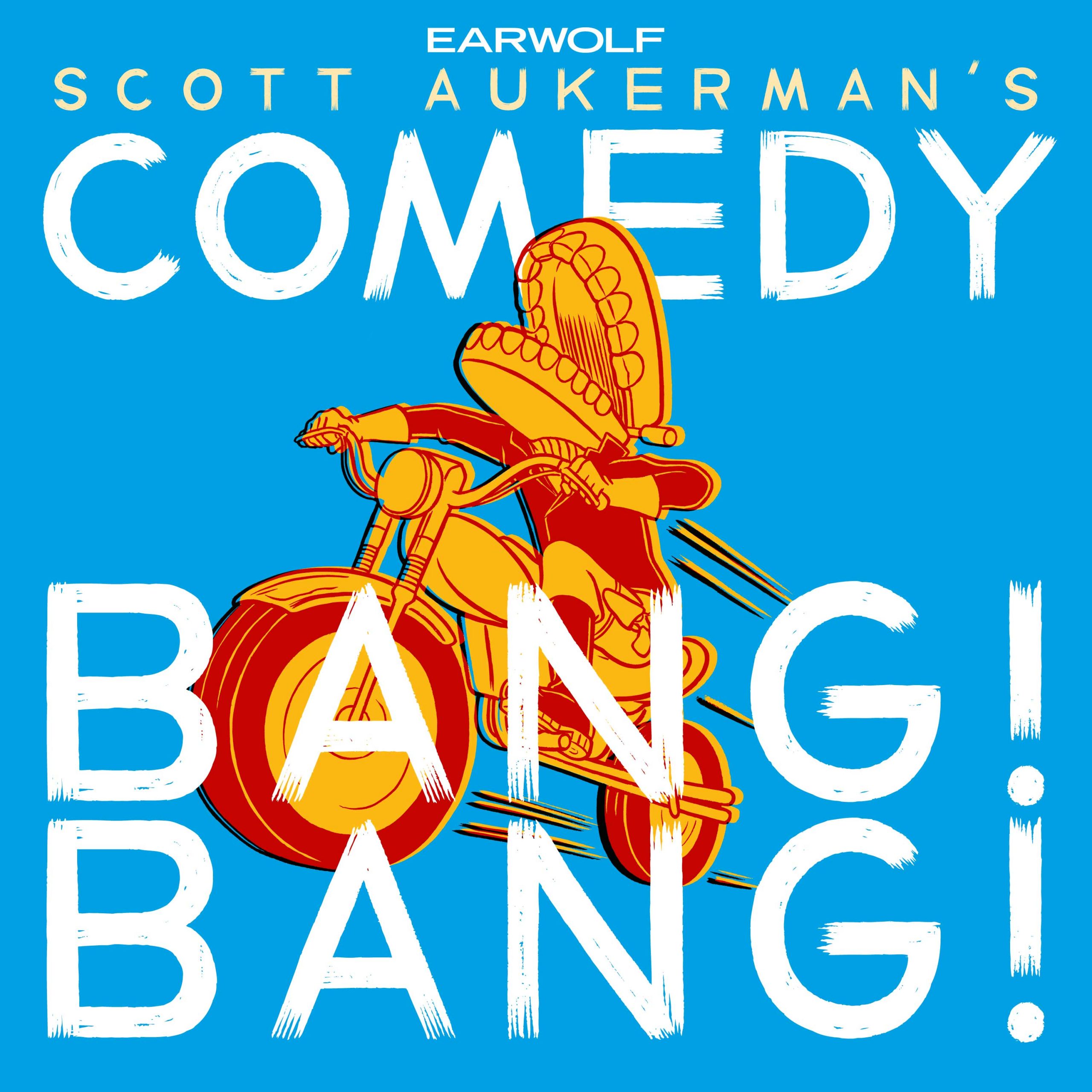 We know that many of you are not ready to forgive Brett Gelman for the way he made a mockery of Comedy Bang Bang in 2010. However, we let him back this week solely to bring along Michael Gladis (aka Professor Kinsalot from Mad Men) and Maria Thayer from the upcoming Adult Swim show Eagleheart. The cast lets us in on the graphic beginnings of Eagleheart and try out our newest feature, Is This News Story True or False?! Scott scores the episode with songs off of Don't Stop or We'll Die's new EP, and Brett helps lead the first-time guests through What am I Thinking?, Would You Rather?, and of course, plugs.
Kevin chats with Rich Sommer and Michael Gladis.