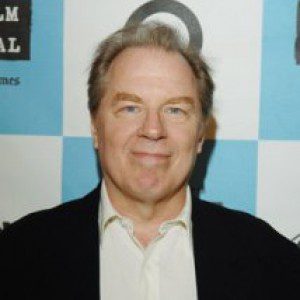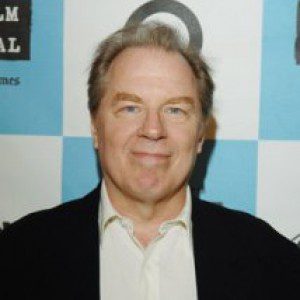 Michael John McKean is an American actor, comedian, writer, composer and musician well known for his portrayal of Squiggy's friend, Leonard "Lenny" Kosnowski, on the sitcom Laverne & Shirley, and for his work in the Christopher Guest ensemble films, particularly as David St. Hubbins of Spinal Tap.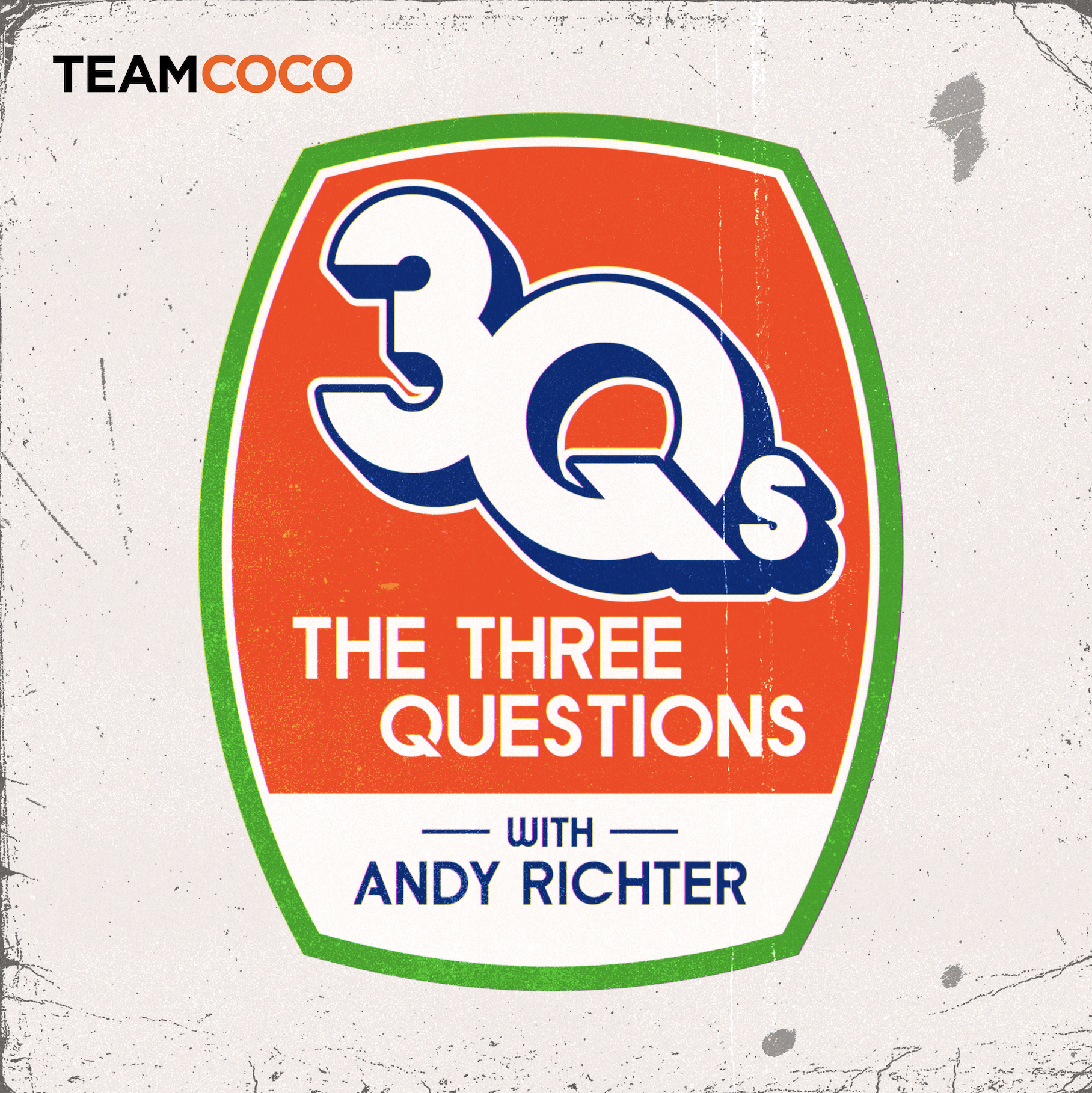 Actor, comedian, and musician Michael McKean joins Andy Richter to talk about earliest childhood memories, performing radio sketches with comedy team The Credibility Gap, featuring on Laverne & Shirley and SNL, and finding ways to love his most repugnant characters. Plus, Michael shares what's next with the upcoming projects he's most excited for.
Comedian, actor, musician, and LEGEND. This man is comedy royalty and should require no introduction, but just in case: Spinal Tap, Planes Trains Automobiles, For Your Consideration… heck, he was Lenny on "Laverne and Shirley"! Comedy LEGEND.