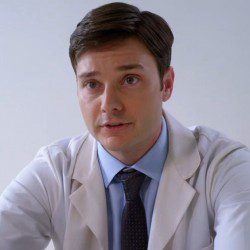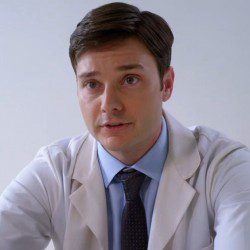 Michael McMillian is an actor and writer, known for his roles as Henry Gibson on What I Like About You and Steve Newlin on the HBO series True Blood. McMillian is also the creator and writer of the comic book, Lucid, for Before the Door Pictures and Archaia Studios Press.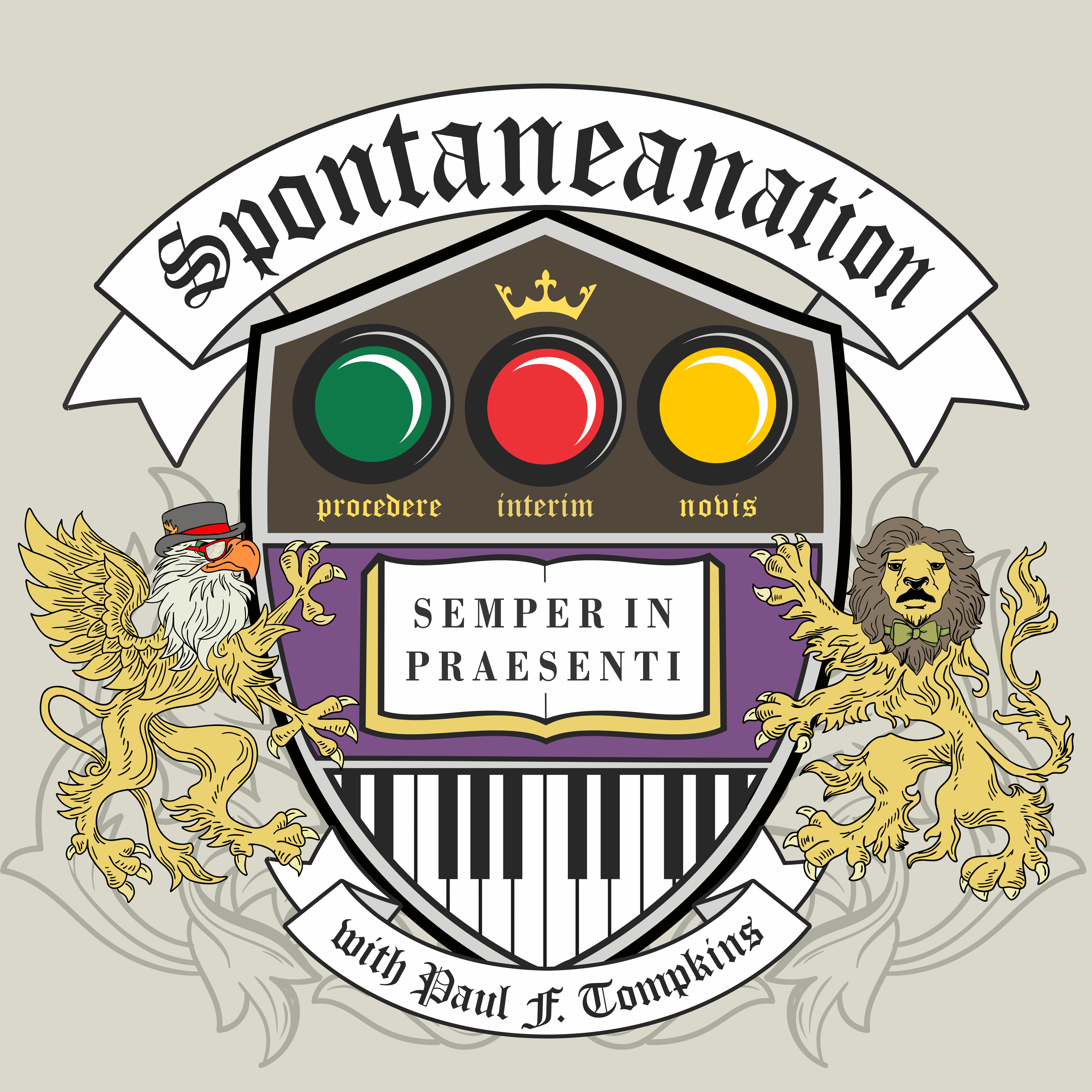 Paul F. Tompkins sends his greetings from the shores of Spontaneanation and this week he is joined by special guest Michael McMillian of True Blood! They chat about what perpetual age Michael thinks of himself to be, studying clowning in college, and learning adult responsibilities in high school as part of the Exchange City program. Paul then is joined by improvisers Shulie Cowen, Marc Evan Jackson, Mark McConville, and as always, the wonderful Eban Schletter on piano to improvise a story set in a Mechanic's Garage. Oh, there WILL be a dance-off!
In this special episode (Stay tuned til the end for a bittersweet announcement!) We have a TLP favorite – True Blood's MICHAEL MCMILLIAN back to discuss how he handles almost killing someone, how he stabbed himself, which song most represents him, why professors dating their students rubs him the wrong way, and lastly which product on Amazon has the longest title of all? Enjoy!
Michael McMillian is super talented, crazy funny, AND a Laimewad! He's awesome on True Blood, but he's even better in our living room discussing UFOs, botox, name changing and lying. He even mediates as it gets a little heated between hosts. We loved having him on and we know you'll love hearing him. Enjoy!