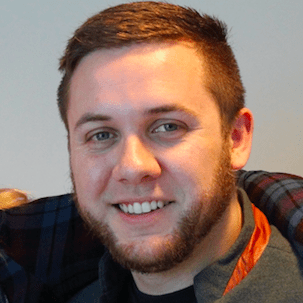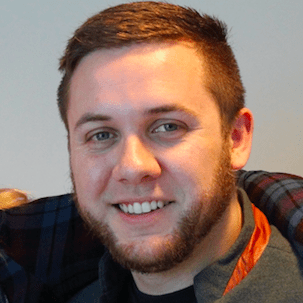 Michael Nordine is a regular contributor to LA Weekly and the Village Voice. His work has also appeared in Cinema Scope, Filmmaker Magazine, Indiewire, The Los Angeles Review of Books, Mubi, Reverse Shot, and Slant Magazine, among others. A native Angeleno, he holds a BA in Literature from Bennington College and an MA in Film Studies from Chapman University.
Michael Nordine of IndieWire joins Amy this week to honor the Twin Peaks revival with a special David Lynch head-to-head! They pit the enigmatic director's 1977 horror film "Eraserhead" against the 1986 neo-noir "Blue Velvet," touching on the foreshadowing of body horror trends, male postpartum depression, Jack Nance's captivating face, why Kyle MacLachlan screams leading man, and Isabella Rossellini's portrayal of the ultimate femme fatale. Which Lynch film will take the honor of being inducted into The Canon? Cast your vote on the Earwolf forums now!
This episode is brought to you by The Harold Ramis Film School.