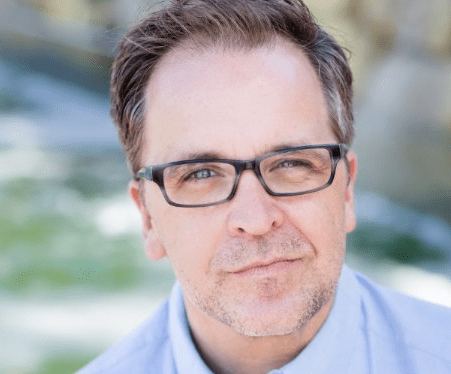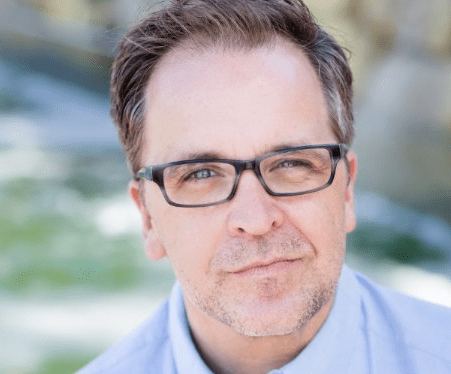 Michael Oosterom is an improv actor who performed in the Puppet Up! show at the Grove in Anaheim on March 4, 2007 and subsequent Henson projects, and served as an additional puppeteer on the 2011 film The Muppets and also on The Muppets Most Wanted. He also performed on related Muppet appearances (i.e. Dancing with the Stars) and video shorts.
Oosterom performed the puppetry for Pidge, an animatronic pigeon created by Jim Henson's Creature Shop, on the ABC series Pushing Daisies, and the face puppetry/voice of Spanky the gorilla in an episode of The Middleman. He also served as the production supervisor for the puppet sequences in Forgetting Sarah Marshall, and as a puppeteer for one of the owls in Where the Wild Things Are.
As an actor, Oosterom has appeared on the Nickelodeon series The Amanda Show and in episodes of The District and Help Me Help You.