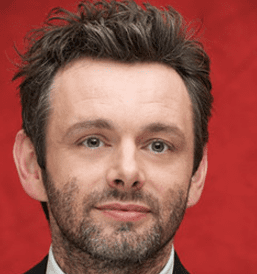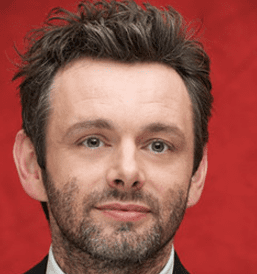 Michael Sheen is a Welsh actor.
Sheen has become better known as a screen actor since the 2000s, in particular through his roles in various biopics.From late 2011 until early 2012, Sheen played the title role in Hamlet at the Young Vic. In 2013, he received a Golden Globe nomination for his role in Showtime's television drama Masters of Sex.
Select highlights from Pardcast-a-thon 2016, a benefit for Smile Train. Featuring Sarah Silverman, Matt Walsh, Andy Daly and Michael Sheen. Purchase the full 12-hour audio/video package at nevernotfunny.com! Proceeds benefit Smile Train.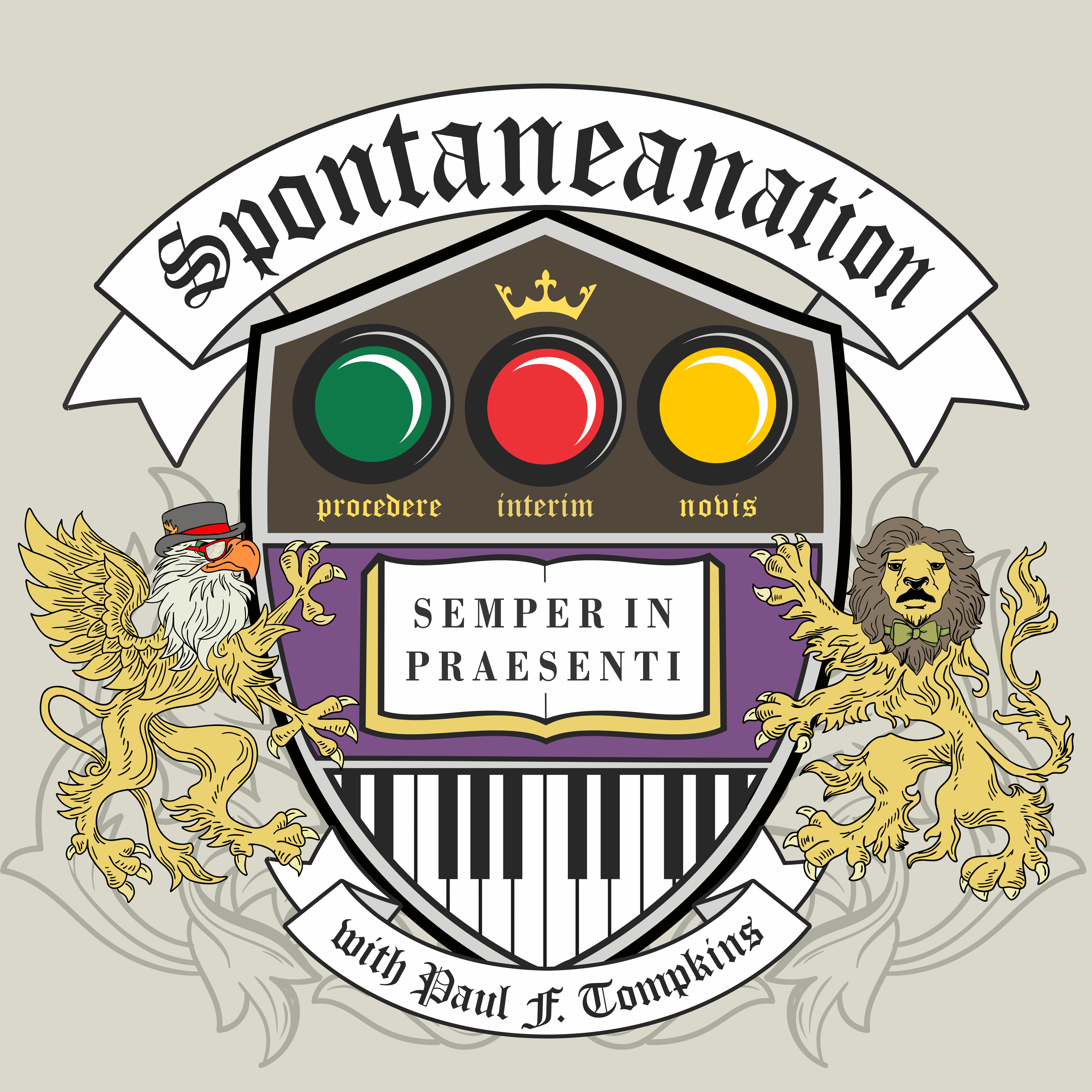 Paul F. Tompkins welcomes ye, ye, and even little ye back to Spontaneanation! This week he is joined by special guest Michael Sheen of Masters of Sex! They chat about what animal Michael would save from extinction, tricking his sister into thinking he could speak Welsh, and the practice of dodo kicking. Paul is then joined by improvisers James Bladon, Sarah Burns and Mark McConville to improvise a story set during the Annual Ghost Sex Convention in Las Vegas. As always, the magnificent Eban Schletter scores it all on piano. Have you met any five-year-old boys named Scatman? You're about to!
Michael Sheen is a raconteur, a brilliant actor, and an adorable person with a true sense of wonder. Michael & Jeff chat about the best concert ever, how the Universal Studios studio tour is connected to the perfect Columbo episode, Frasier, one of Michael's greatest moments in his life, and one of the most difficult scenes Michael shot for Masters of Sex.