Michael Skolnik is an American business executive, entrepreneur, film producer, television personality, news commentator, civil rights activist and motivational speaker.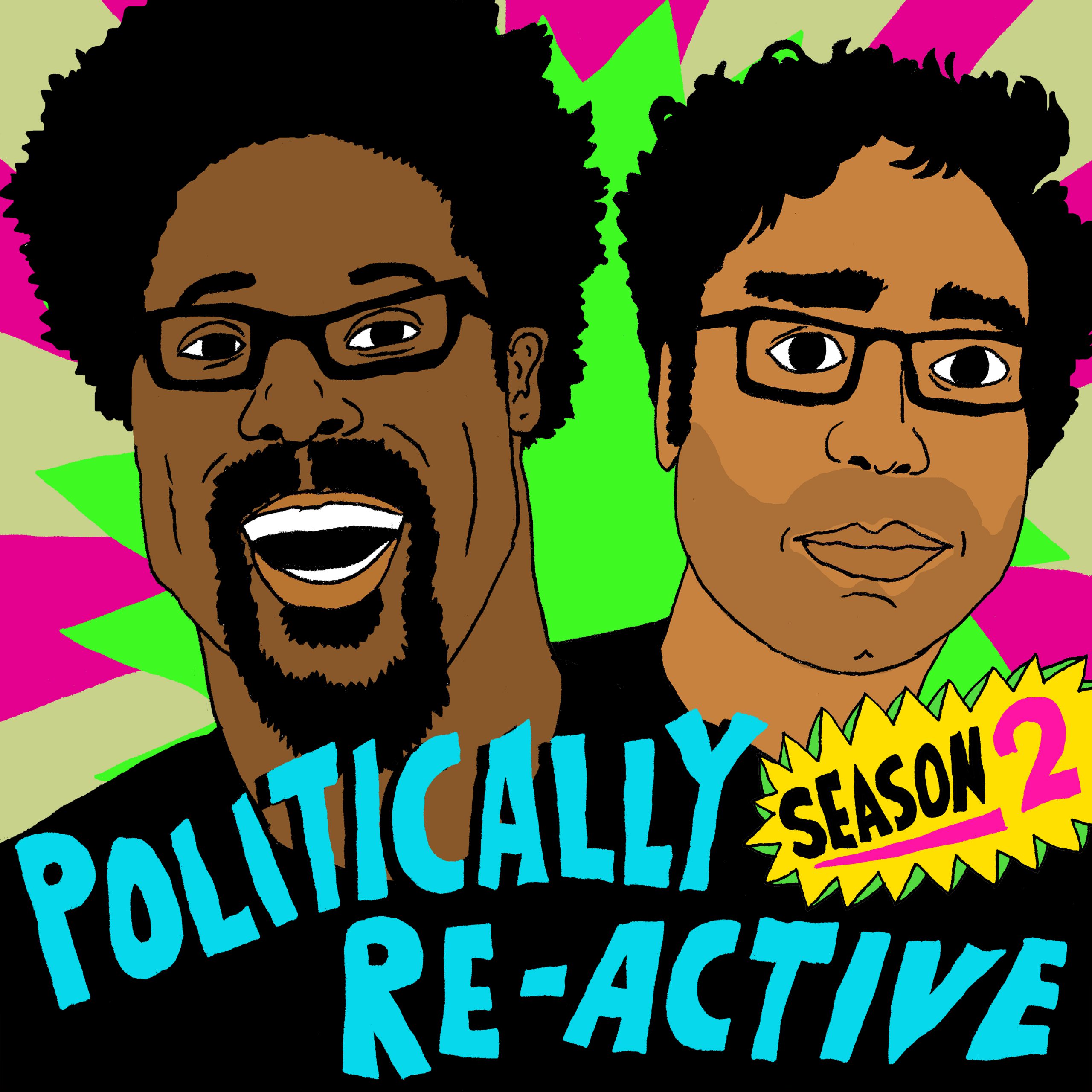 Long before we asked our white audience members to "come get your boy" (keep tweeting!: #WhitesAgainstTrump), activist and entrepreneur Michael Skolnik was using his privilege to support social justice movements and reform the criminal justice system all over the country. Whether it's getting "I can't breathe" t-shirts to LeBron James, advising celebrities making their first foray into political activism, or supporting grassroots organizers, Skolnik is all about listening to and building up others. So tune into this episode to learn about the work he's done and the work still left to do – oh, and about that one time he talked to Trump about running for president…
Follow Michael Skolnik on Twitter at @MichaelSkolnik and check out the news/politics/entertainment site he built with Russell Simmons: https://globalgrind.com/.
And Kamau and Hari want to make you laugh! In person! Find tour dates and albums from your favorite hosts at www.harikondabolu.com and www.wkamaubell.com.
As always, send us your thoughts and suggestions on Twitter and over email: @politicreactive or politicallyreactive@firstlook.org.