Michael Lorenzo Urie is an American actor, presenter, director, and producer.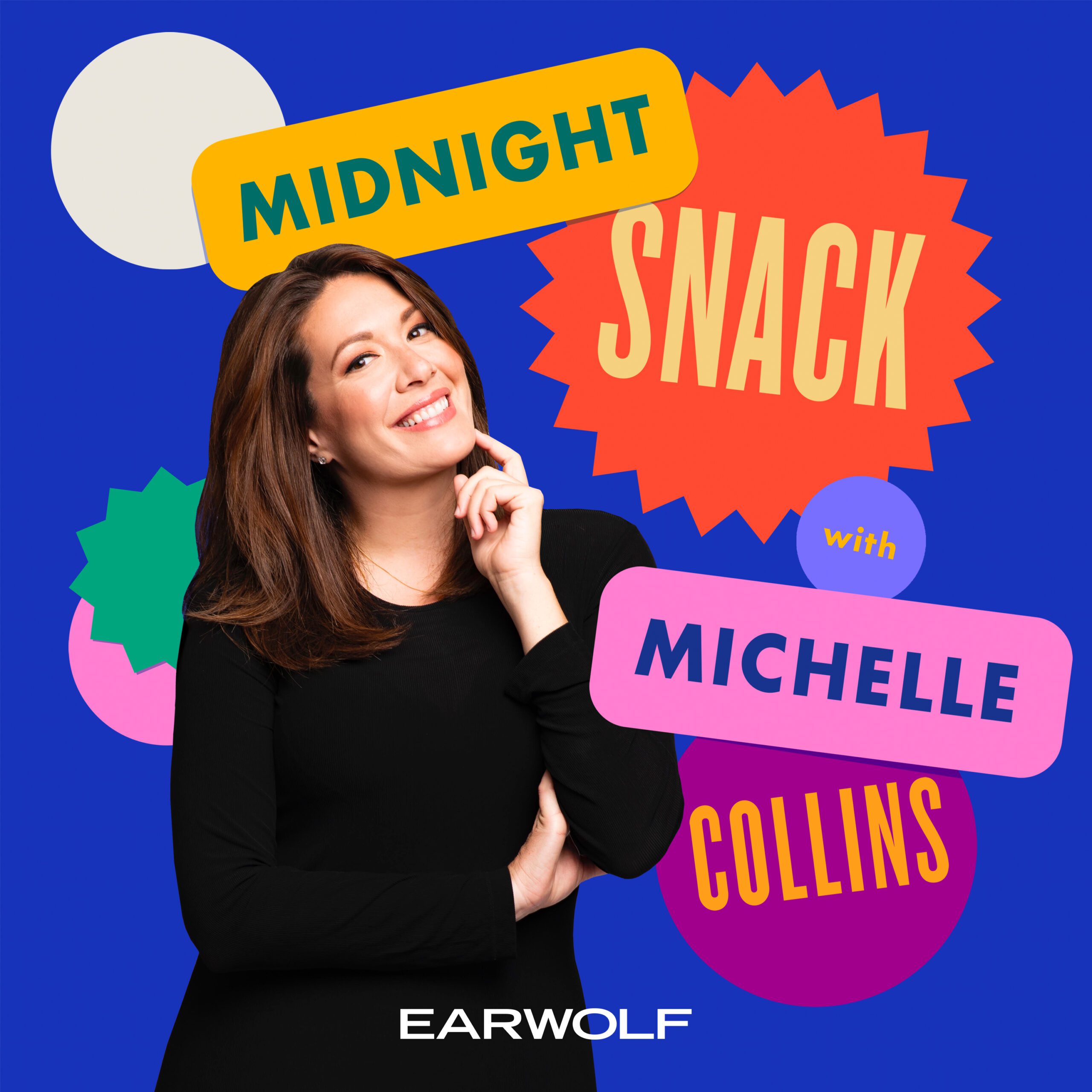 It's the final episode of the year! Michelle kills time at the Italian outlets just like she did her friend's topiary. Dan's apartment sitting turns into an escape room. Then Michael Urie (Ugly Betty) joins Michelle to chat high school forensics, that Jeremy Strong profile, and his role in the new Netflix movie Single All The Way.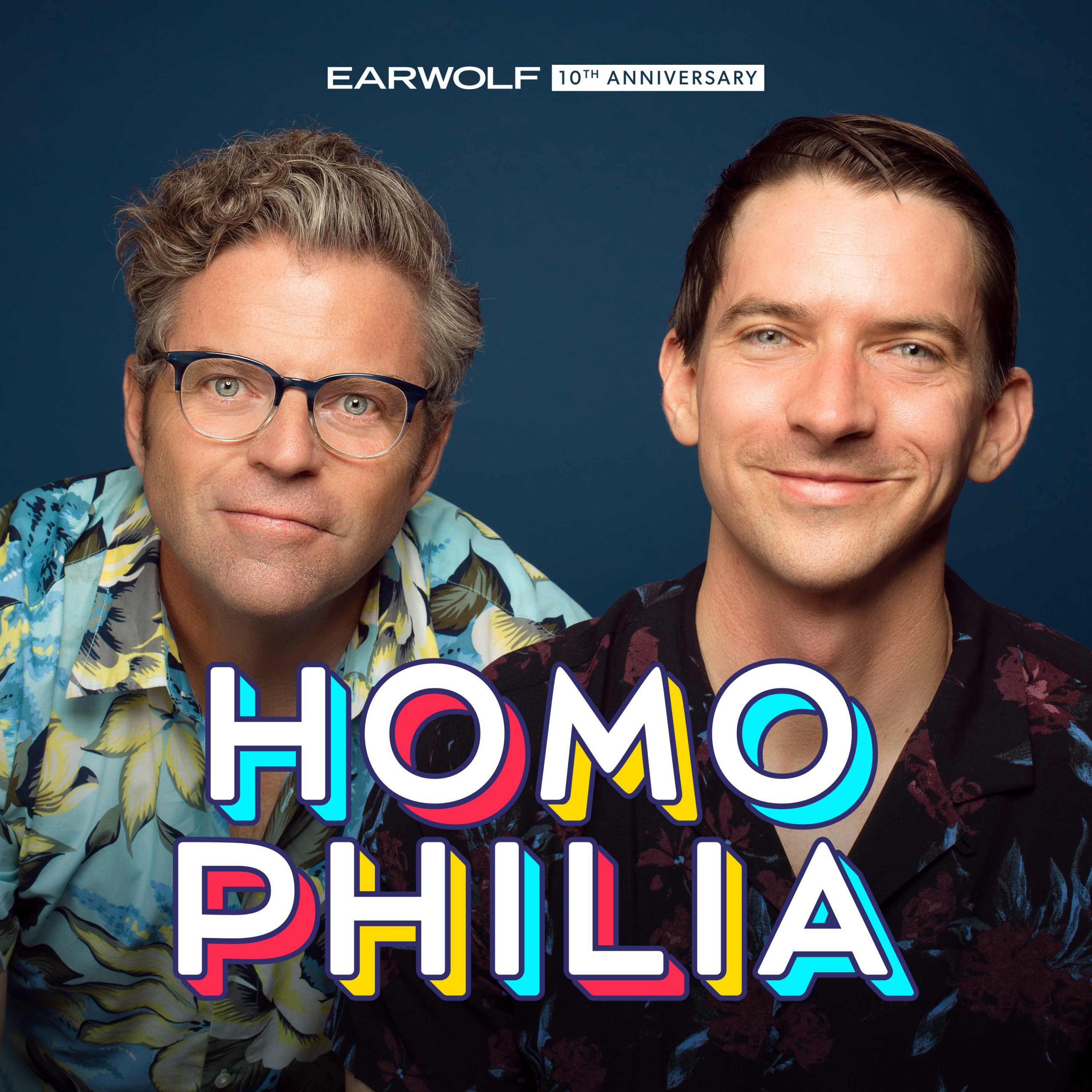 Dave and Matt are back this week with an intro about… everything. PREVIOUSLY RECORDED: The delightful Michael Urie joins the guys to chat about Dead to Me, growing up in Plano Texas, Julliard, thoughts about typecasting, Ugly Betty, older siblings paving the way, and what it was like to be part of Broadway's COVID shut down. PLUS Michael gives everyone the scoop on this year's Pride Plays, which are streaming every Friday in June!
For more info on Pride Plays, check out: https://playbill.com/prideplays.
Tonight's play, one in two, was created by Donja R. Love and was directed by Malika Oyetimein. Watch it here: https://www.youtube.com/watch?v=f0Lj6D82lSs