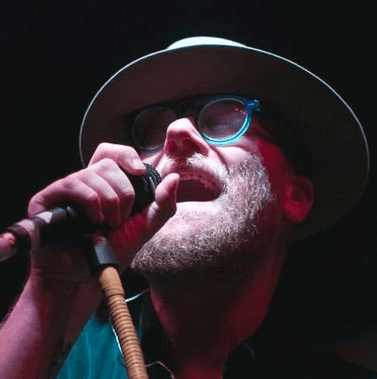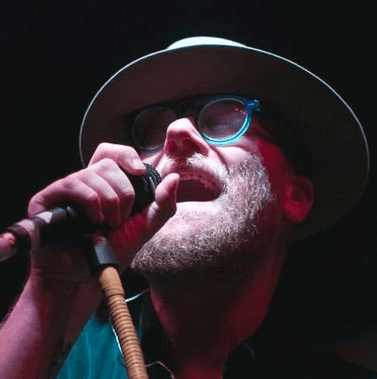 Mike Doughty is an American singer-songwriter and author. He founded the band Soul Coughing in 1992, and as of The Heart Watches While the Brain Burns, has released 18 studio albums, live albums, and EPs, all since 2000.
Singer-songwriter Mike Doughty joins Sarah and Susan to talk about Magnetic Fields' "Grand Canyon," Judy Collins' "Send in the Clowns," "Subway" from the original cast recording of Preludes, and much more.
This episode is brought to you by Third Love (www.thirdlove.com/babies) and Lola (www.mylola.com code: CRYBABIES).