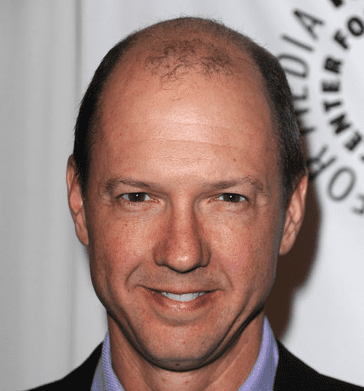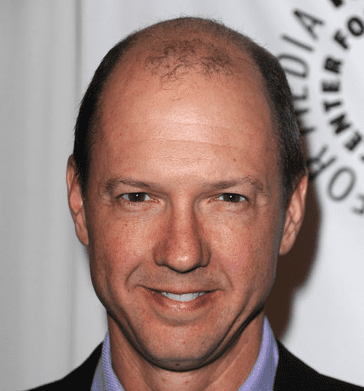 Mike Royce is an American comedian, screenwriter and television producer. From 1988 to 1999, Royce was a standup comedian in New York City. For several years, he was also a warmup comedian for such shows as The Maury Povich Show, Viva Variety, and Spin City. In 1997, he got his first job as a writer on MTV's Apartment 2F, which starred Randy and Jason Sklar. In 1999, Royce joined the writing staff of Everybody Loves Raymond, where he eventually worked his way up to the position of executive producer for the last two seasons. In 2005, Louis C.K. asked Royce to be the executive producer and show runner of a new sitcom, HBO's Lucky Louie.
Ray Romano & Mike Royce have been good friends and have worked together for many years on Everybody Loves Raymond & Men of a Certain Age. Today they join the Sklar Brothers to talk about their old stand-up bits, what lead them to start doing stand-up, Ray's old sketch group, Mike's first writing gig for Randy & Jason's show Apartment 2F, their thoughts on their children wanting to do stand-up, and much more. Plus, after a round of Quick Hits, Oscar award winner Matthew McConaughey is back in the studio to speak on his Lincoln spots and the inspiring Texas Longhorns speech he gave.
Make sure to stream The Sklar Brothers' one hour special "What Are We Talking About" right this very minute on Netflix, don't forget to buy the Sklars' album available on iTunes today, and check out when the Sklars are coming to your city at www.supersklars.com!