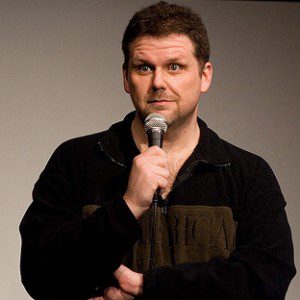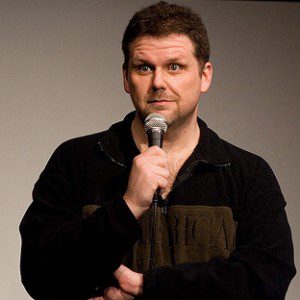 Mike Schmidt has been a standup comedian/writer since 1991. In the spring of 2006, he became a cast member on the podcast "Never Not Funny." After a year-long stint on "Never Not Funny", he started his own podcast, "The 40 Year Old Boy", a weekly trip through the mosh pit that is inside of his skull.
Building castles in the sky with Mike Schmidt.
This episode is sponsored by MVMT Watches, Harry's, and Mott & Bow.
Get a free trial at www.harrys.com/nevernotfunny.
Jimmy, Matt and the gang celebrate their 500th episode with a live show featuring special guests Joe Lo Truglio, Rich Sommer, Mike Schmidt and Pat Francis. (Recorded live at the UCB Franklin in Hollywood on March 22, 2015.)
The 40-Year-Old Boy himself, Mike Schmidt drops by to punch a waterfall on this week's Sklarbro County! Mike describes how his podcast has morphed into what it is today over its 5 year existence, talks about the time he almost got his truck stolen in Albuquerque, and expresses his love for Rick Springfield. We're giving Florida a break this week as Dan Van Kirk brings in crazy stories including; a Nebraska man assaulting his wife with a meat sandwich, two Albuquerque teens held hostage in a pet store, and a UT student who denies butt chugging lead him to waking up in a hospital. Plus, Jerry Jones left us a voicemail about Tony Romo's 5 interception performance.