Miles Grose is an experienced sketch and improv comedy performer. He is a NYC native and during his time there he studied with comedy guru Steve Kaplan at The Manhattan Punchline Theater and heralded Second City alumnus Martin Friedberg at The Original Improv.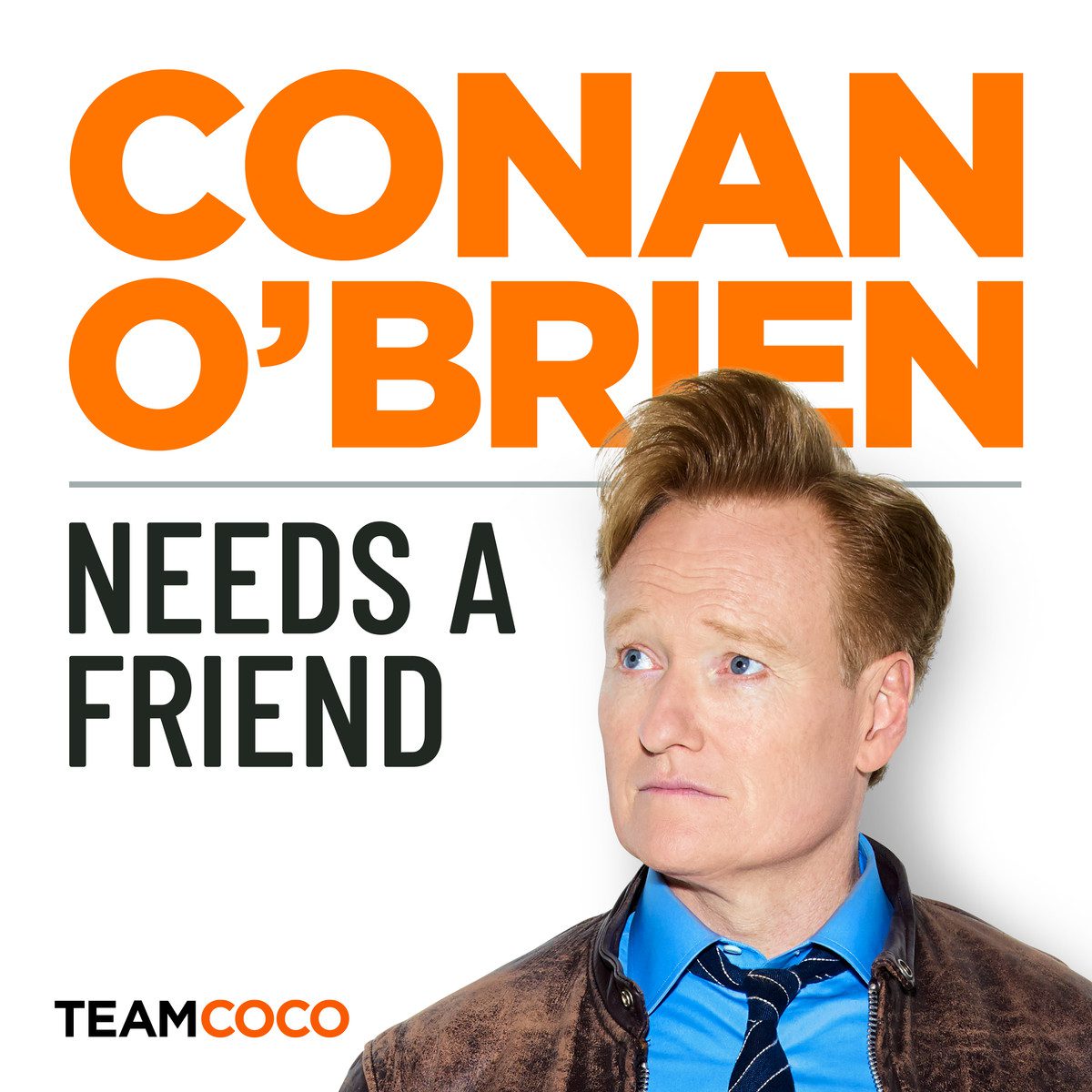 JB Smoove feels optimistic about being Conan O'Brien's friend, and Miles Grose feels awkward about being Conan O'Brien's friend.
JB and Miles join Conan to talk about their new podcast May I Elaborate? Daily Wisdom from JB Smoove, using "profounity," and aphorisms to help Conan appreciate his unique packaging. Plus, Conan and his crew check out fan-made art and a theme song for his conceptual Whirligig film.
Listen to May I Elaborate here.
For Conan videos, tour dates and more visit TeamCoco.com.