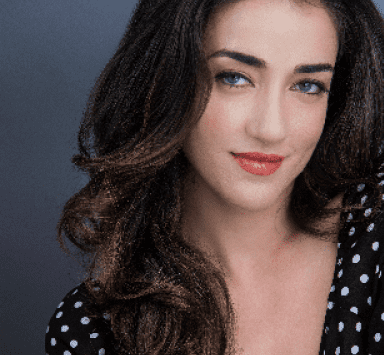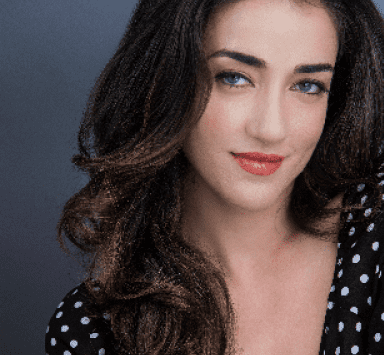 Mimi Davila is a Cuban/Bulgarian (she is a baby product of the communist era) actress, comedian and writer most known for her creation of the comedic webseries "The Chonga Diaries". Catch her in her show "Wow! Que Show!" at UCB sunset! Classically trained, Mimi has appeared in several theatrical and television productions including Tarell Alvin McCraney's (Moonlight) production of Hamlet. You can hear her as the voice of Romelle on the Netflix series "Voltron". She most recently starred in the short film "Piel Canela" shot in Cuba.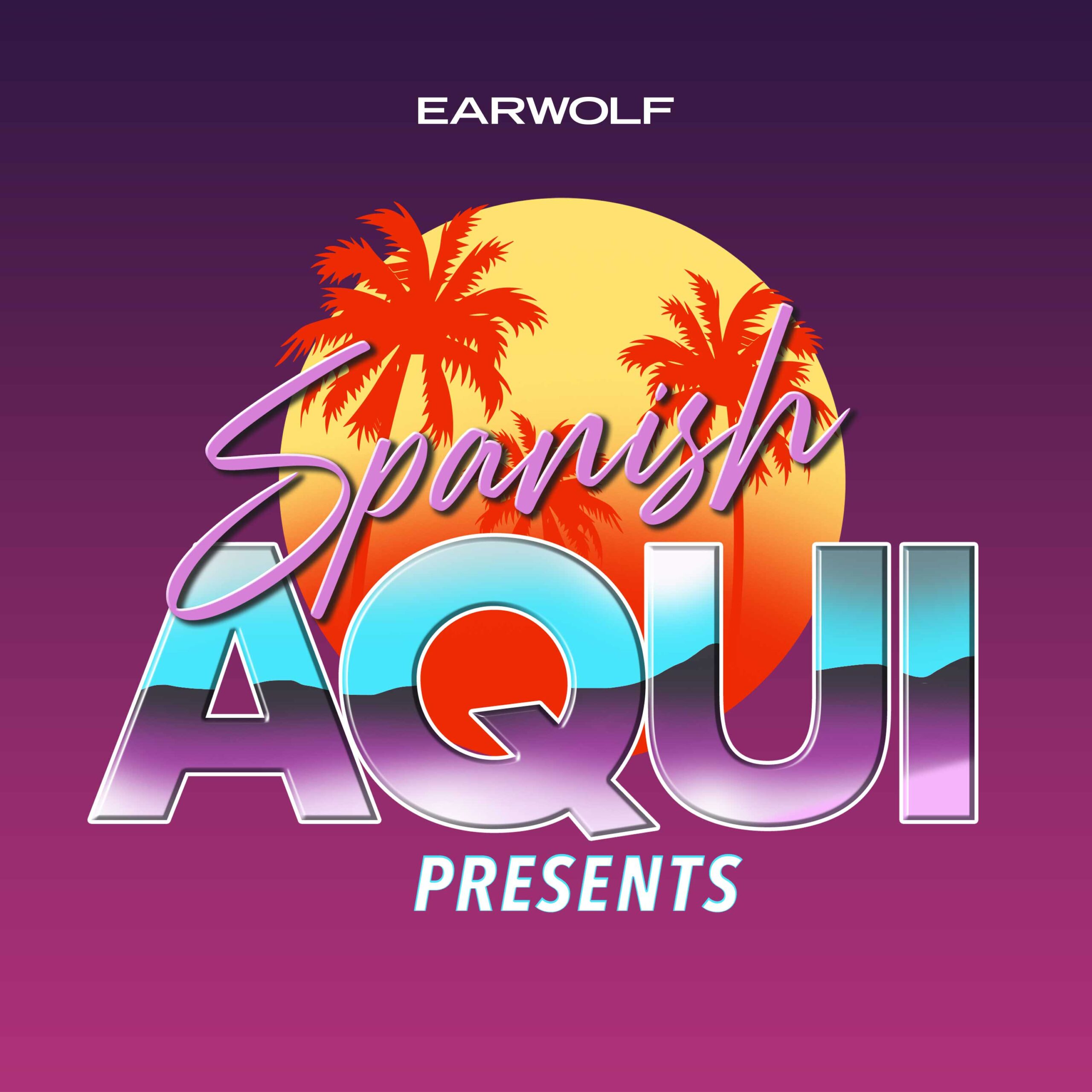 This week the SAP crew talk about 3LW, class rings, and their high school experiences. Then, Laura Di Lorenzo and Mimi Davila aka The Chonga Girls (@thechongagirls) drop by to talk about the definition of a "Chonga," how their YouTube video "Chongalicious" went viral in 2007, why they returned to their Chonga Girls character 10 years after their first video, and using barbies for therapy. Plus, Laura and Mimi jump into some improv with the SAP crew based off their interview!
Follow The SAP Crew on instagram! 
@spanishaquipresents 
@raizalicea 
@ofcourseitscarlos
@ozzymo
@thetonyrodrig