Miranda Bailey is an actress, producer, director, and co-founder of CherryPicks.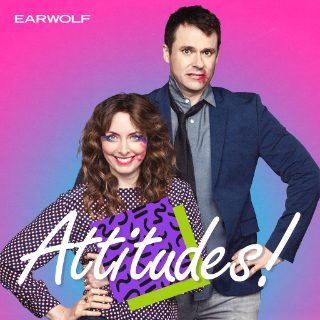 On this week's Throwing Shade, Bryan dives into a new Human Rights Campaign report revealing how LGBTQ Americans have been hardest hit by the economic collapse caused by the pandemic. Then, Erin discusses the race for Georgia's 14th Congressional District and why it is almost certainly going to be won by a homophobic, racist, QAnon-touting candidate. Plus, they talk to Miranda Bailey and Rebecca Odes of TheCherryPicks.com about giving a space to female critics, drawing attention to up-and-coming voices, and must-watch feminist films.
And make sure to check out Deeper Shade of Shade on Stitcher Premium, where Bryan and Erin interview their favorite friends of the show. For a free month of listening, go to stitcherpremium.com/shade and use promo code 'SHADE'.