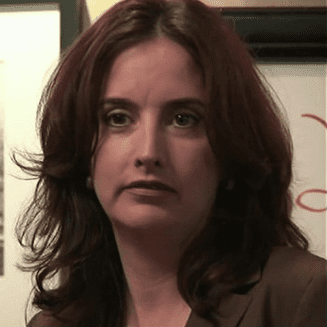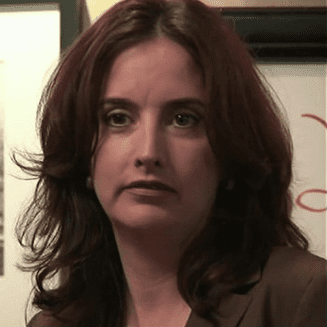 Miriam Tolan is an actress/improviser who has appeared on The Daily Show, The Heat, and The Dictator. She regularly performs at UCB-LA in the show Soundtrack and portrays Rochelle the Elf on the Bill Carter episode of The Andy Daly Podcast Pilot Project right here on Earwolf!
On today's episode, Andy Daly & Matt Gourley have chosen a unique interactive podcast experience in a pilot hosted by 91-year-old Personal Trainer to the Stars Bill Carter. Bill will lead you through the steps needed for the workout of a lifetime, he'll chat with his good friends Victor the Giant (Billy Merritt) & Rochelle the Elf (Miriam Tolan), former Wrestler/Governor Jesse "The Body" Ventura (James Adomian) will make an appearance to challenge the listener, and everyone will answer some questions from Twitter about fitness. Plus, you'll be treated with the world premiere of the greatest workout song ever to be written since "Eye of the Tiger" by the one and only Spyryt (Jeremy Carter, Mark McConville, James Bladon).
This episode is brought to you by Mack Weldon (www.mackweldon.com code: ANDY).
Listen to Season 2 starting Thursday, March 8th on Stitcher Premium! For a free month trial, go to stitcherpremium.com/andy and use promo code 'ANDY'.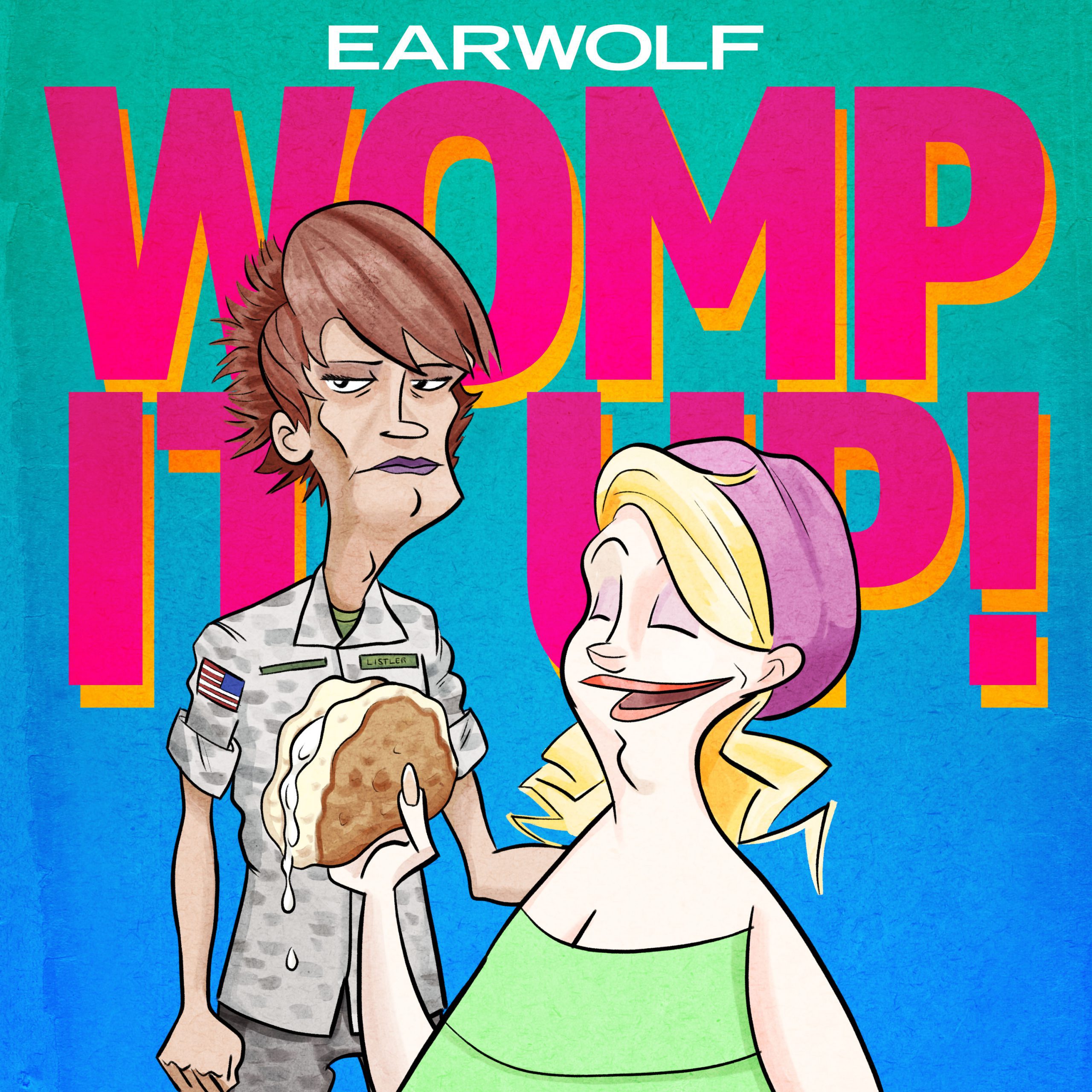 Wompler and Listler are at it again as they come to you from the Marina Del Ray Public Library along with Wompler's step dad Seth (Brian Huskey) working the levels on a new WOMP IT UP! Listler catches us up on a STARS program exclusive field trip to Capt. Dave's Dolphin and Whale Watching Safari during Hot Topix, Seth debuts his own segment called Cutting the Cheese: Seth Wompler Talks about the Issues of the Day That Are Cheesing Him or Rubbing Him the Wrong Way If You Don't Know What the Phrase Cheese Means, and everyone advises listeners in the ways of the heart in another edition of Listler's Love Lockdown. Then, we put the Spotlight On: Dr. Dennis Endercut (Brian Stack) as we learn about his literary magazine, what's on his bucket list, and if he's ever been in love. Plus, Principal Sanders (Miriam Tolan) makes a surprise visit to the library!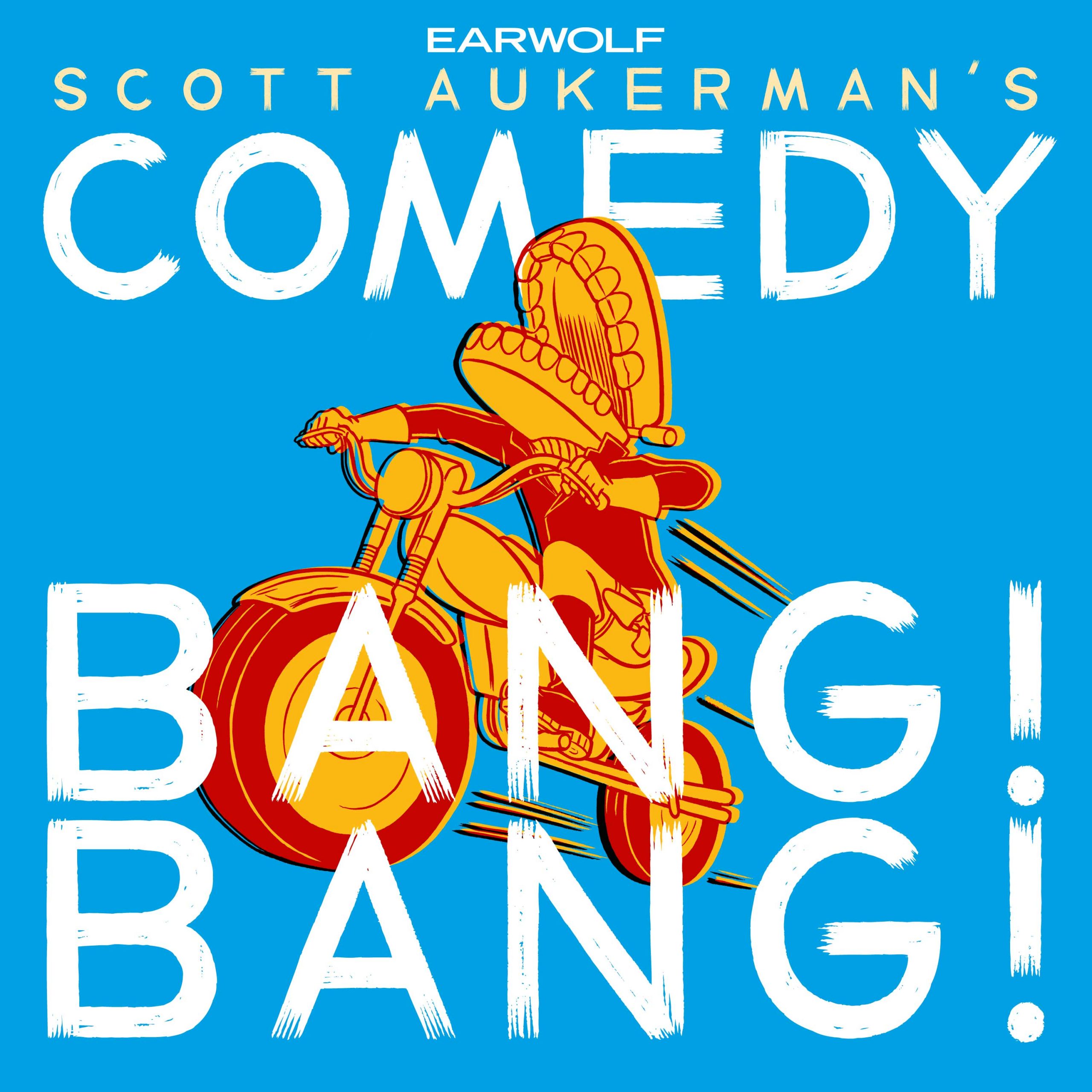 Jack Antonoff of fun. & Bleachers finally makes his way onto Comedy Bing Bong for a serious chat about love. Scott & Jack talk about immortality, marriage, and Jack's personal 10 commandments. Then, Susan and Jacob Brooks of Pit Stop in Beverly Hills  come into the studio to tell us all about their pit rescue business, their past life as bullies, and the status of their tiger sanctuary. It's a real flipperidoo of an episode you won't want to miss!