Mishel Prada is an American actress. She is best known for portraying the lead role of Emma Hernandez on the Starz drama series, Vida. She previously starred in The Walking Dead spinoff web series, Fear the Walking Dead: Passage.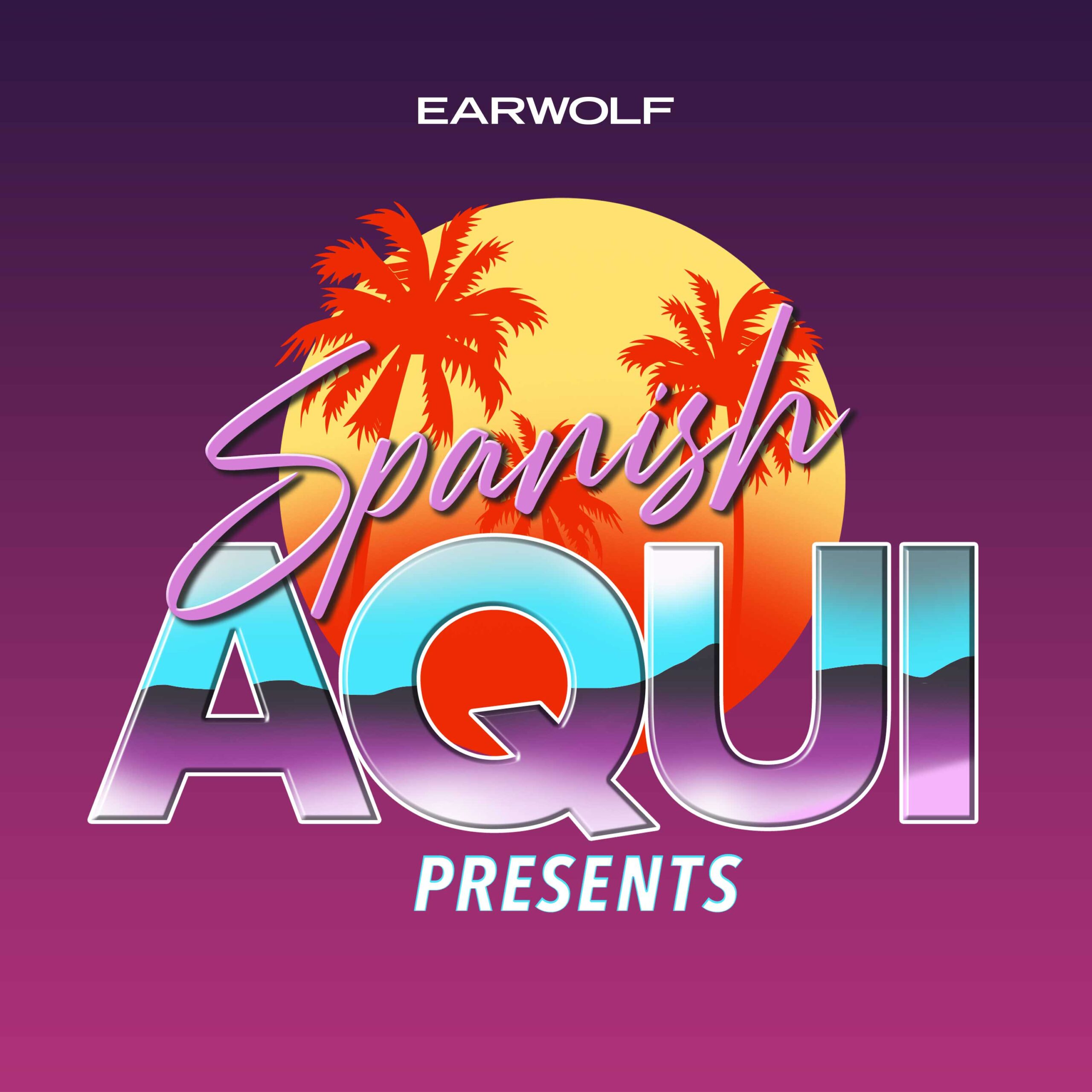 This week Raiza, Oscar, Carlos, and Tony talk about their own experiences with Karens in the wild. Then the SAP crew is joined by actress Mishel Prada (Vida, @mishelprada) to talk about growing up around Cuban culture in Miami, always wanting to be a performer, the audition process for Vida, and how her mother couldn't wrap her mind around her booking a starring role on Vida.
Follow The SAP Crew on instagram! 
@spanishaquipresents 
@raizalicea 
@ofcourseitscarlos
@ozzymo
@thetonyrodrig