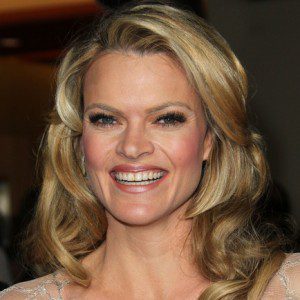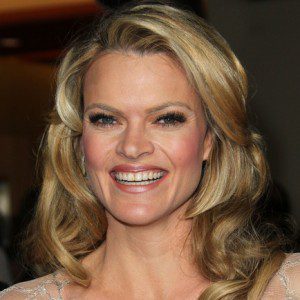 Missi Pyle is an American actress and singer. She has appeared in several films, including the Academy Award winning film The Artist, Galaxy Quest, Dodgeball: A True Underdog Story, Big Fish, 50 First Dates, Charlie and the Chocolate Factory, and Harold & Kumar Escape from Guantanamo Bay. She has also appeared in various television roles, on shows such as Mad About You, Friends, Heroes, Two and a Half Men, Frasier, Sarah Silverman Program, and My Name Is Earl. She is also the other half of Smith & Pyle, a desert country-rock band, with actress Shawnee Smith.
Tuning up with Missi Pyle.
Join guest host Samm Levine as he interviews actress Missi Pyle. Missi shares stories from her long career in Hollywood, and talks about many of her roles (over 100, but who's counting?) over the years, from Gone Girl to Galaxy Quest.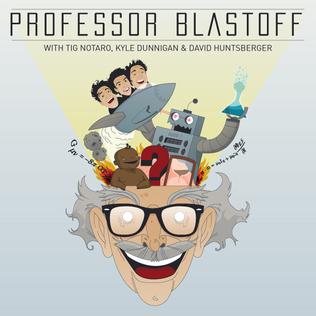 You'd be surprised how often you tell the truth. Actress Missi Pyle joins Tig, Kyle, David, and Aaron to talk about being honest. Missi tells us about her problem with lying as a child, struggling with kitten lies, and how Karma & poo lead her to stop lying. Every one also shares stories of stealing as children, wetting the bed, and perform a scene from bare: The Musical! Honestly, this episode is nothing short of extraordinary!