Mister Heavenly is an indie rock supergroup consisting of Honus Honus of Man Man, Nicholas Thorburn of Islands and The Unicorns, and Joe Plummer of Modest Mouse and The Shins.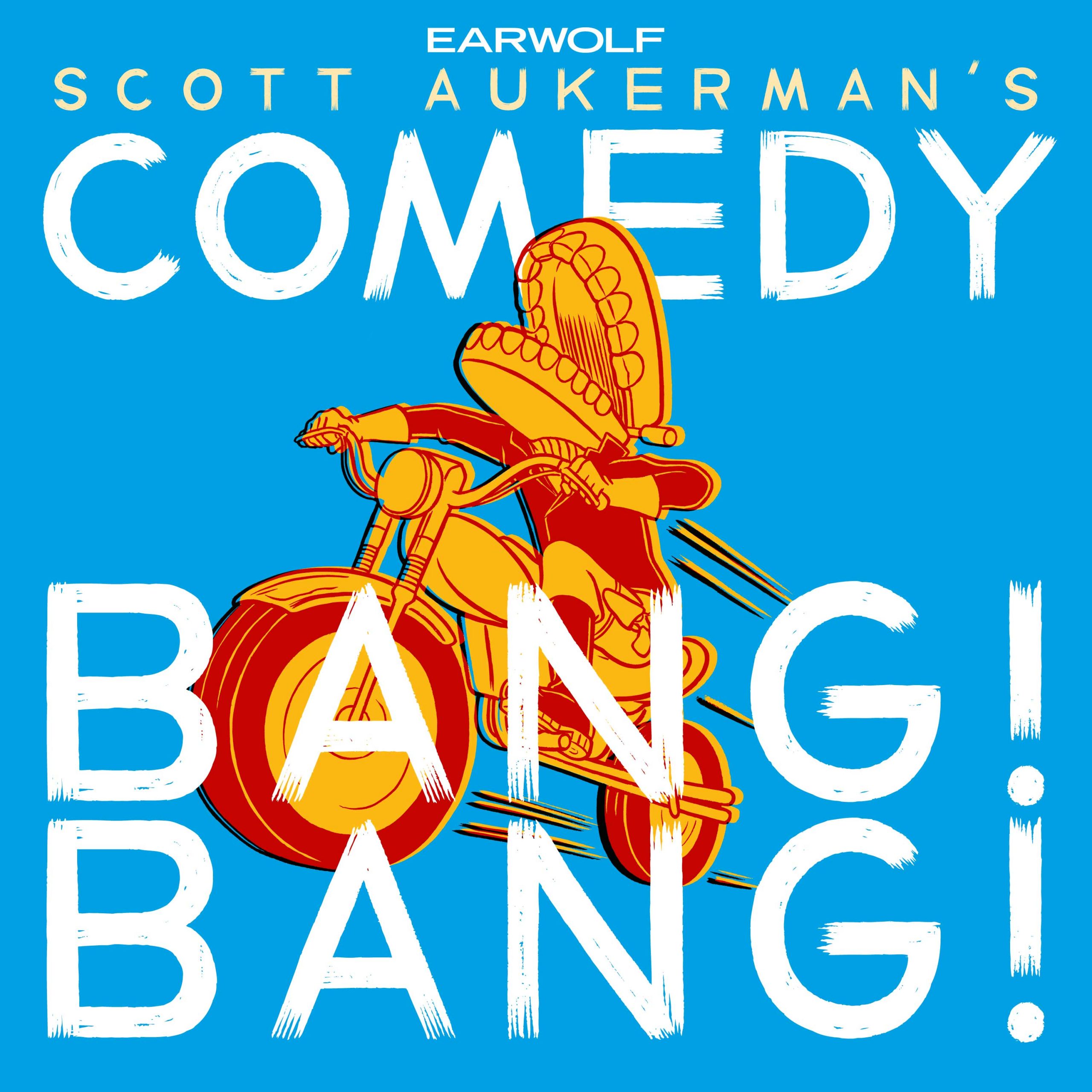 It's that special time of year again where Scott invites old friends and new friends to celebrate the Holidays! Expect appearances by Ho Ho the naughty Elf, intern Gino Lambardo, Jason "Heynong Man" Mantzoukas, formerly deceased music idol John Lennon, Mayor Junius Bobbledoonary, MC Sugar Butt, Chris Matthews of Hardball, and many more. Plus, indie rock super group Mister Heavenly plays songs off their new album "Boxing the Moonlight."
This episode is brought to you by Squarespace (www.squarespace.com code: BANGBANG), Zelle (www.zellepay.com), and Leesa.com (www.leesa.com/BANGBANG).