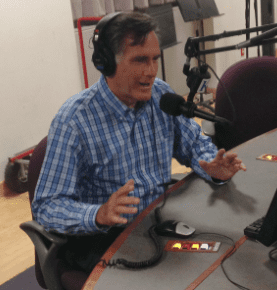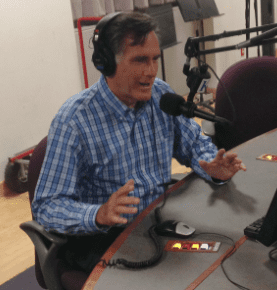 Mitt Romney is an American businessman and politician who was the 70th Governor of Massachusetts from 2003 to 2007.
Mitt Romney says there's no way he's getting into this year's race. But he does open up about coping with personal loss, why the principles of his faith will never change, and a surprising deal he made with his Republican competitors during the 2012 presidential race. Subscribe to The David Gregory Show for new episodes every week. It's your chance to eavesdrop on surprising conversations with famous and interesting people, and hear them get personal about their beliefs, faith, and the things that have mattered most in their lives.
In this preview of Friday's episode, David talks to former Massachusetts Governor and 2012 presidential candidate Mitt Romney about the possibility of a brokered Republican convention and why he doesn't want to see Donald Trump in the White House.  To hear the full interview, where Gov. Romney talks about politics, faith, and Obama's legacy, subscribe to The David Gregory Show and download the episode on Friday, April 22!