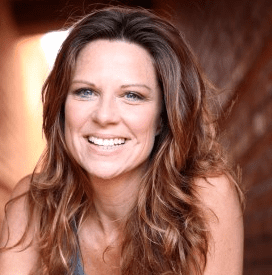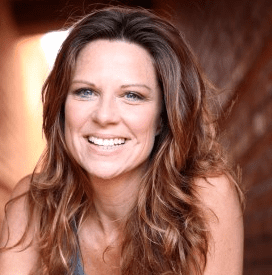 Mo Collins is an American actress and comedian. Collins is perhaps best known for being a member of the ensemble on FOX's sketch comedy series MADtv. She became well known for several characters during her tenure on the show.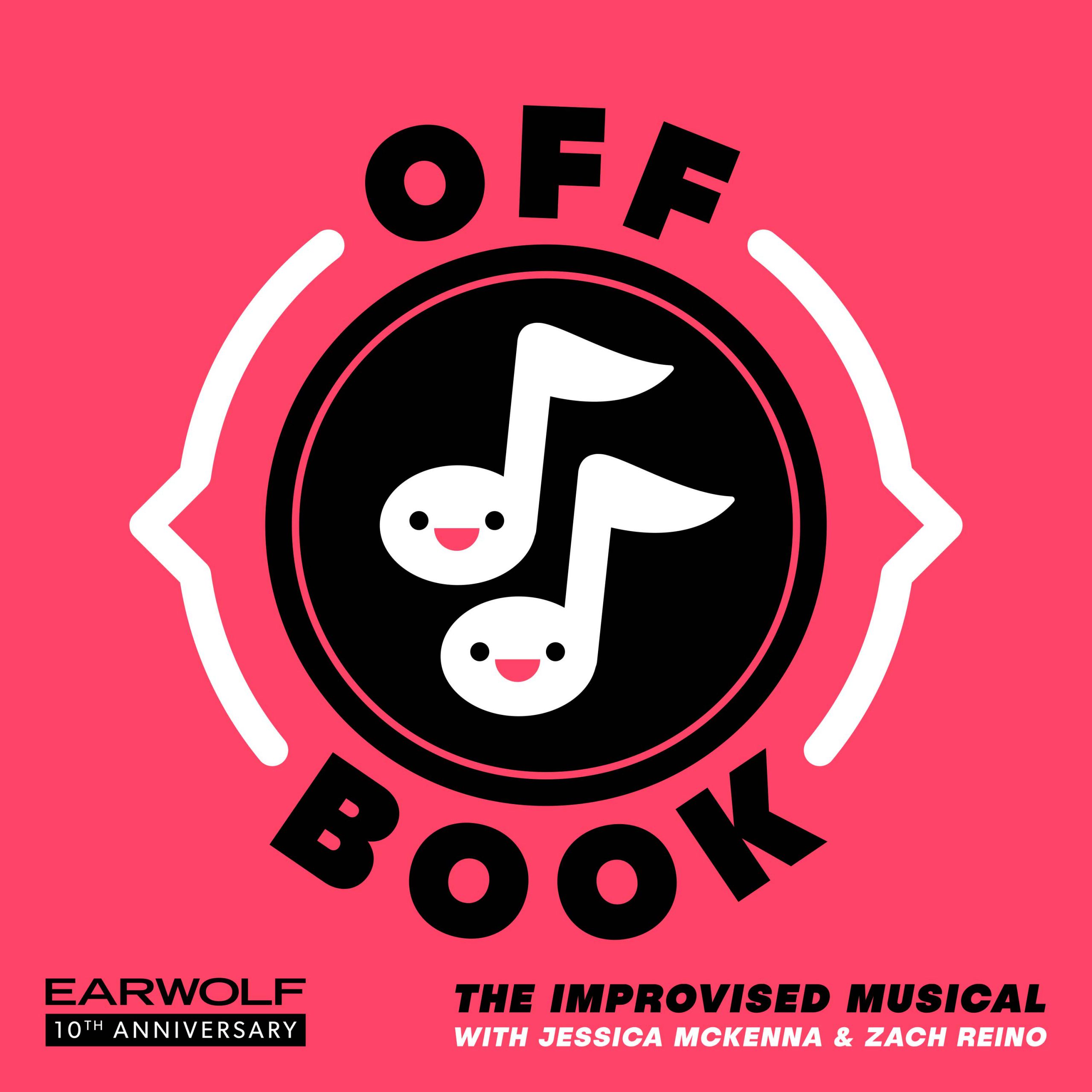 Mo Collins (Mad TV, Parks & Rec) joins Jess & Zach this week in a race to musical glory! With bikes, sentient coats and limbs, Irish nuclear grenades, and more, this show has it all. "Helping Me Stand", "9 Kicks" and "You Never Really Know What You're Blowing" are just some of tour de force numbers in this incredible production. 
This episode is brought to you by Spice Islands (www.spiceislands.com/offbook).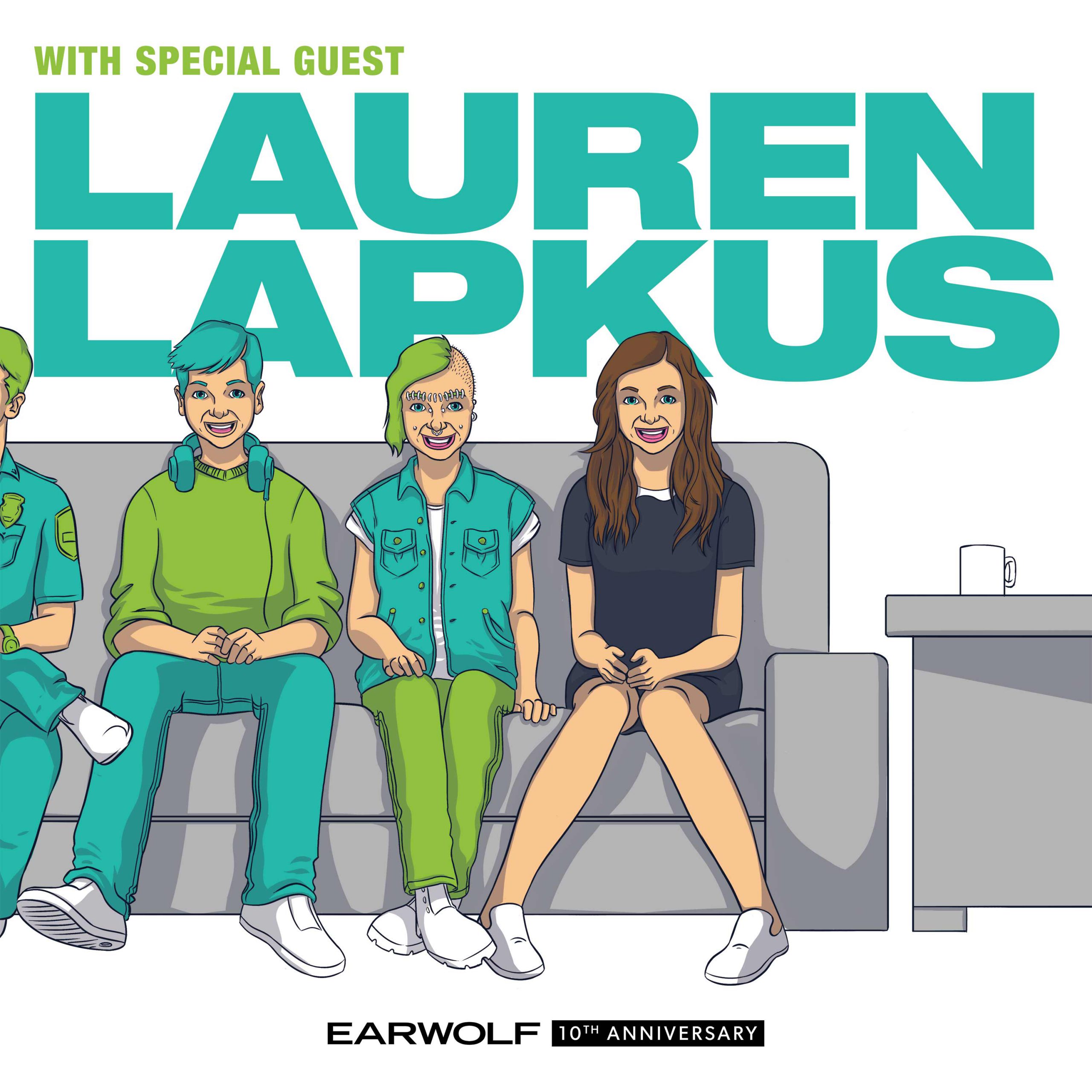 Welcome back to The Gift Suite with your host and well known empath Marla Vanjine (Mo Collins)! Marla views her gift of feeling what other people feel as both a gift and a curse. This week she welcomes another gifted person by the name of Teti. Teti has the gift and curse of being able to conjure up those who have passed. On this very special episode, Teti helps Marla contact her birth mother from the great beyond. Later, Traci Reardon stops by to help her Twitter followers with advice on dealing with your own gifts in another edition of "Help Me, Rhonda."