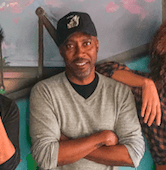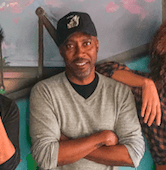 Mo Marable is a director known for Brockmire, Miracle Workers, Insecure, The Last O.G., and Wrecked.
Emmy nominated filmmaker and director Mo Marable (Brockmire, Insecure) joins Andrew and Tawny to discuss all things Atlanta, a caller's question regarding good and bad hair, a caller's question about a co-worker who quiets their voice when they use the word black, and more. As always, leave us a message about anything you think is racist at (323) 389-RACE.
This episode is brought to you by Wildfang (www.wildfang.com code: YO).