Mo Welch is a stand up comedian and cartoonist. She appeared on CONAN in January of 2018. Her 10 part animated series BLAIR debuted on TBS Digital in January 2018. She starred in Foul Ball on CBS, Hulu's Coming To The Stage and appears in season 2 of Amazon's Gortimer Gibbon's Life on Normal Street and season two of Life in Pieces on CBS. She has worked as a writer for Nickelodeon, TBS and CBS.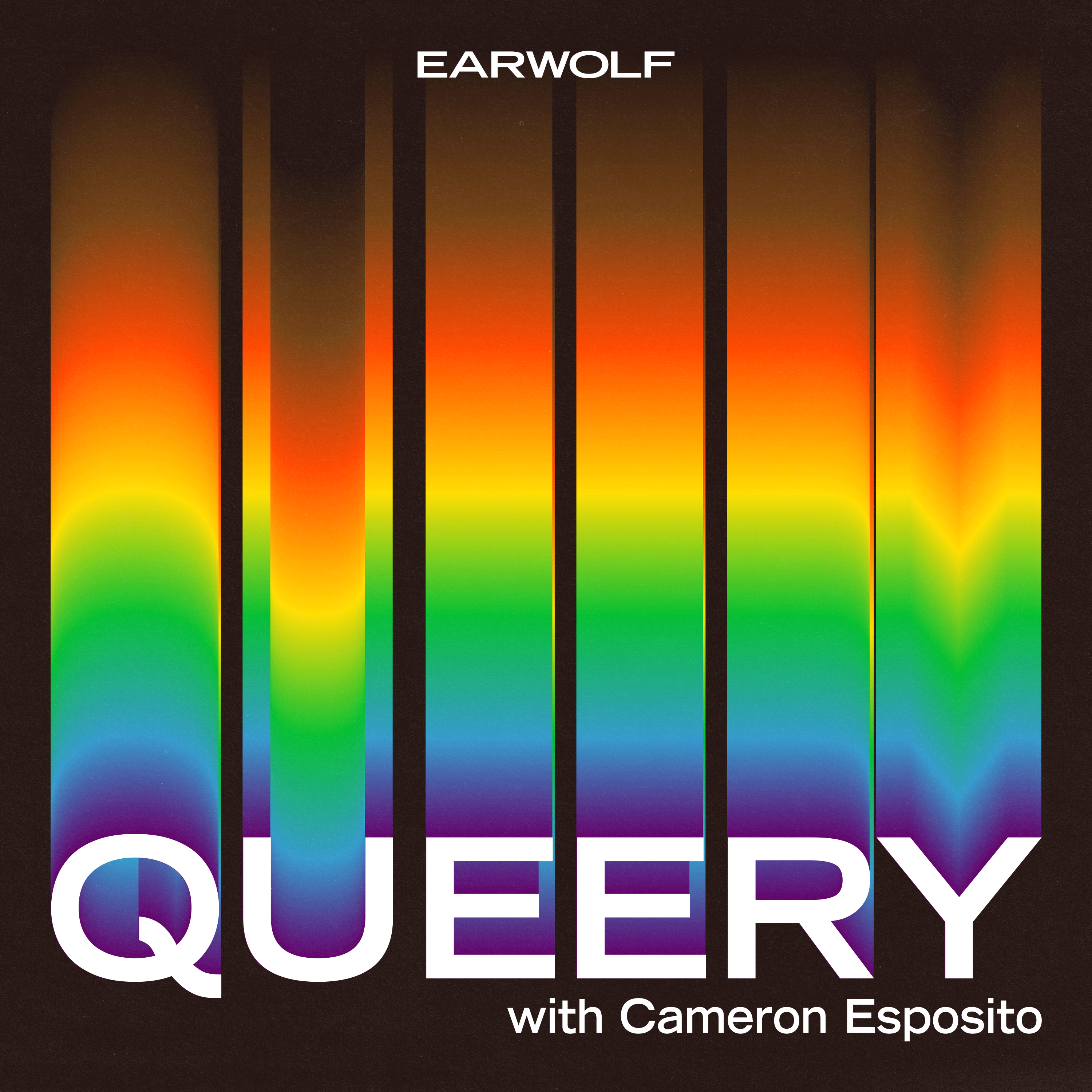 Comedian Mo Welch sits down with Cameron to discuss being a new mom, her comic "Blair," and past relationships.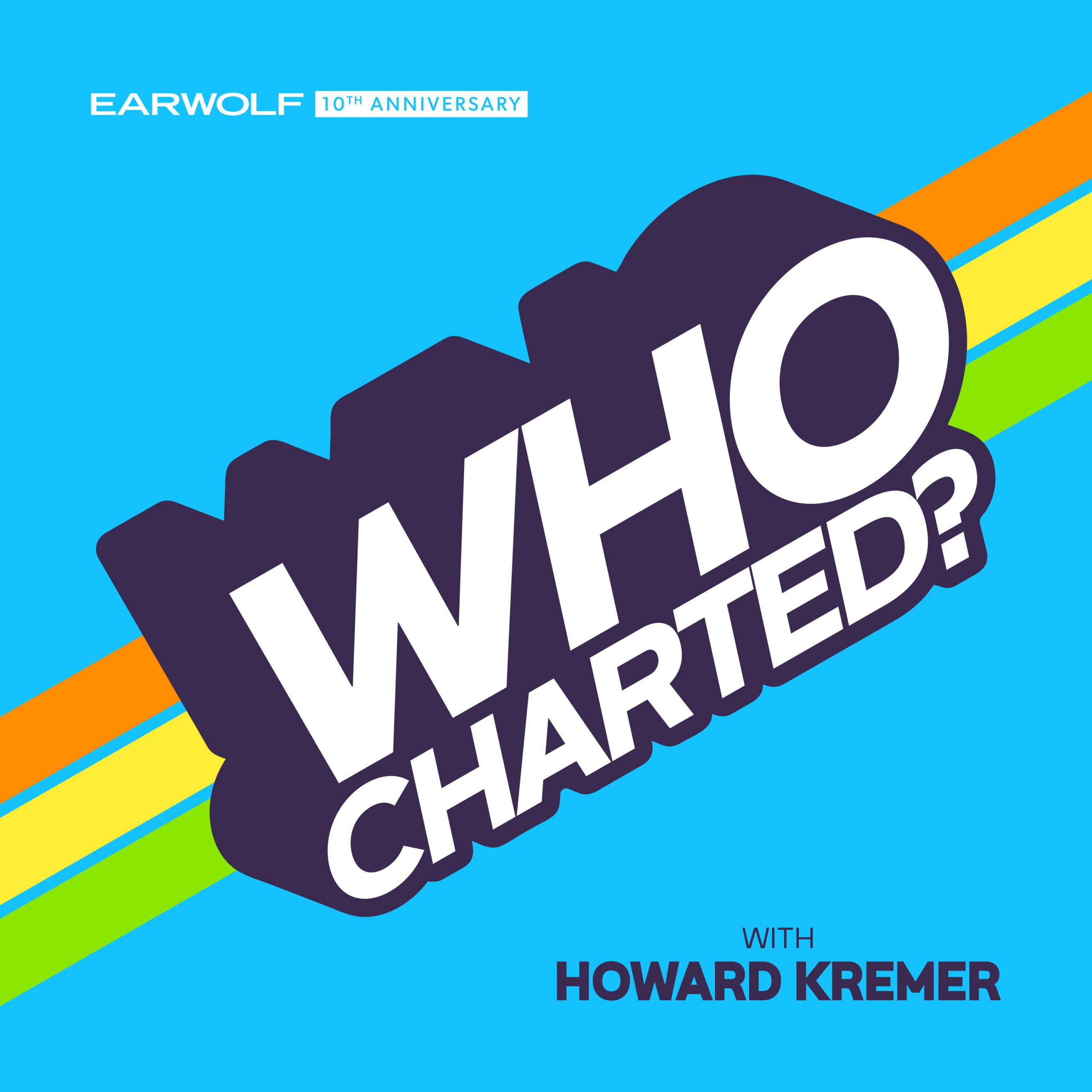 Comedian and cartoonist Mo Welch joins the crew to count down the latest charts in pop culture! Mo talks about her cartoon Blair and Howard shares overheard Stagecoach stage banter while they count down Billboard's Top 5 Pop Songs. Then, we'll hear the Movie Chart as well as Howard's list of Summah Prep items before the gang gifts during Our Hot Picks.
This episode is sponsored by Squarespace (www.squarespace.com/CHARTED code: CHARTED), hims (www.forhims.com/CHARTED), and Harper Collins Children's Books (www.katiecotugno.com).