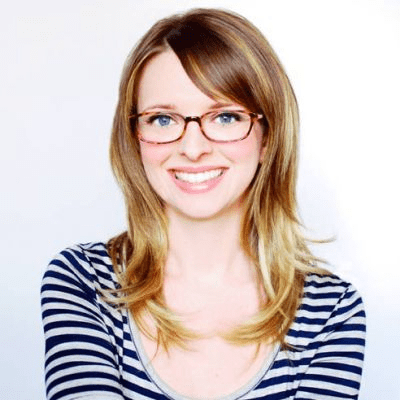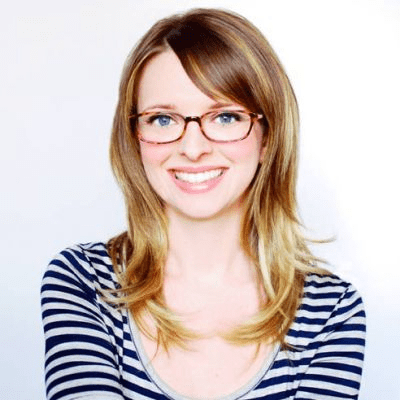 Morgan Grace Jarrett is an actress living in New York City. She has studied Improv at UCB since 2006 with Chris Gethard, Micheal Delaney, Joe Wengert and Bobby Moynihan. She was a member of Harold Teams Ragnarock and American Cousin. She can currently be seen with the team Grandma's Ashes every Saturday. Other UCB Credits include, OMG, I Heard You're Dying, The Bachelor: Romance, Roses and Romance and the Maude Team Gramps.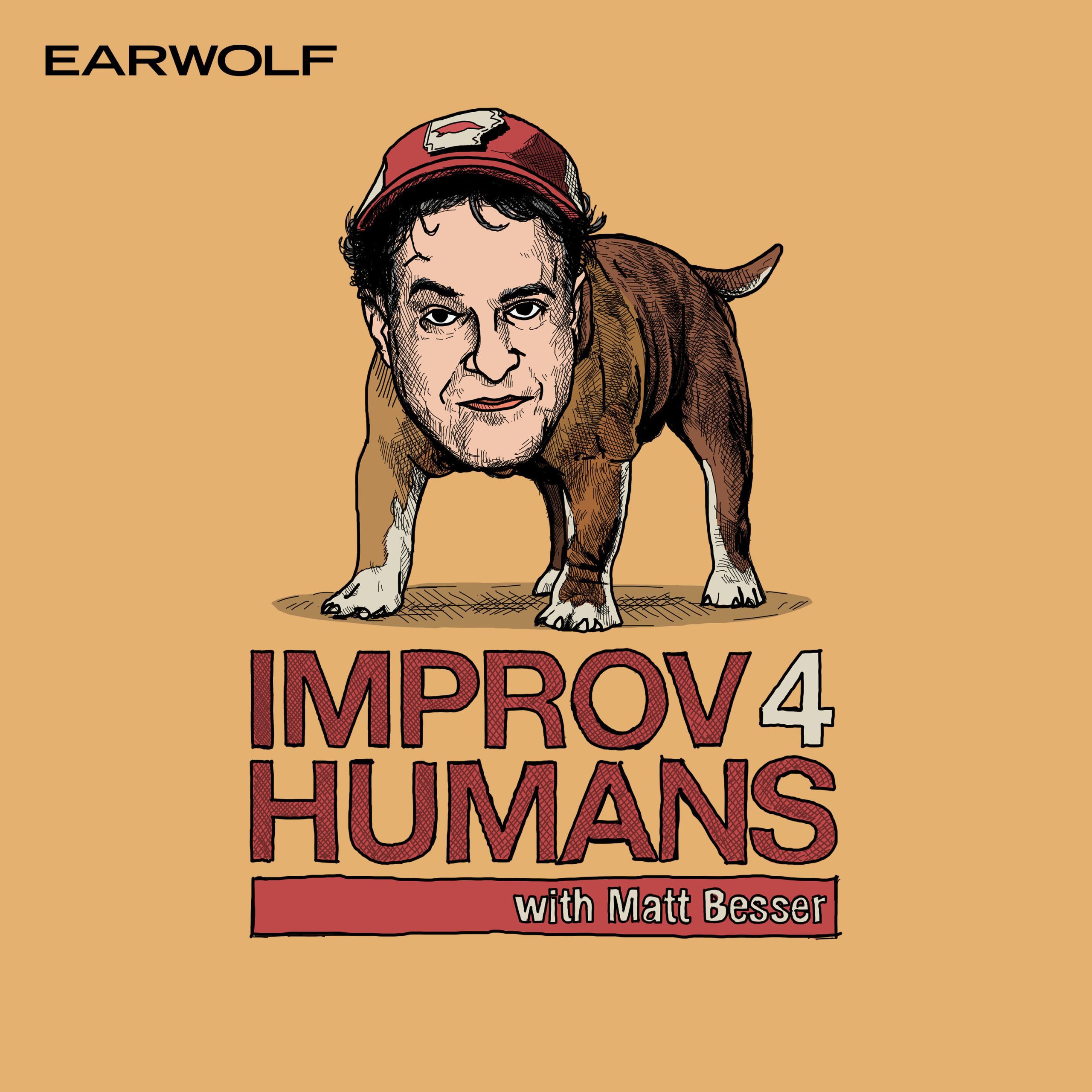 Part 2 of the incredible improv4humans recorded LIVE from the 16th Annual Del Close Marathon in New York is here! Featuring an amazing roster of improvisers that include Shannon O'Neill, Connor Ratliff, Sebastian Conelli, Chris Gethard, Morgan Grace Jarrett, Caroline Cotter, Brian Huskey, Jon Gabrus, John Gemberling, and Katie Dippold. Tune in as a classroom battles in a summer story slam, new wrestlers pitch their themes, a family takes a fake birthday present too far, and much more! Make sure to get the UCB Comedy Improv Manual, Matt Besser's new comedy album at mattbesser.com, and Dragoon's new album at dragoongalaxy.bandcamp.com!
This episode is sponsored by:
Squarespace. To support the show head to www.squarespace.com and use the offer code YESAND.