Moses Jacob Storm is an American writer, actor, and comedian, who has appeared in film, radio, and television.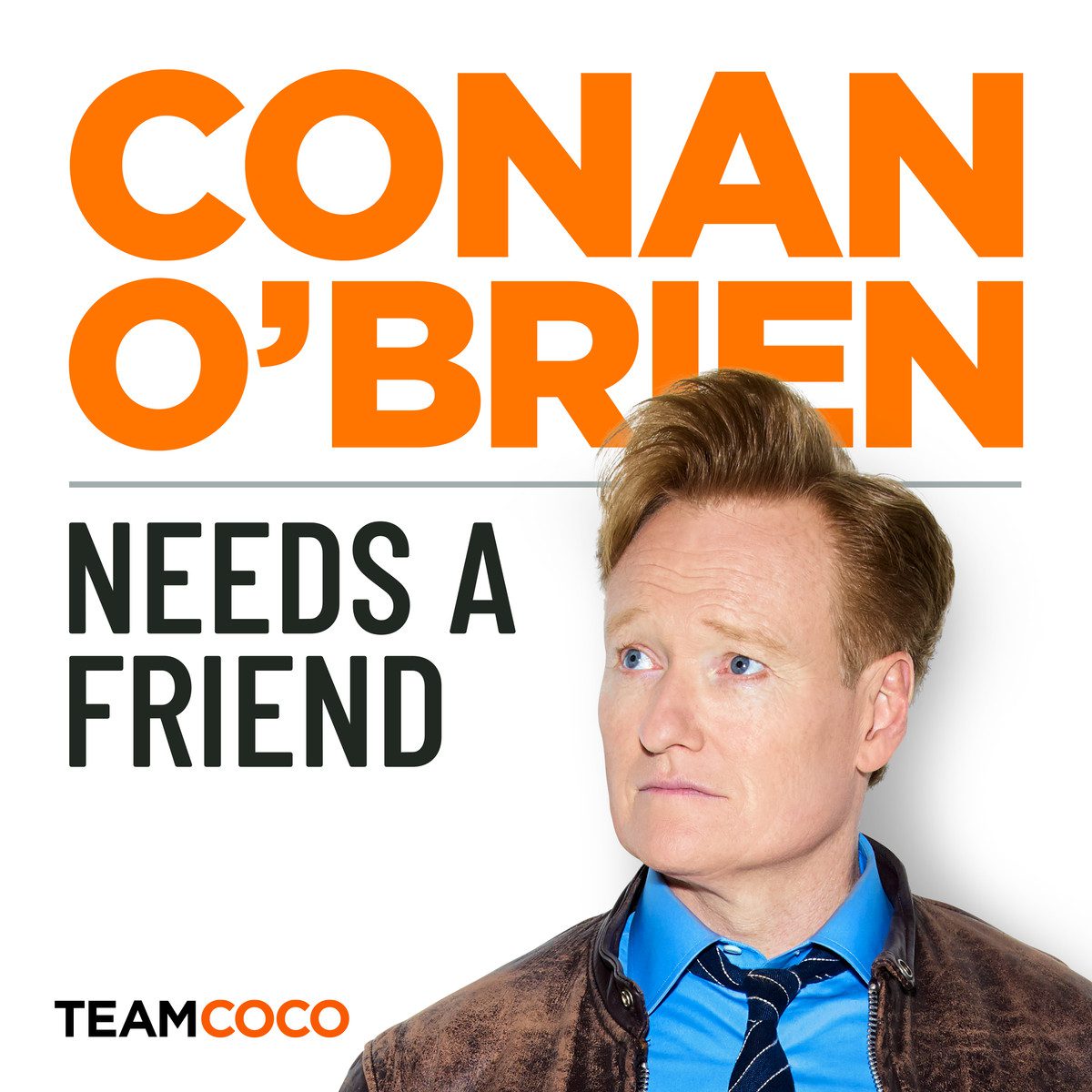 Comedian Moses Storm feels psychotic about being Conan O'Brien's friend.
Moses sits down with Conan to talk about his new comedy special Trash White, being raised by grifters, performing for an audience of cars during the lockdown, and more. Later, Engineer Sam delivers Christmas presents to the team.
Got a question for Conan? Call our voicemail: (323) 451-2821.
For Conan videos, tour dates and more visit TeamCoco.com.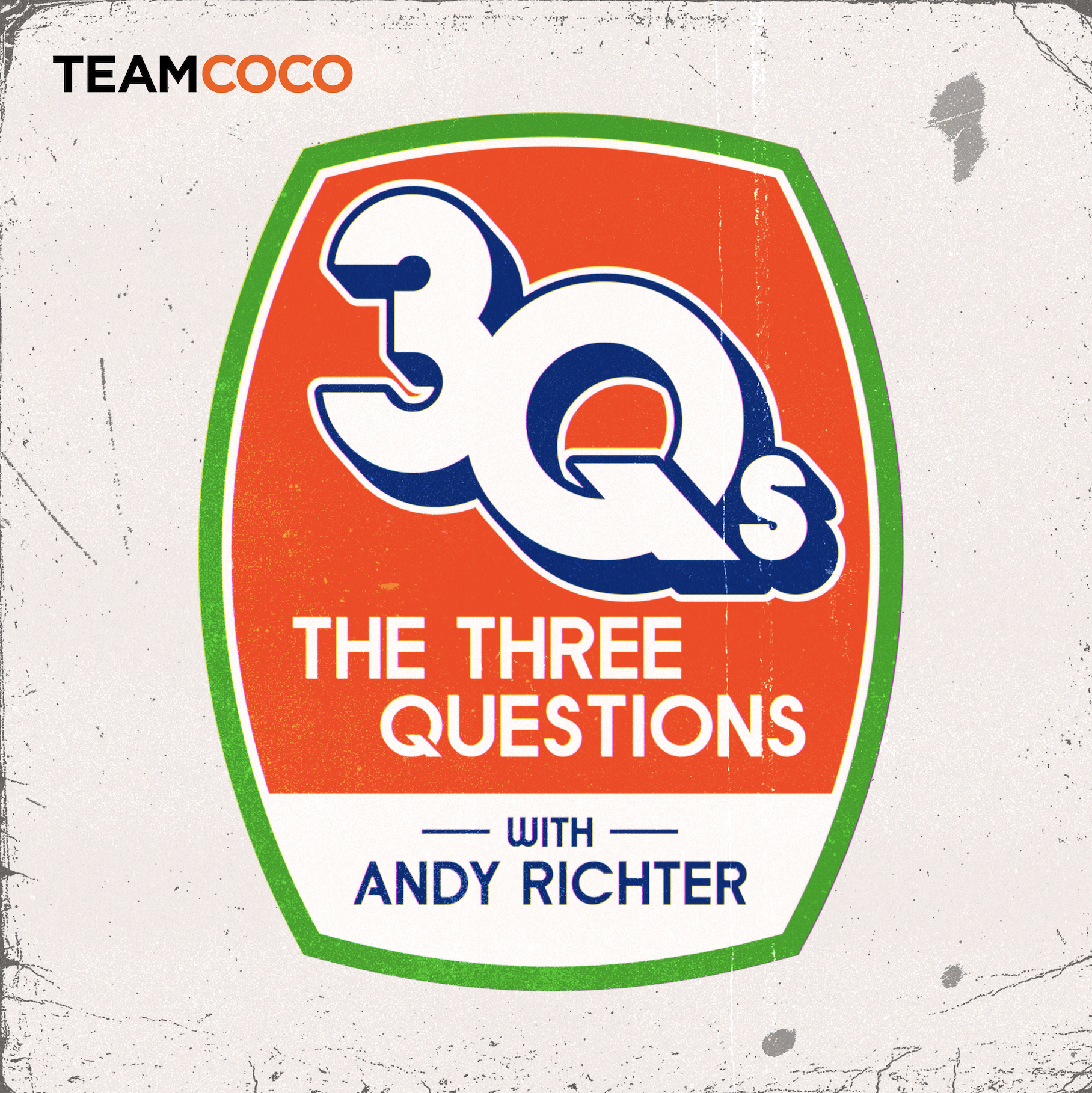 Comedian Moses Storm joins Andy Richter to discuss his name, being raised in a religious cult, finding stand up comedy and preparing for his new special Trash White.