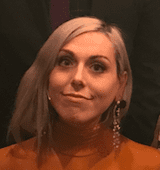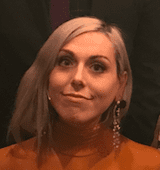 Natalie Walker is a singer and actress.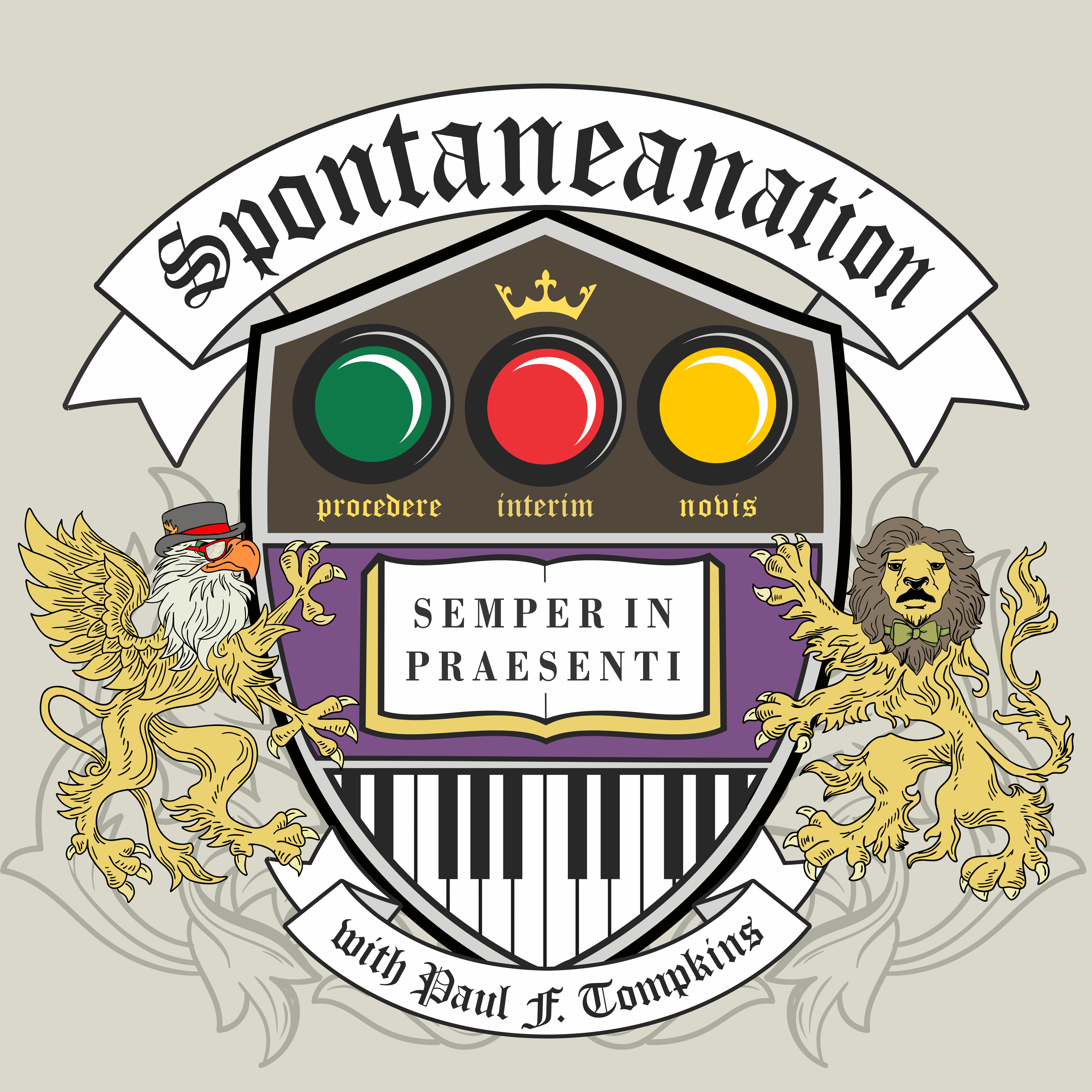 Paul F. Tompkins welcomes theatre patrons and listeners at home back to Spontaneanation live from The Bell House in Brooklyn! This time out, Paul's special guest is singer/actress Natalie Walker! Then, they are joined by improvisers Eugene Cordero and Tawny Newsome, to improvise a story set at a Parking Lot at a Phish Concert. And as always, Eban (only the best) Schletter scores it all on piano!
This episode is brought to you by The Jim Jefferies Show Podcast, ButcherBox (www.butcherbox.com/spont code: SPONT), and Leesa (www.leesa.com/PFT code: PFT).