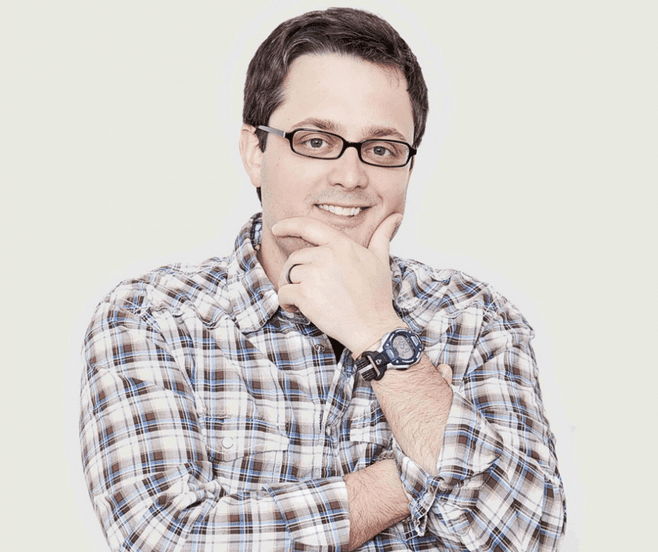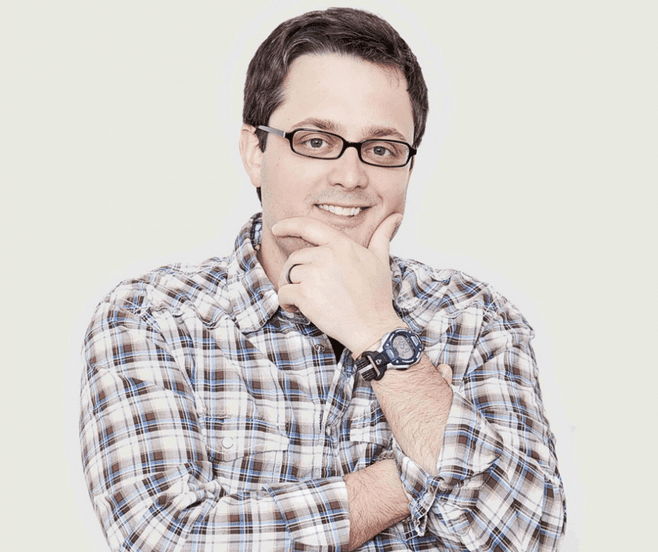 Nate Bargatze is a stand-up comedian. His father is a retired clown.
He's appeared on Conan, The Tonight Show starring Jimmy Fallon, and has had his own Comedy Central Presents.
Marc Maron is a big fan.
Rising star and fantastic comedian Nate Bargatze joins the brothers for the first time on the calming shores of Sklarbro Country. Tune in to hear the guys talk about Vandy football, Nate's stand-up origins, and OJ Simpson. Plus, the Sklars assess when to 'give up', Nate dishes about his upcoming Comedy Central special, why he may be missing an upcoming show in Nashville, and what it was like growing up with a magician as a father. Finally, Jesse Thorn stops by to talk some Fantasy Football,  don't miss it!