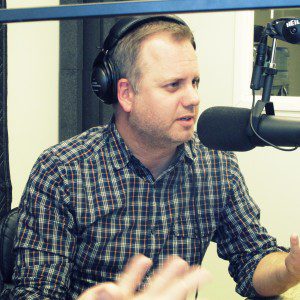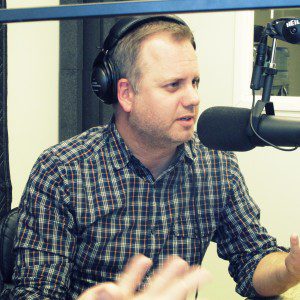 Nate DiMeo is the host of the Memory Palace podcast and co-author of Pawnee: the Greatest Town in America.
This week, podcaster Nate DiMeo (The Memory Palace) joins Amy for a Hal Ashby versus: 1971's "Harold and Maude" against 1979's "Being There." First, they discuss "Harold and Maude," touching on its message of embracing life, what it says about dealing with your problems, and how the titular relationship defies the bounds of normalcy to feel totally natural. Then, Amy and Nate tackle the treatment of simplicity and limited information in "Being There," with its theme of finding logic in the illogical and what Chance's unlikely success says about us all. Which Hal Ashby film belongs in The Canon? Cast your vote on the Earwolf forums now!
It's the time of year where The Sklar Brothers, Matt Price of the Whale Cave, DJ J-Logic, and Nate DiMeo of The Memory Palace podcast pass the chord and share their Top 3 Songs of 2015! Happy Holidays!
Host of the Memory Palace podcast, Grantland contributor and one-time freelance television writer Nate DiMeo makes his Earwolf debut on this week's edition of Sklarbro County! Randy, Jason, Dan and Nate talk about the ongoing MLB playoffs and why people love to hate the Cardinals  before Dan makes it weird with stories involving staged kidnappings, stripper assaults and penis biting. The episode concludes with an excerpt from  a recent episode of Memory Palace. Don't forget to get your tickets for the Sklar Bros visits to Lexington, KY; St. Louis, MO and their one-hour special tapings at the Majestic Theatre in Madison, WI.