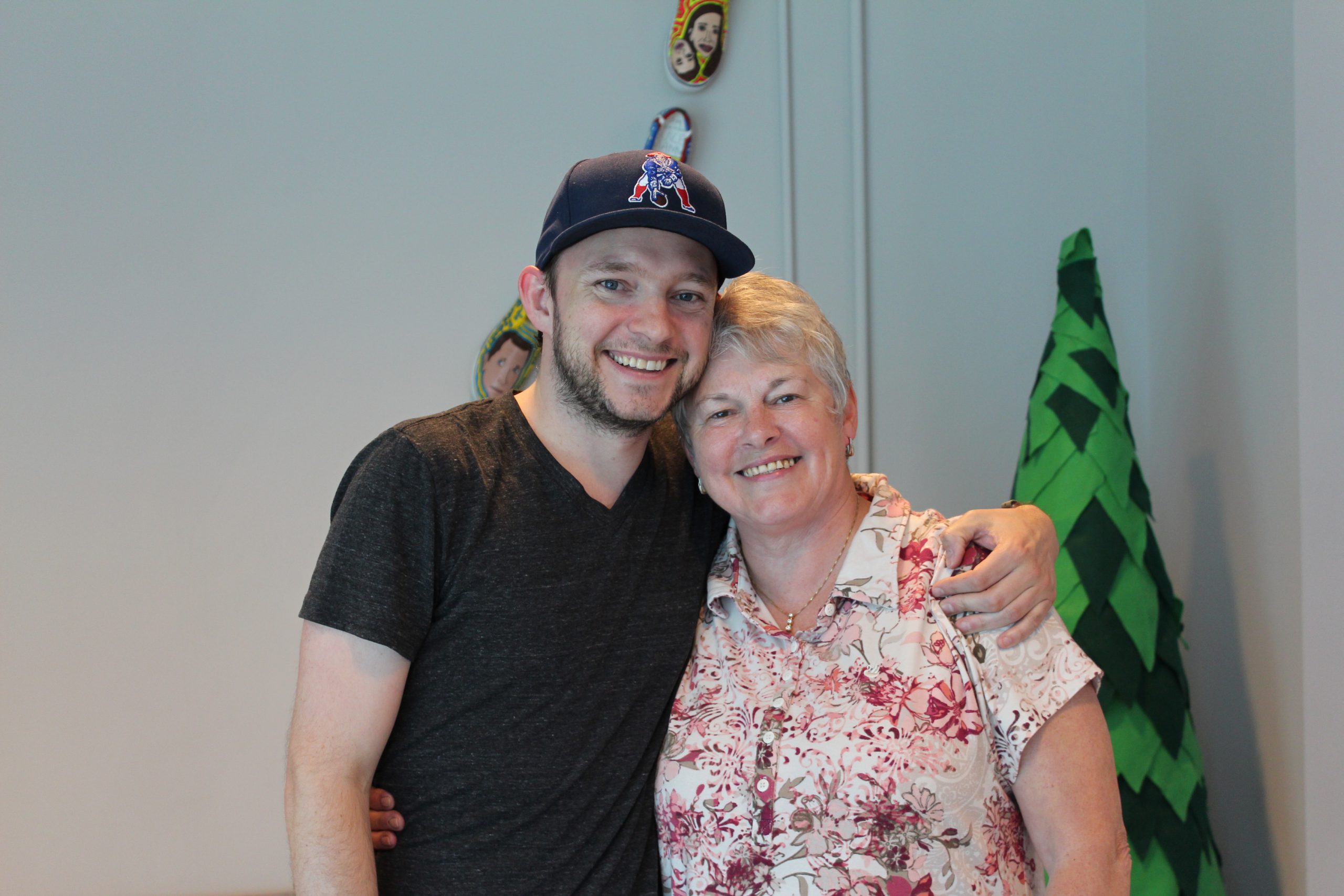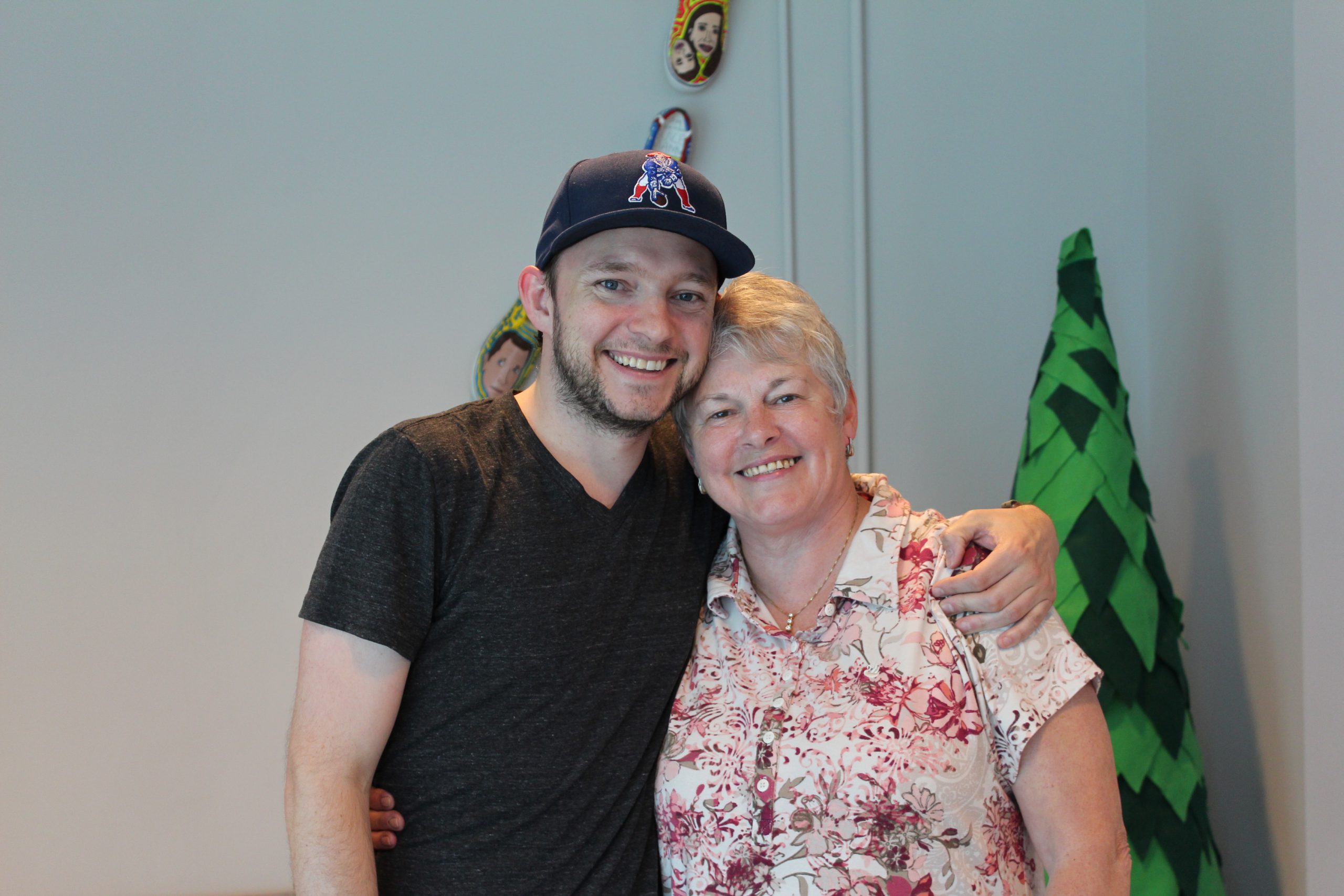 Nate starts the show by sharing a wonderful recording of the delightful Anna Faris reading a hilarious piece by Juliana Gray Live from UCB Franklin in Los Angeles. Then, Nate sits down with his mom, an enormous book lover for her very first interview! They chat about the times they would go to Tufts Library in Weymouth Massachusetts almost every day, book clubs where everyone reads a different book, which Stephen King book would she take on a desert island, and her volunteer work at various libraries. Finally, Nate closes the show by reading the greatest piece of sports writing ever written "Hub Fans Bid Kid Adieu" by John Updike for his friends back East. Get a head start on the next book for the next book club episode which will be the classic F. Scott Fitzgerald novel "Tender Is The Night" and send in your thoughts on the book at readingaloudpodcast@gmail.com. Make sure to come out to see the show LIVE on Sunday, April 12th at UCB-Franklin at 7:30pm. Get your tickets at www.ucbtheatre.com!
This episode is sponsored by Draftkings.
Hurry to Draft Kings.com NOW and use promo code DRAFT5 to play for free in the hundred thousand dollar fantasy baseball contest on Opening Day! First place takes home ten thousand dollars.