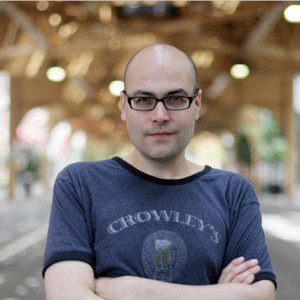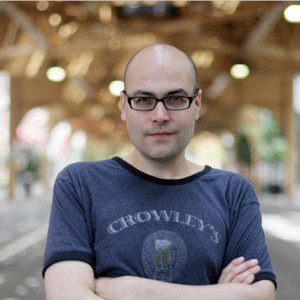 The incredibly talented Nathan Rabin wears many hats — he is a music & film critic, acclaimed author and was the first head writer for The Onion's AV Club website. Nathan is currently a staff writer on a new film website operated by Pitchfork Media called The Dissolve, which is set to launch later this summer.
It's a full house today in the County as Rory Scovel returns along with sergeant in arms, Nate Fridson! We hear how Rory did a 50 minute stand-up set as his German character, get a preview of his upcoming TBS comedy "Ground Floor," and learn how his Canadian comedy journey resulted into him feeling like a comedy Jedi. County's Daniel Van Kirk also brings us insane stories of porta-potty peeping, a convenience store burglar who got stuck, and a nude swimmer distraction. Plus, we call up Nathan Rabin who tells us about his book "You Don't Know Me But You Don't Like Me," which describes his misadventures in the worlds of Phish & Insane Clown Posse and we're treated to another edition of Weekly Wahlberg.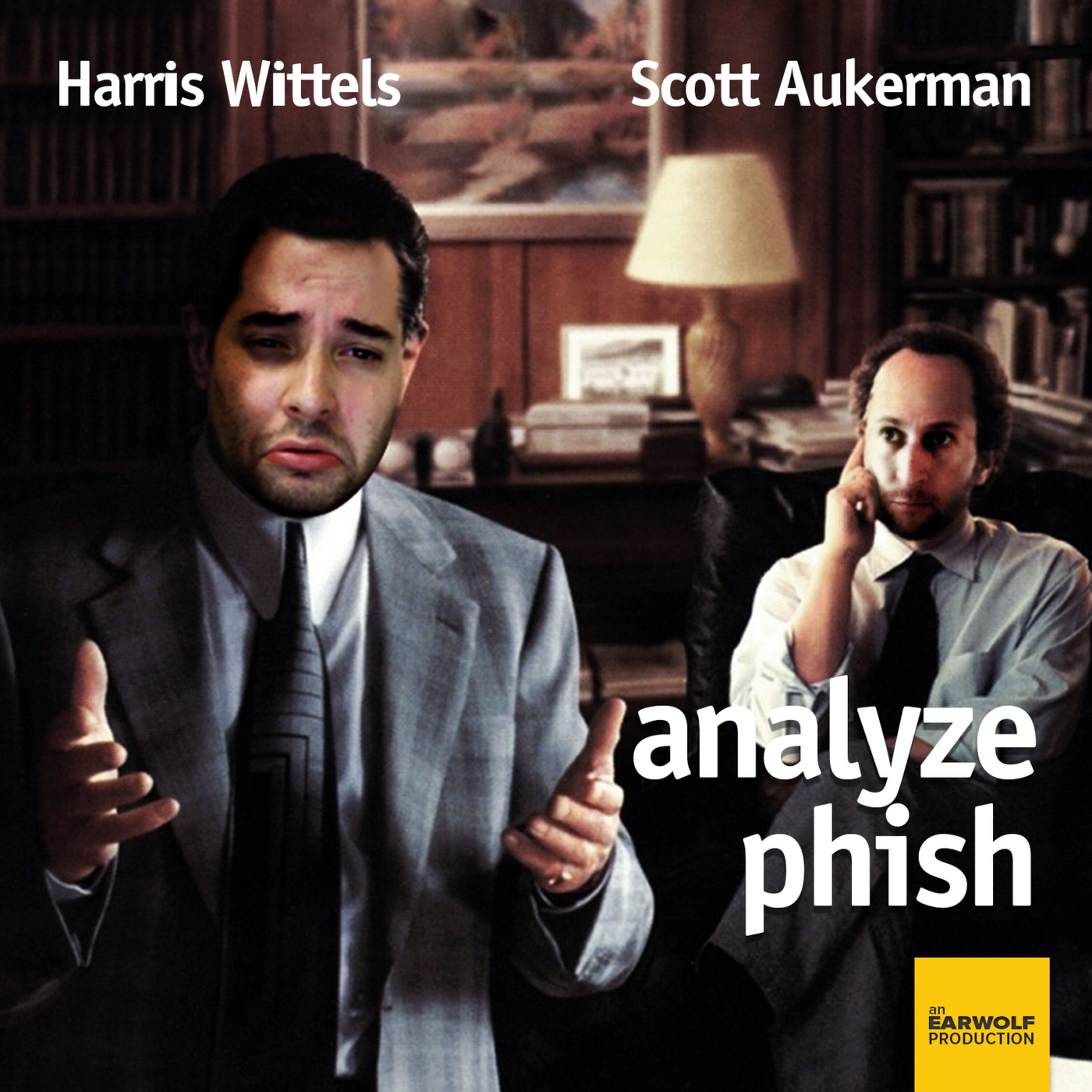 After a rather lengthy hiatus, Scott and Harris are back with another classic episode of Analyze Phish! If you're new to Analyze Phish, let me get you up to speed: Harris Wittels and Scott Aukerman are friends, Harris likes Phish, and Scott does not. Harris does his best to change Scott's mind, although even a drug-fueled trip to a Phish show in New York proves futile. In this long awaited episode, Scott and Harris take calls from eager Phish fans in an attempt to better persuade Scott, and special guests Nathan Rabin and Nick Thorburn join in on the fun.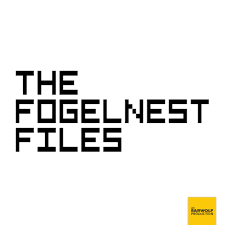 The extremely articulate and hilarious Nathan Rabin stops by to discuss his recent book You Don't Know Me but You Don't Like Me which details his misadventures as he followed Phish and Insane Clown Posse on tour, arguably the two most maligned musical acts in existence. Jake talks about his 7-minute Phish experience, fandom in general and is bewildered by Nathan's transition to a phull-phledged Phish phan. The importance of drugs is discussed, and Nathan shares many more incredible tales including how he came to write a coffee table book with Weird Al Yankovic.