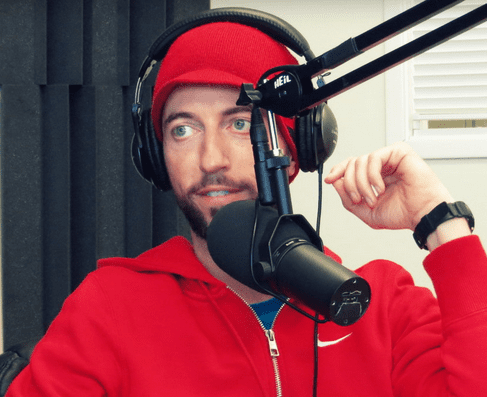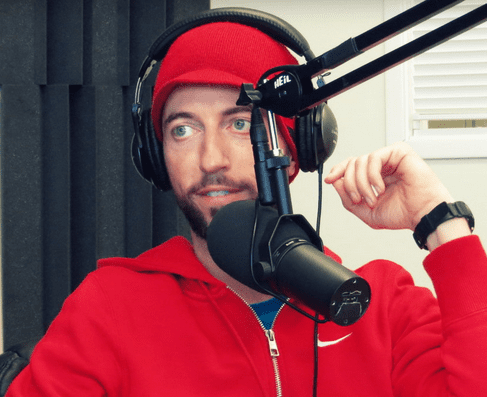 Neal Brennan is an American writer, stand-up comedian, actor, director and producer. He is best known for co-creating and co-writing the Comedy Central series Chappelle's Show with Dave Chappelle.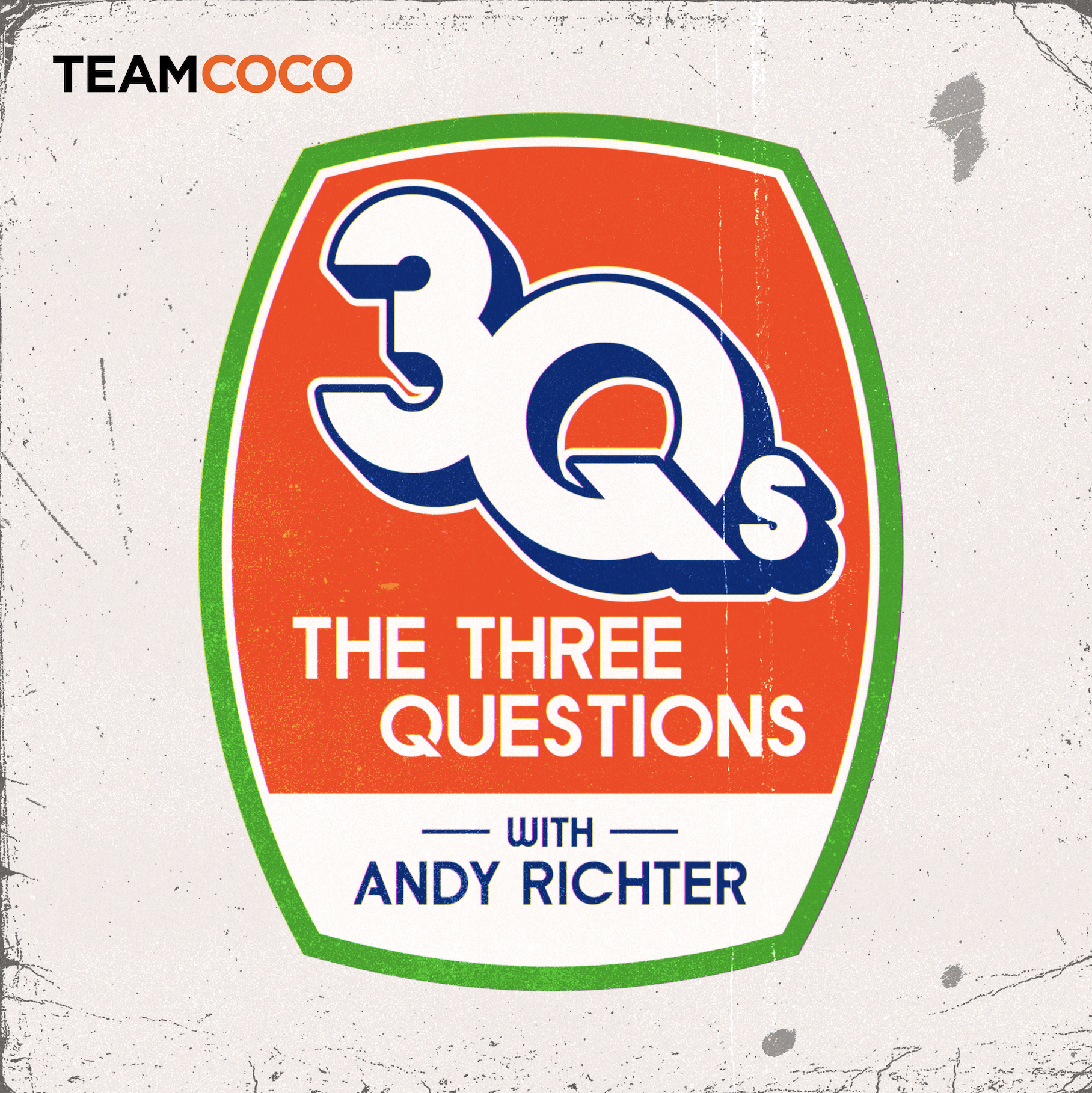 Stand-up Comedian Neal Brennan joins Andy Richter to talk about working with your close friend, defining your career, experimental meditation and more.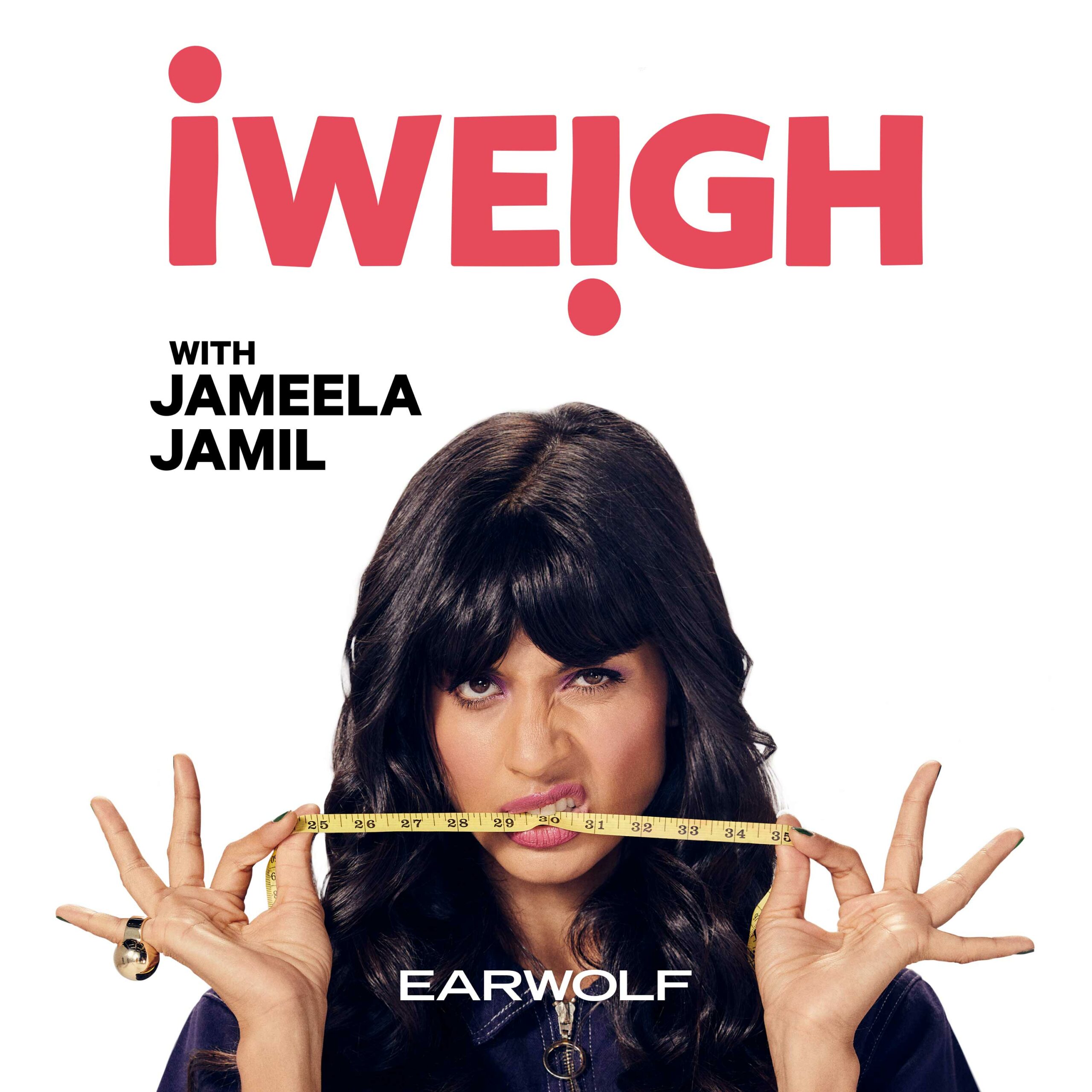 This week comedian, writer, and director Neal Brennan joins Jameela to discuss how Mike Schur set them up as friends, Neal's struggle with depression, if men or women have it harder when they are single, Serena William's disproving Neal's theory around love in one sentence, and his stand-up special 3 Mics on Netflix now. 
Song played at the front of episode: I Know – Khushi 
Comedian and Chappelle Show co-creator, Neal Brennan, comes to the calming shores on today's Sklarbro Country! The guys start by talking about Donte' Stallworth crashing a hot air ballon into a power line, Stevan Segal and Vladimir Putin finally joining forces, and why we need to bring back the Russia vs US rivalry. Then Neal Brennan comes on the show and talks about directing The Goods, running his comedy by Blake Griffin, and the legacy of The Chappelle Show. Then it's quick hits including; the Westboro Baptist Church going toe to toe with Nascar, Shaq's comedy confidence, and a young man escaping from unwanted oral sex. Dick Vitale then calls in after being up for three days. There's not a view more beautiful than Sklarbro Country from a hot air balloon with Neal Brennan.