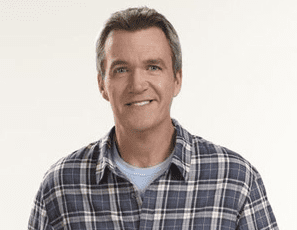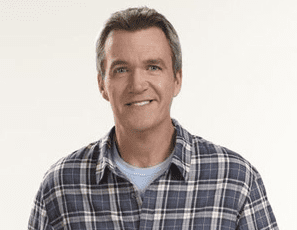 Neil Richard Flynn is an American actor and comedian, known for his role as Janitor in the NBC medical comedy-drama Scrubs. He currently portrays Mike Heck in the ABC sitcom The Middle.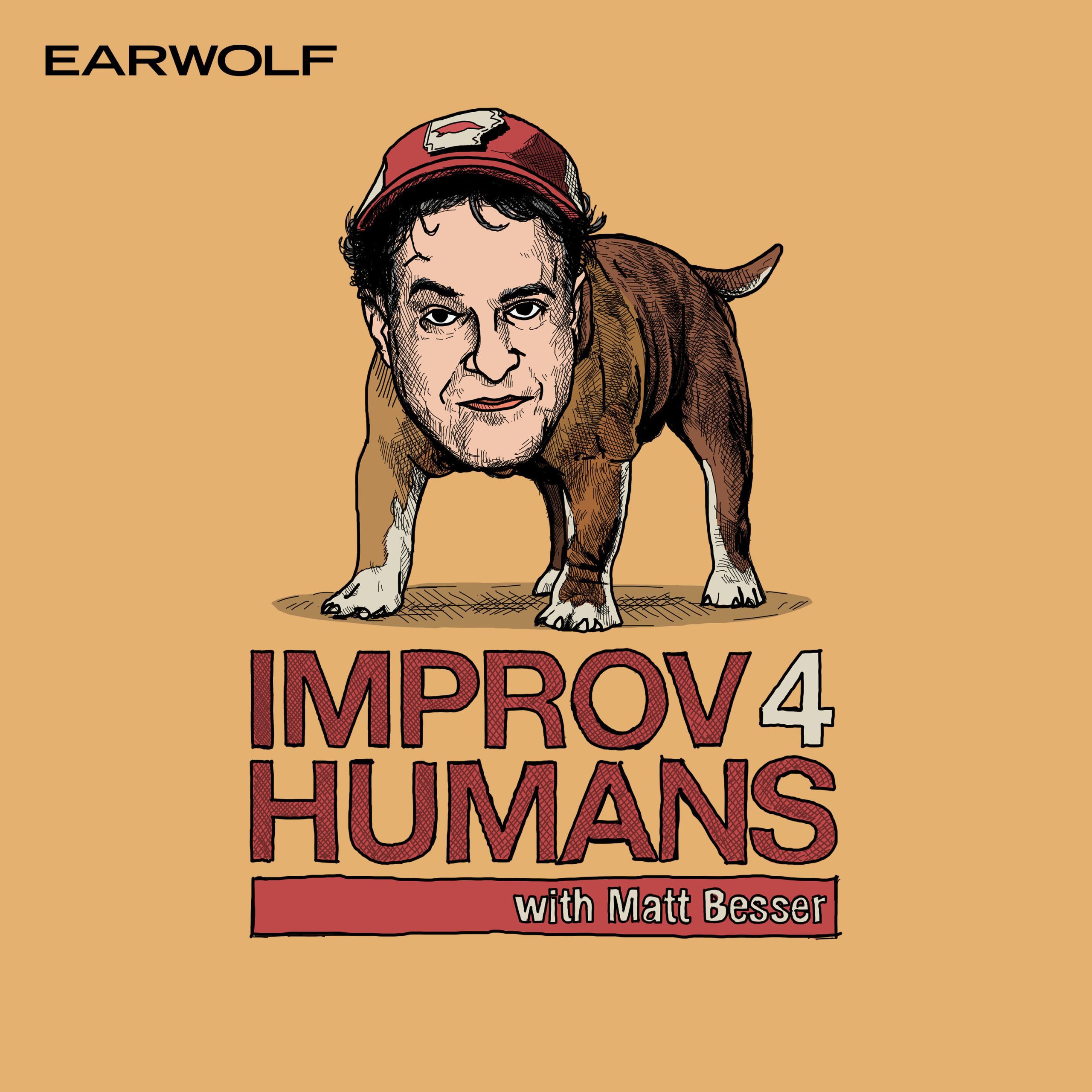 Musical guest Hayes Carll joins improvisers Mookie Blaiklock, Ronnie Adrian, and Neil Flynn for this week's improv4humans! Hayes performs songs that inspire scenes about God buying weed, a dad with lots of lessons, writing songs about every unsung city, including your cassettes in your wedding vows, and more!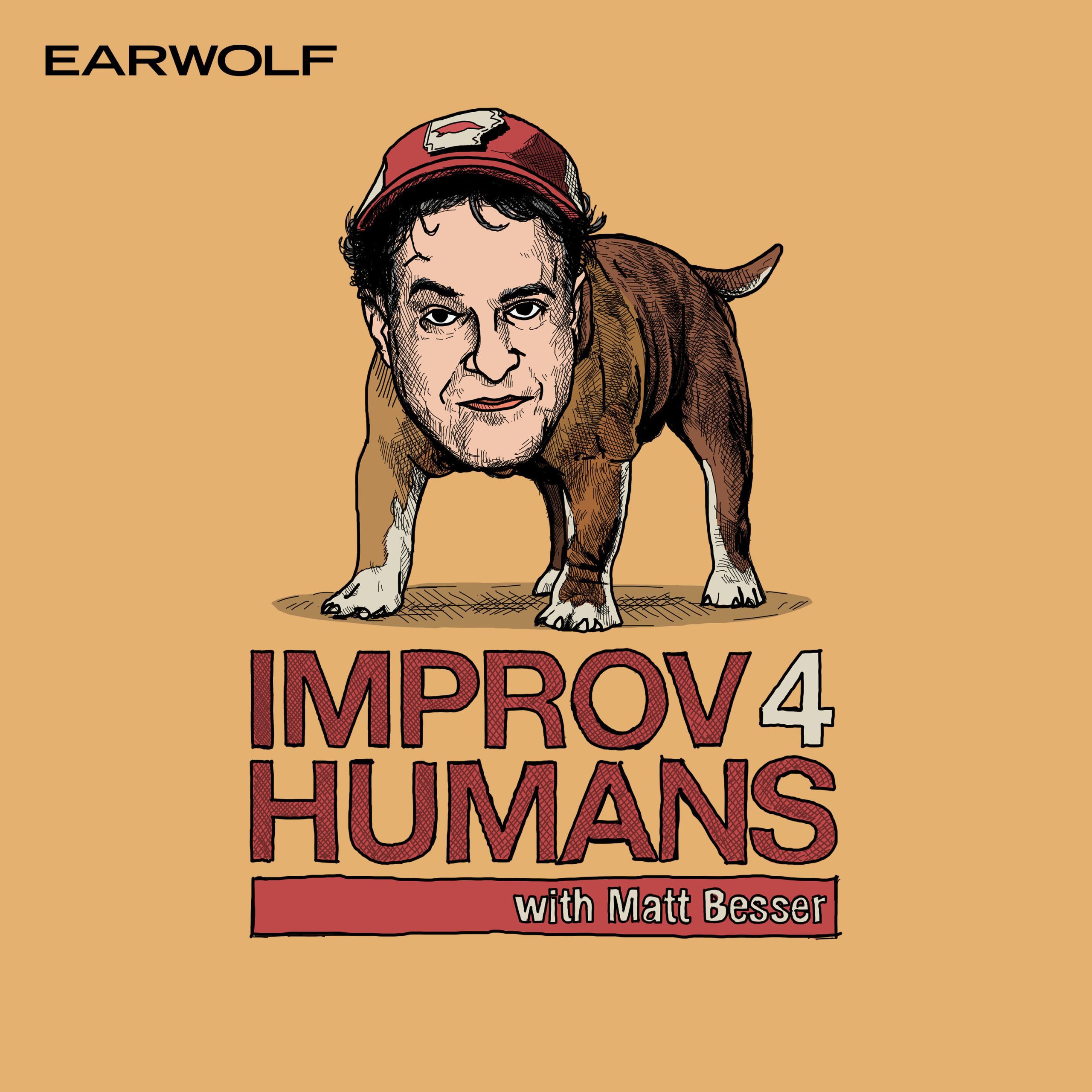 Neil Flynn, Matt Walsh, Peter Hulne, and Danielle Schneider are all on a out of this world episode of improv4humans with Matt Besser! Learn about the effects of moon madness, witness a forbidden love between a dot and a feather, and meet the new police force in town. Make sure to get the Upright Citizens Brigade television show season 3 now available on DVD, the UCB Comedy Improv Manual, and Dragoon's new album at dragoongalaxy.bandcamp.com!