Neil Patrick Harris is an actor, producer, director, singer, and magician. He's probably best known as Doogie Howser, M.D. and the womanizing Barney Stinson in How I Met Your Mother. He played a fictionalized version of himself in the Harold & Kumar series and starred in the musical web series Dr. Horrible's Sing-Along Blog. He also has a popular web series on the Nerdist YouTube channel called Neil's Puppet Dreams.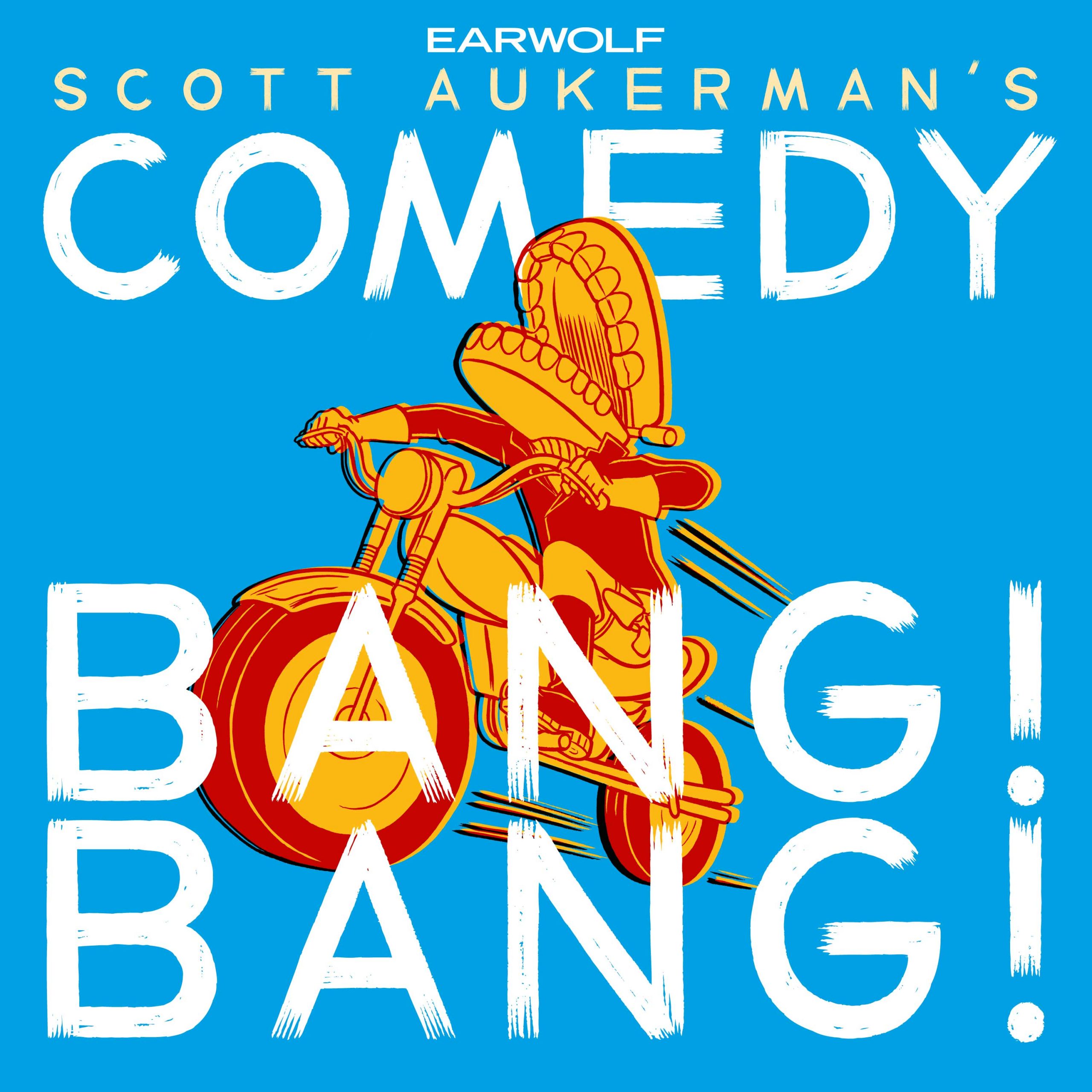 Actor of stage and screen Neil Patrick Harris joins Scott and guest co-host/children's entertainer Big Chunky Bubbles to talk about his new film Downsizing, his pitch for CBB's new tagline, and BCB's live streaming Holiday special. Plus, born and raised dirt bag Rudi North stops by to talk about moving from Miami to LA to become a professional employee for Postmates.
This episode is brought to you by Squarespace (www.squarespace.com code: BANGBANG), Stitch Fix (www.stitchfix.com/BANGBANG), and Zelle (www.zellepay.com).
Neil Patrick Harris is a jack of all trades. He joins Josh to talk about the story behind his book Choose Your Own Autobiography, how hosting the Oscars is on his bucket list, the bevy of TV movies that he has done, the many hats he has worn as a performer that includes being the president of The Magic Castle, and his role in Gone Girl (there are spoilers).
Kevin Pollak interviews Neil Patrick Harris!