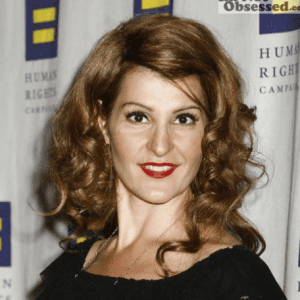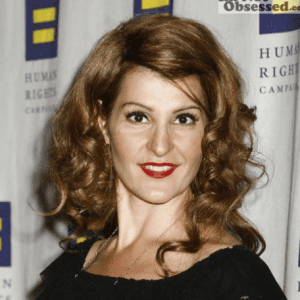 Nia Vardalos is a Canadian-American actress, screenwriter, director, singer and producer. Her most notable work is the 2002 Academy Award–nominated film My Big Fat Greek Wedding.
Chicago Second City alum & creator of My Big Fat Greek Wedding, the sweet Nia Vardalos brings the much needed Canadian & Greek lady energy to Sklarbro Country! Nia tells us about meeting Wayne Gretzy, growing up thinking she was going to be a figure skater, and how being prepared was critical in her joining The Second City cast in Toronto & the Chicago Second City cast. Nia also breaks down how honing her one-woman play My Big Fat Greek Wedding helped catch the eye of Rita Wilson who helped make it into a film, her experience hosting SNL, and what lead to writing her book "Instant Mom." Then, she tells us about the time she got to run the Olympic torch before getting into a round of Quick Hits. Later, we call up Bruce Jenner post laryngeal shave to catch up on all the changes in his life. SoCal locals, make sure you check out the Sklar Bros at the Hollywood Improv on February 15th, at The Ice House on February 16th, and at The American Comedy Company in San Diego on February 19th.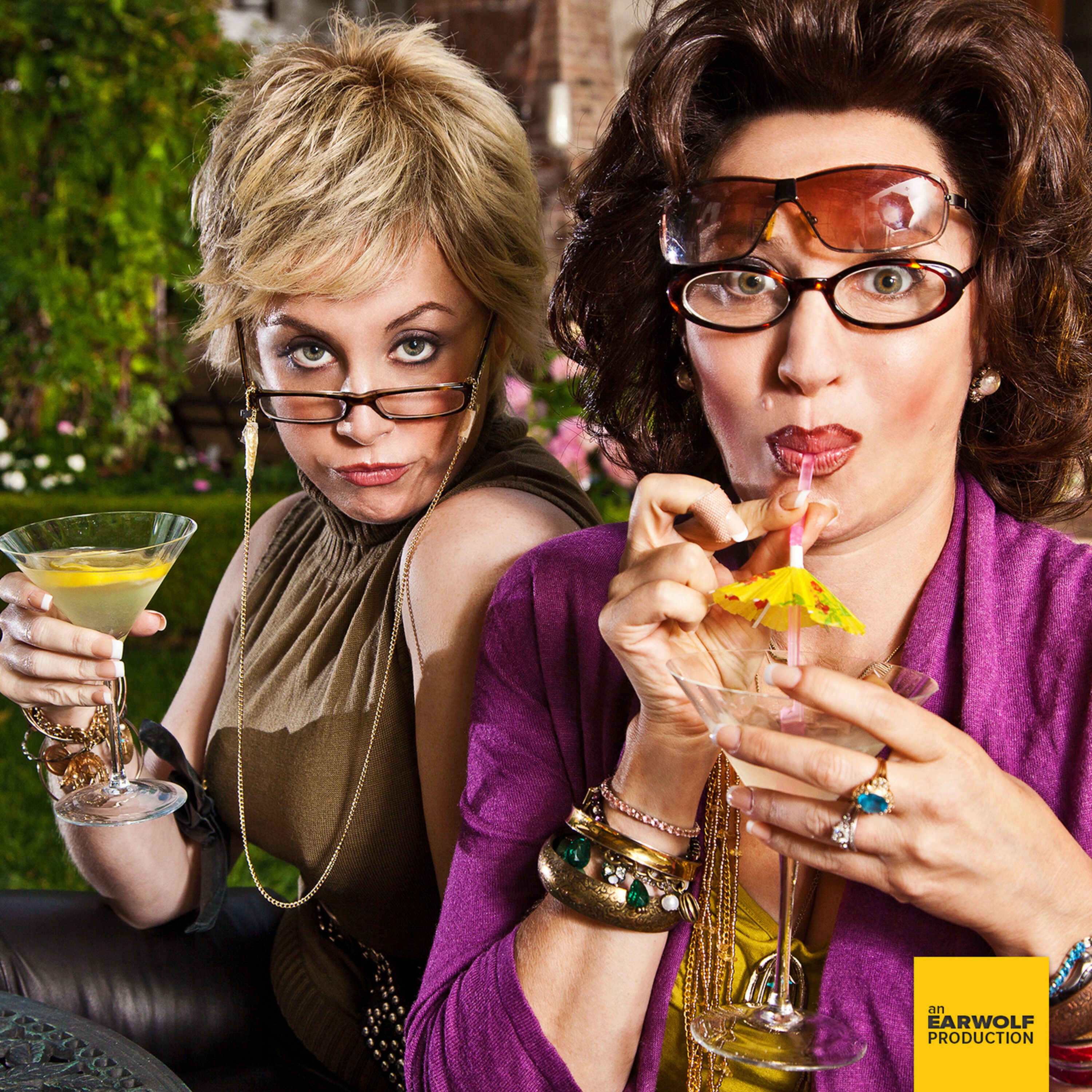 Tis' the season to spend with Ronna & Beverly! They'll share their Christmas plans and answer your wonderful questions before giving the gift of a LIVE episode from the UCB theater in Los Angeles with special guests Nia Vardalos (My Big Fat Greek Wedding) and Bob Harper (The Biggest Loser). Merry Christmas and Happy Sweet New Year everyone!
Kevin chats with Nia Vardalos.