Nicco Annan is an American actor, dancer, and choreographer.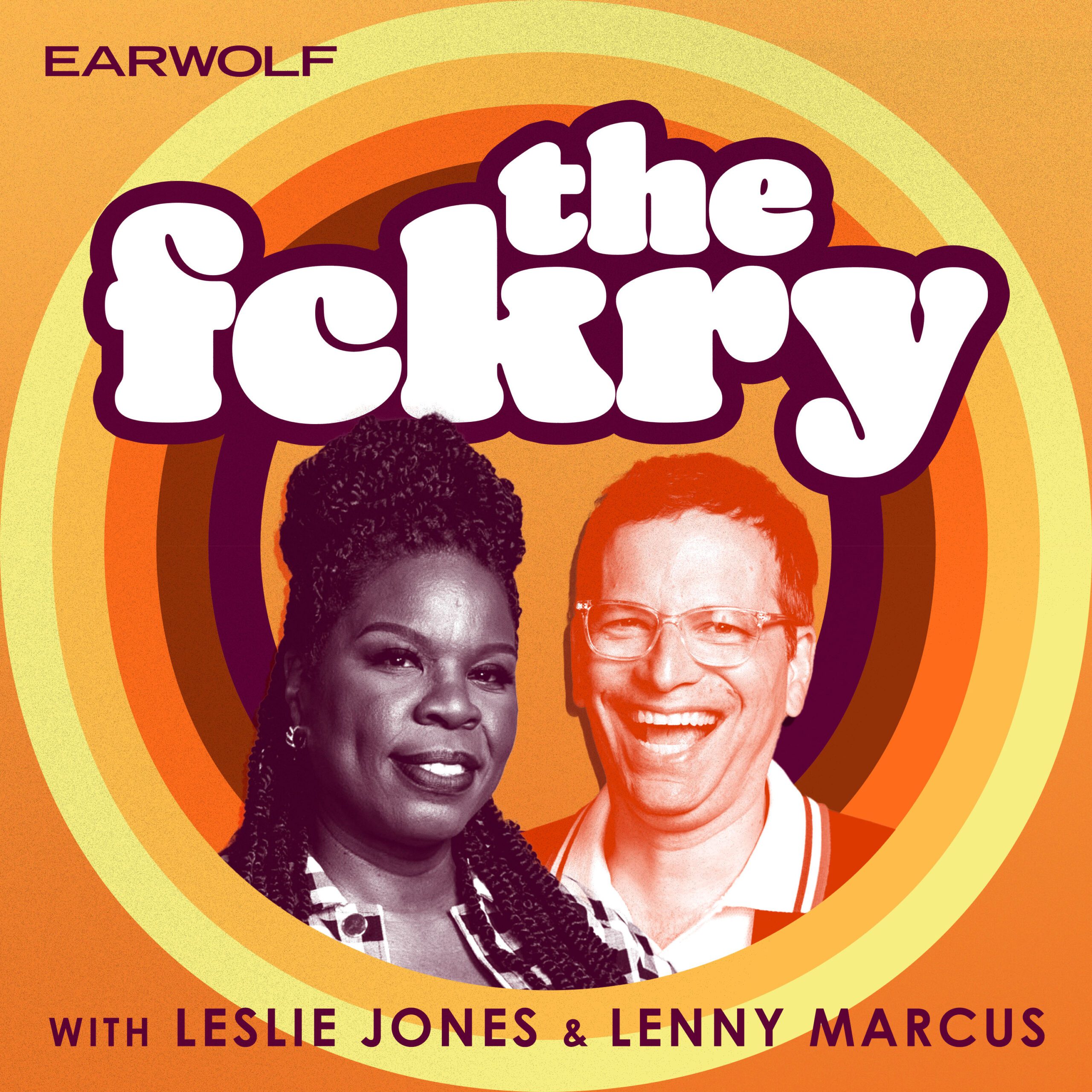 This week, P-Valley comes to the fckry as Lenny and Leslie welcome Nicco Annan, aka Uncle Clifford on the show. We get an update on Lenny confronting his doorman about getting his daughter's name right and find out why folks are complaining about student loan forgiveness, in the fckry of the week.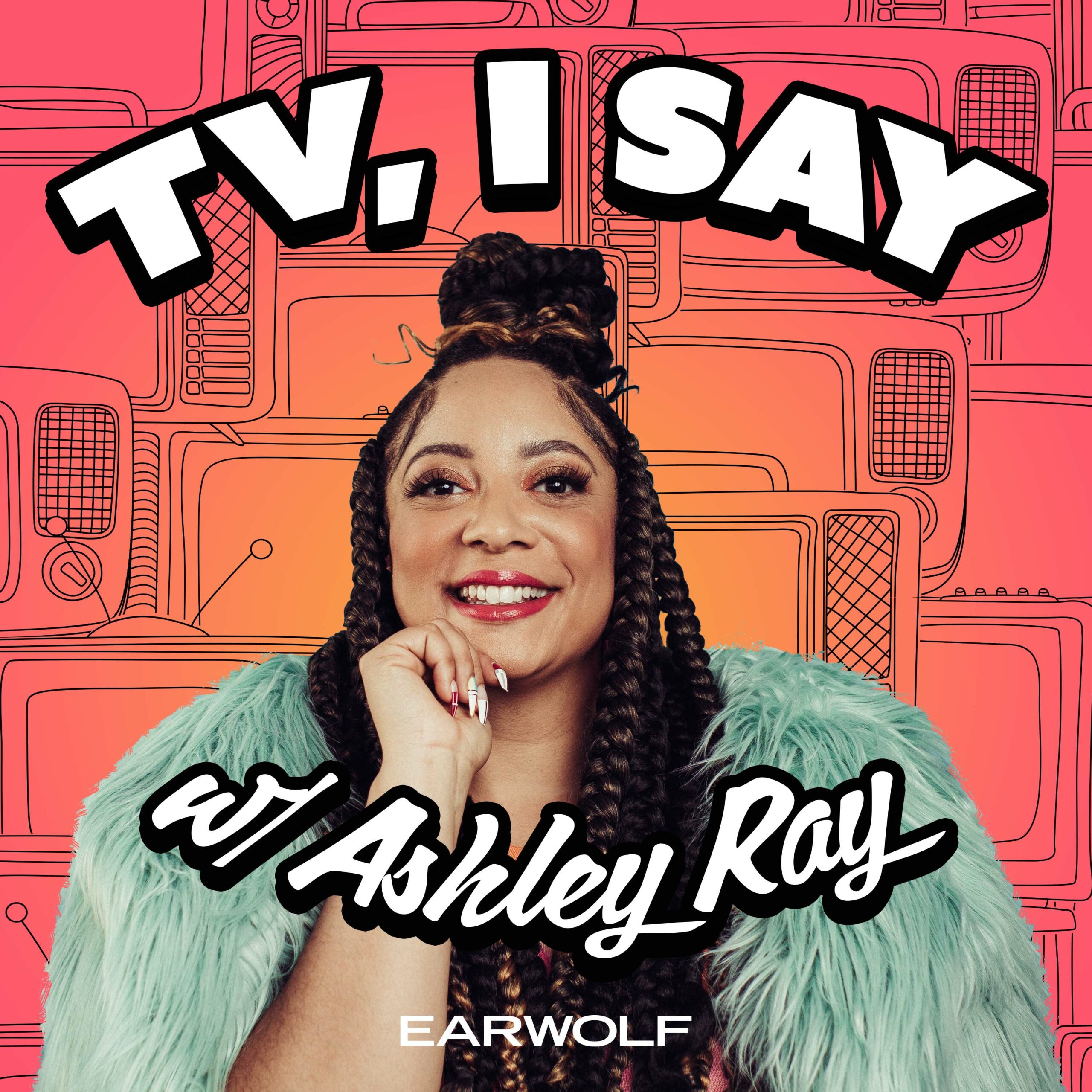 Today our guest is Nicco Annan, Uncle Clifford from P-Valley! Nicco is here to take us to THA PYNK! He talks about working with Loretta Devine, what it means to work on P-Valley, the Soul Train awards and more!
TV, I Say with Ashley Ray is a weekly podcast dedicated to all things TV, hosted by Ashley Ray, the internet's leading TV pop culture expert! A writer for Vulture, The A.V. Club and Variety, each week Ashley keeps listeners up to date on the shows everyone is talking about, digs deep into classic tropes, and breaks down the best moments in television with some of your favorite comedians, actors, TV writers and more! TV, I Say with Ashley Ray is the hangout sitcom of a podcast you've been waiting for.
Available on: Spotify, Apple Podcasts, Google Podcasts, iHeartRadio and Stitcher.
TV, I Say Theme song by RaFia.
Artwork by Chastity Hyman.
Follow us: Twitter & Instagram
Support us on Patreon for access to The Watch List recommendations, a transcript of this interview and more bonus content! Please Rate and Review!