Niccole Thurman is a Los Angeles-based Actress, Improviser and writer. Most recently, she appeared in A Black Lady Sketch Show, on HBO and Shrill on Hulu. Before that she was a Citizen Journalist on the Comedy Central show, The Opposition w/ Jordan Klepper.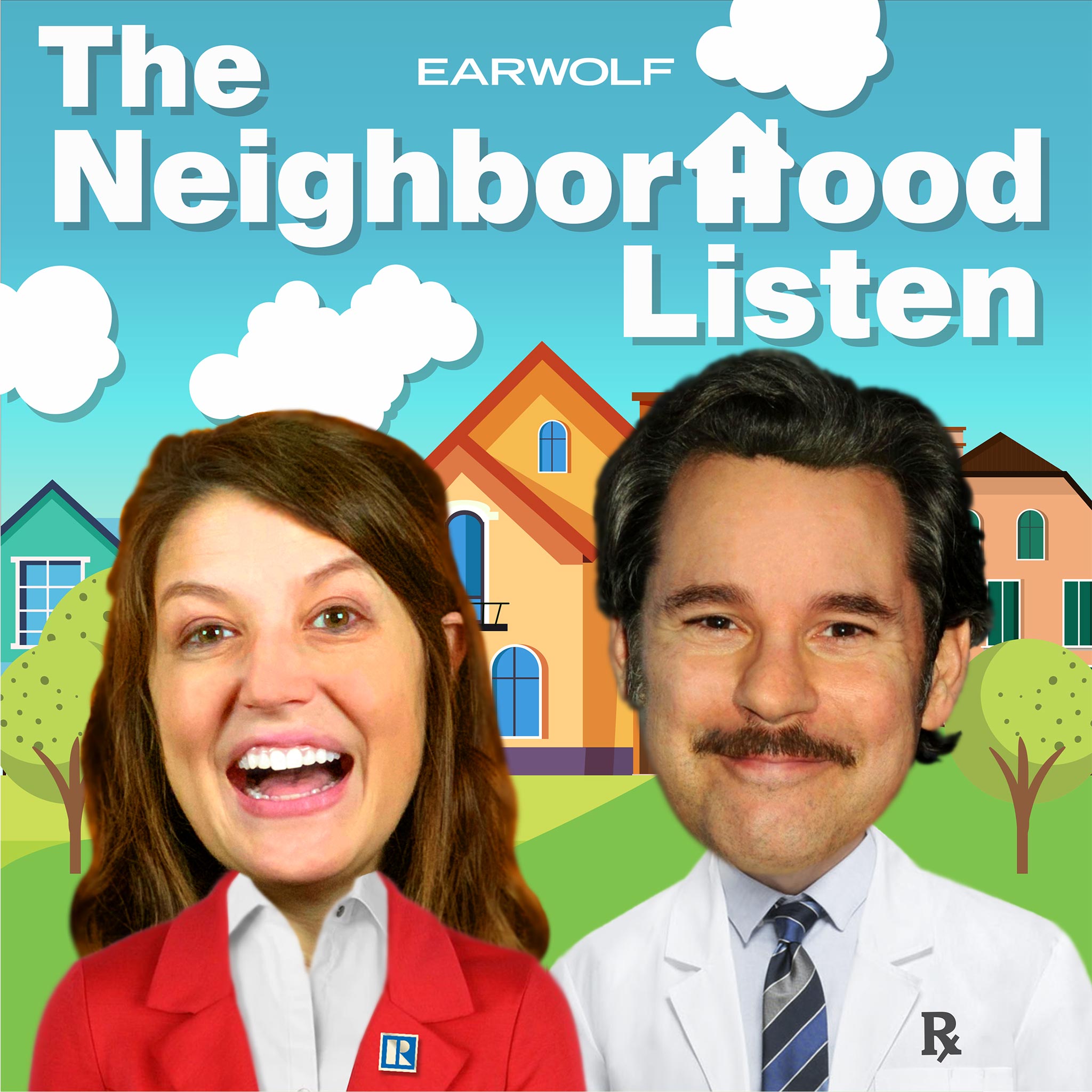 This week, Joan + Doug continue their renovation saga and Burnt finds "Hamilton" disappointing for a very specific reason. Plus, special guest Andi (Niccole Thurman) shares her post about desperately trying to get rid of noisy bad birds.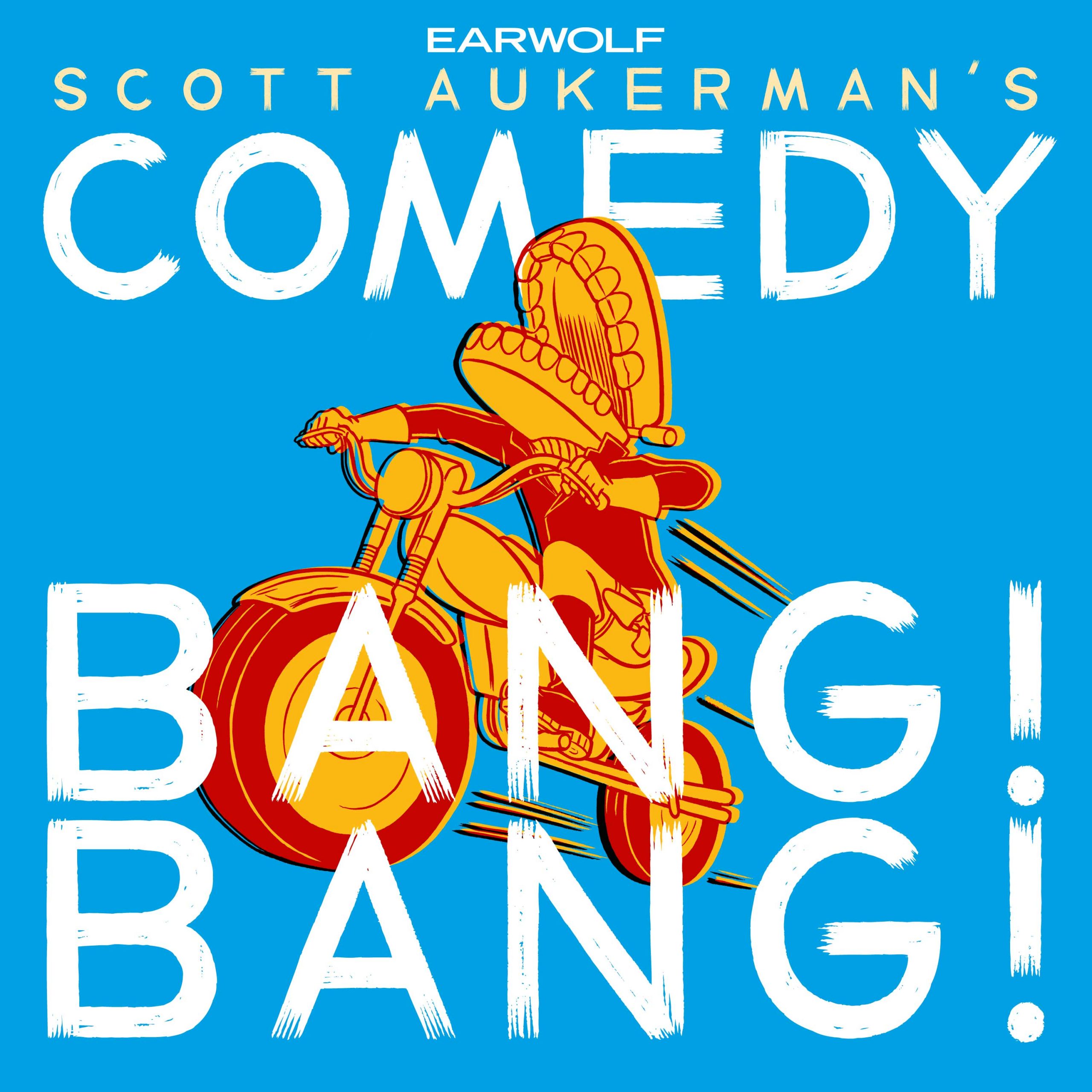 Jimmy Pardo aka the Pod Daddy joins Scott to talk about celebrating the 1000th episode of his podcast Never Not Funny, the Oscars, and The Bee Gees. Then, Crystal Del Rey Jenner drops by to talk about recently chaperoning her son's trip to Chicago. Plus, local grocer Albert Roe stops by to talk about his personal touches.