Nick performs in the monthly sketch/character show Atlantic City and produces it with his writing/comedy partner Brad Evans. They are the creators of the Emmy-nominated Funny Or Die streaming series Tween Fest, which is available on Facebook Watch and YouTube. Nick is a contributor to ClickHole and has written for Billy On The Street, Onion News Network, TBS, and other stuff also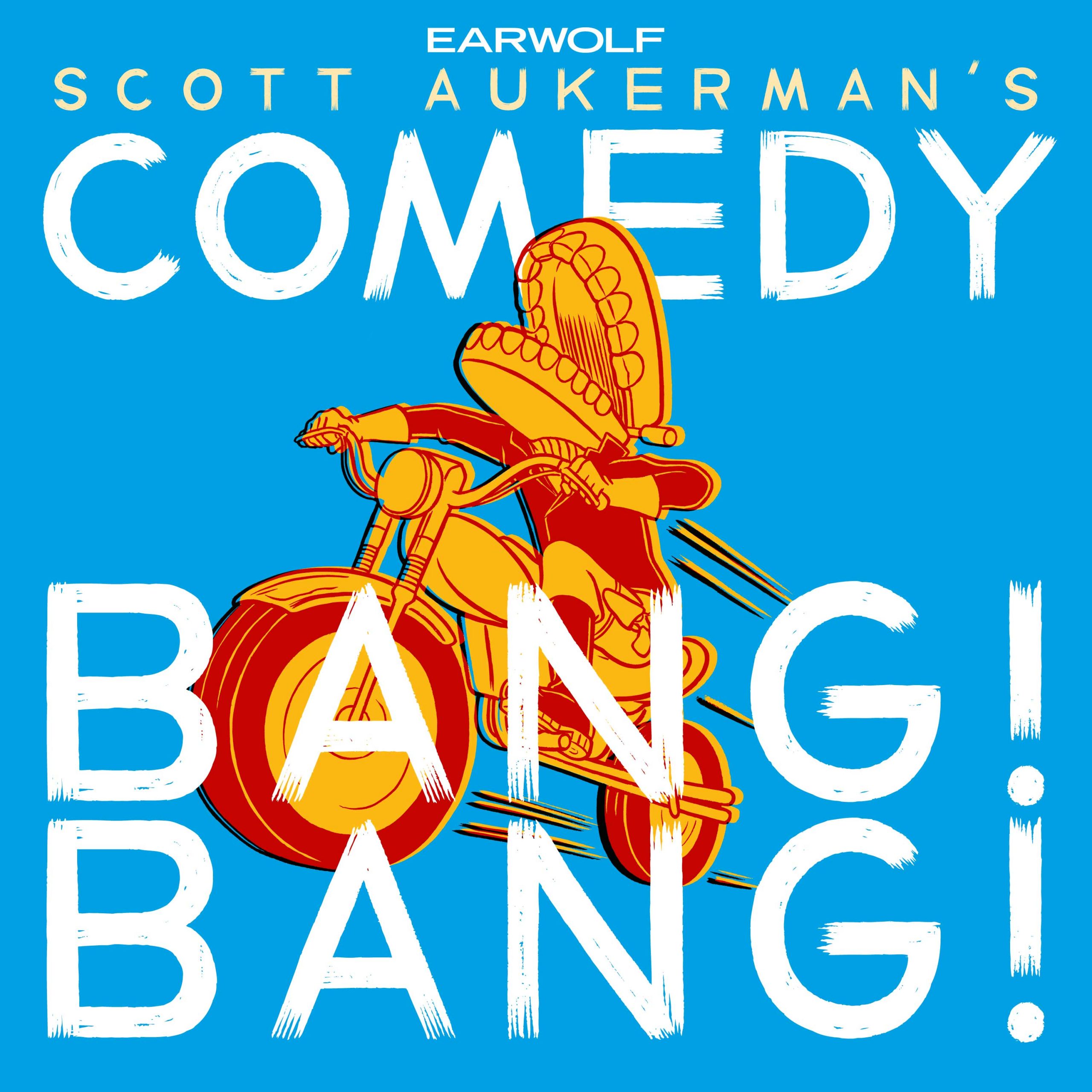 Beloved contest winner Claudia O'Doherty joins Scott once again to talk about fish fingers, how her mom helped her get on the pirate show Our Flag Means Death, and her new show Killing It. Then, athlete/actor O.J. Simpson returns to talk about being Scott's neighbor, corn mazes, and how he's been staying safe during lockdown. Plus, film reviewers Kelvin and Travis drop by to share some of their favorite Letterboxd reviews.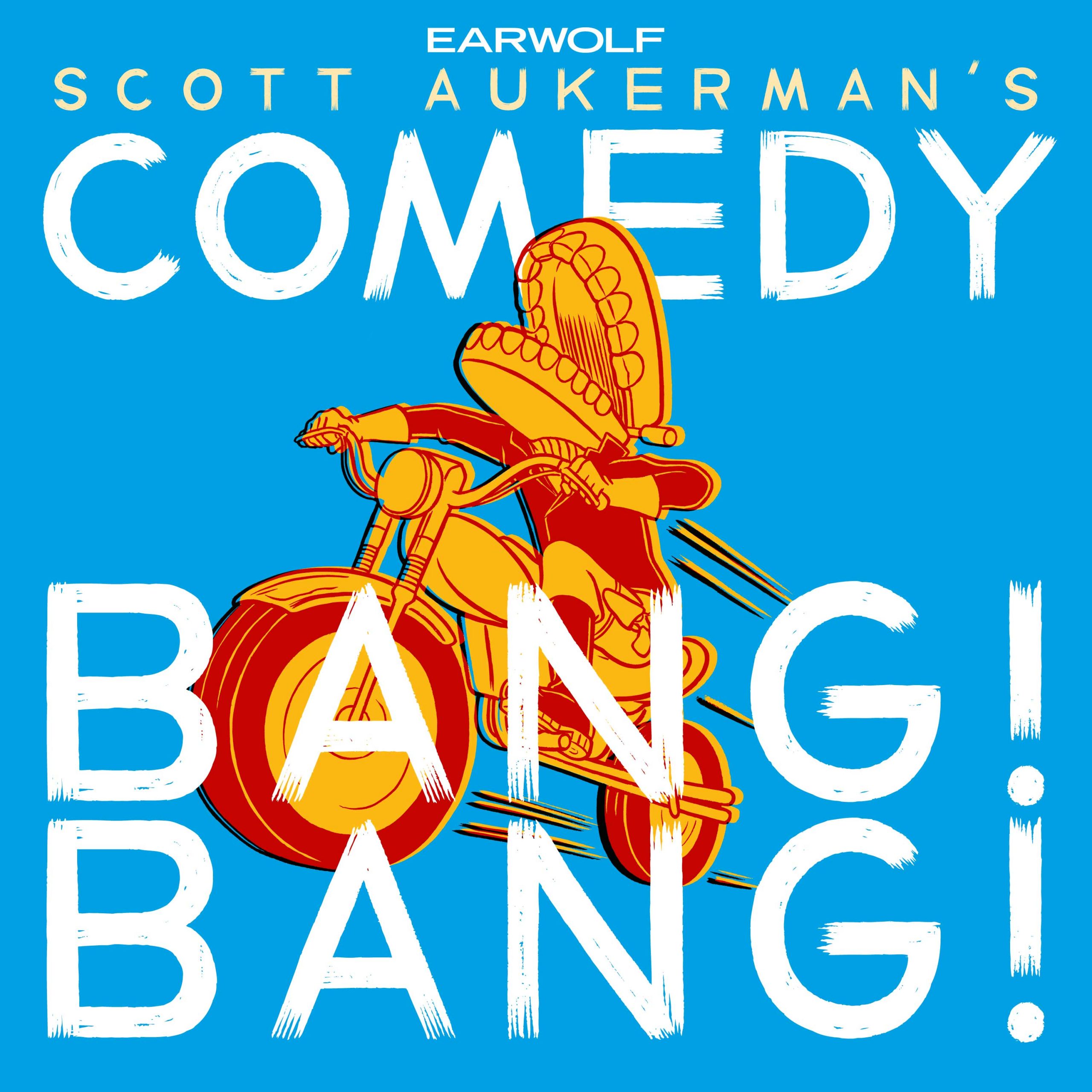 Comedian extraordinaire Matt Braunger joins Scott to talk about his new record "Please Hold Me," filling up the hours to self generate, and married life. Then, book seller Lester Brads stops by to talk about his mobile book business. Plus, Murf and Dirt of Jack FM burst into the studio to record some bumpers.