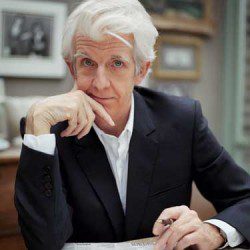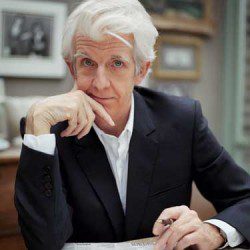 Nick Lowe is a songwriting god among men, a musician unlike any others, a veritable legend of song. Does Jesus of Cool mean anything to you? Nick is the man who asked the world "What's so funny 'bout peace love and understanding?" He's The Abominable Showman, he's Pinker and Prouder than Previous and now in 2011 he's sharing The Old Magic with the world! Head over to his website to dip your toe into the ocean that is Nick's work and influence on pop music.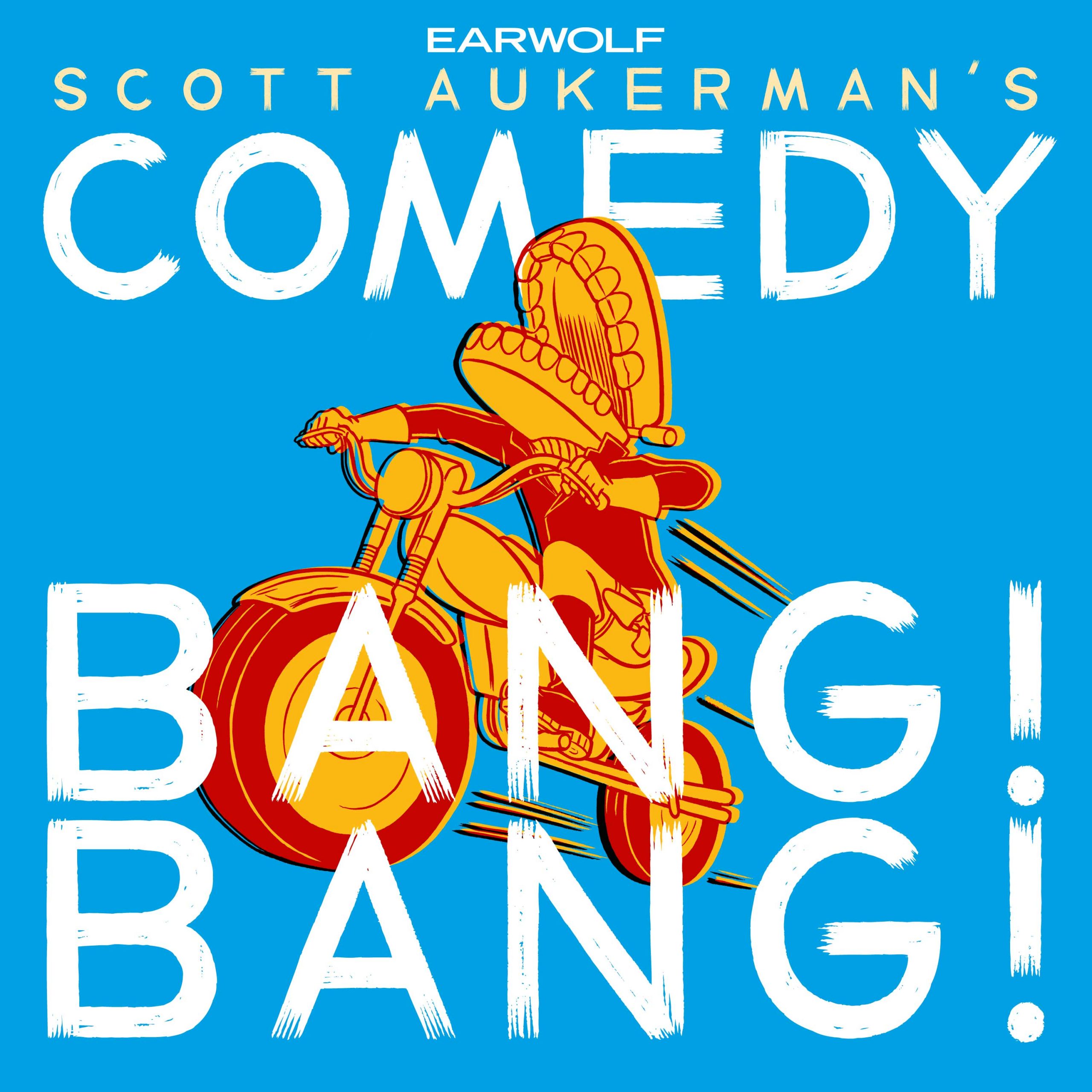 Ho! Ho! Ho! Surfing Santa wipeout! It's time once again for the year end holiday episode of Comedy Bing Bong! with guests galore! Jason Mantzoukas returns with singer-songwriter Nick Lowe who'll play some festive songs from his new Christmas record "Quality Street: A Seasonal Selection For All The Family." Along the way, we'll hear a cowboy Christmas poem, a new Christmas theme song, hear from a Stallone brother, and much more. Merrill Holidays, babe!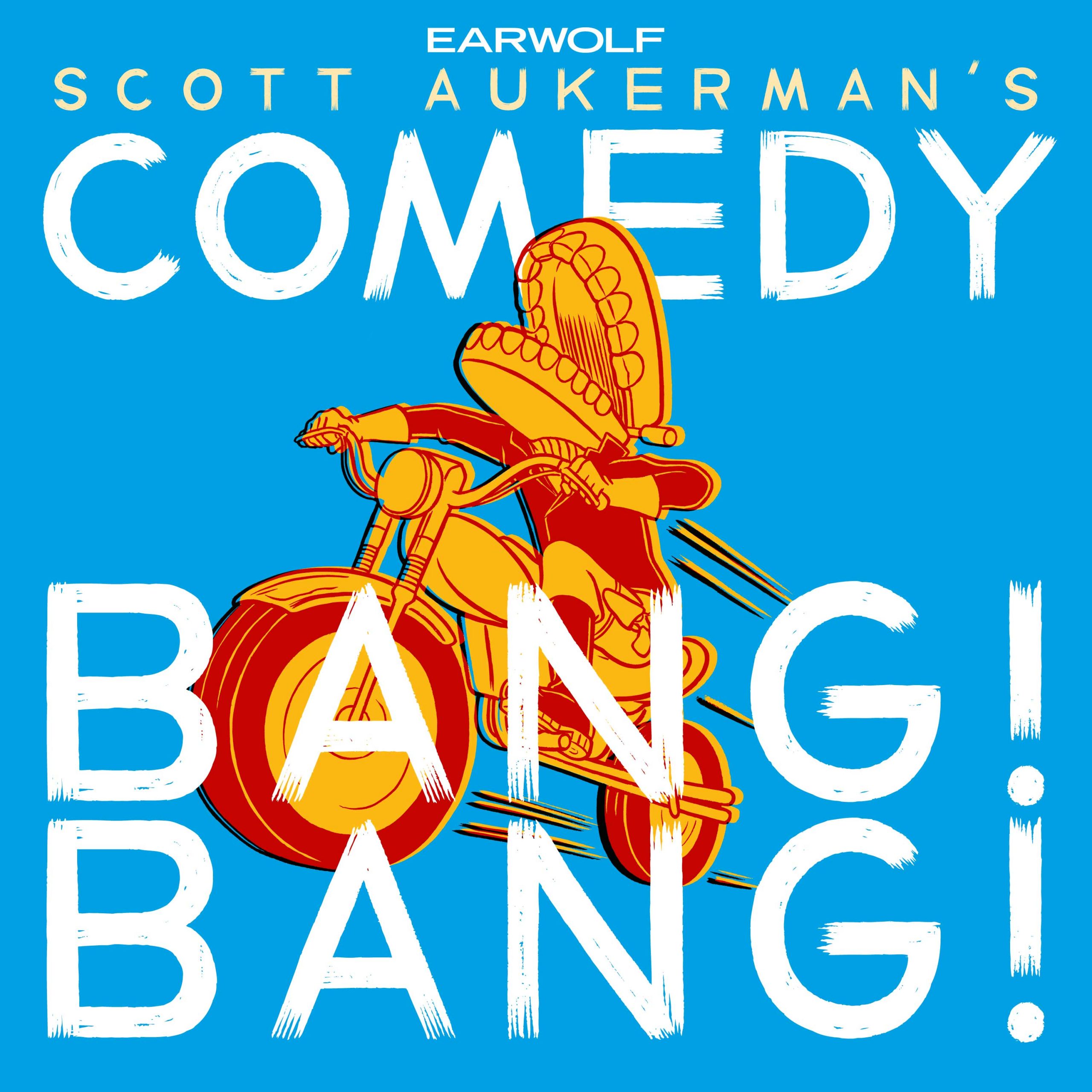 The leaves are falling, there is a chill in the air, the kids are at school so it's time to curl up with a brand new Comedy Bang Bang. Our guests are the always charming Jon Hamm, the hugely influential Nick Lowe, and Garry Marshall. Jon teases the next season of Mad Men, Nick plays some incredible tracks off his new album The Old Magic, and Garry Marshall does the whole Garry Marshall thing. You get an Autumn Rap, a laugh-filled Would You Rather, and an excellent round of plugs that will no doubt lead you to some sexy discoveries. So throw on a cardigan, grab a pumpkin spice latte, and relax to a perfect fall podcast. And hey, if that's not enough for you, visit Earwolf.com for bonus interview content from Nick Lowe! Perfect for pumpkin carving and apple cider drinking!