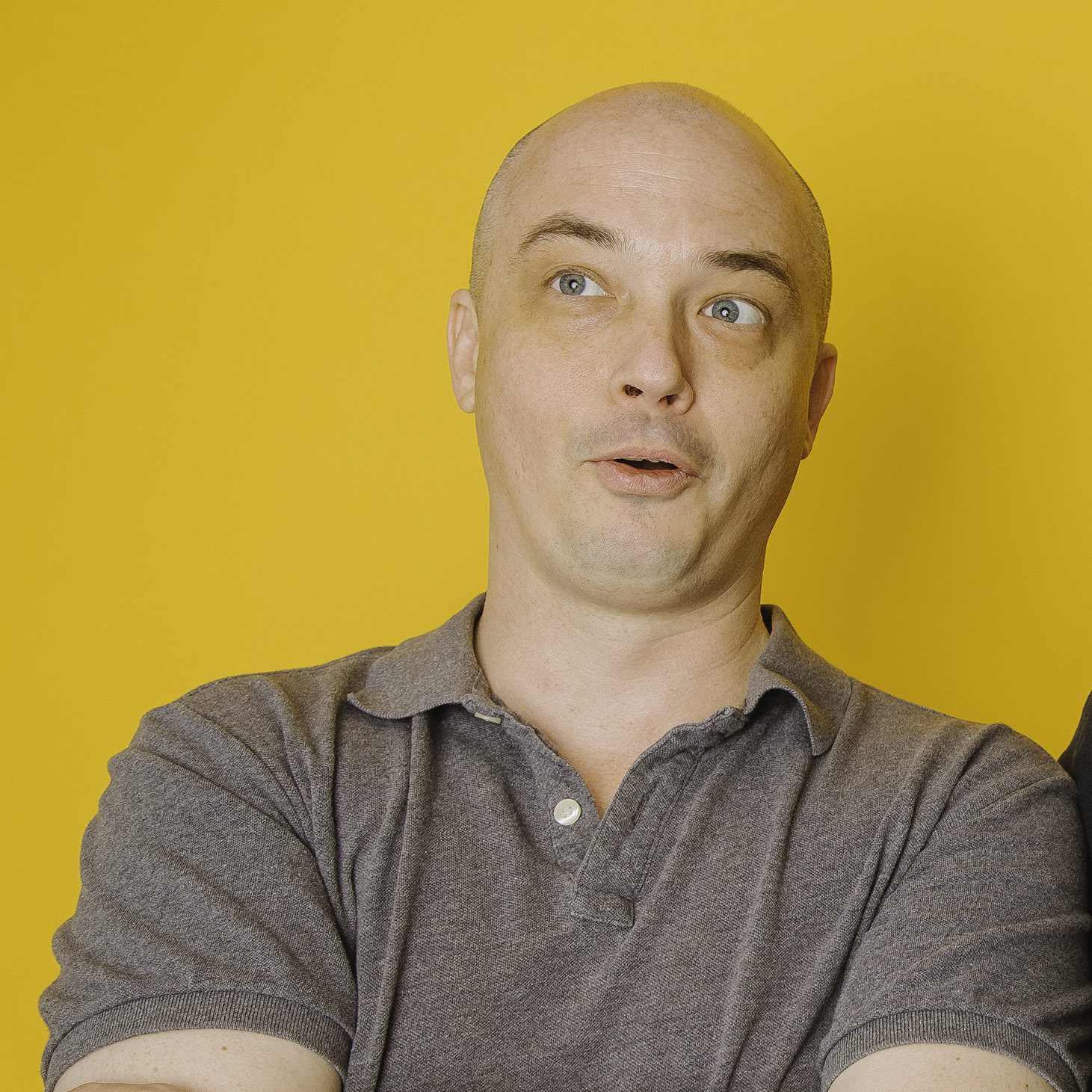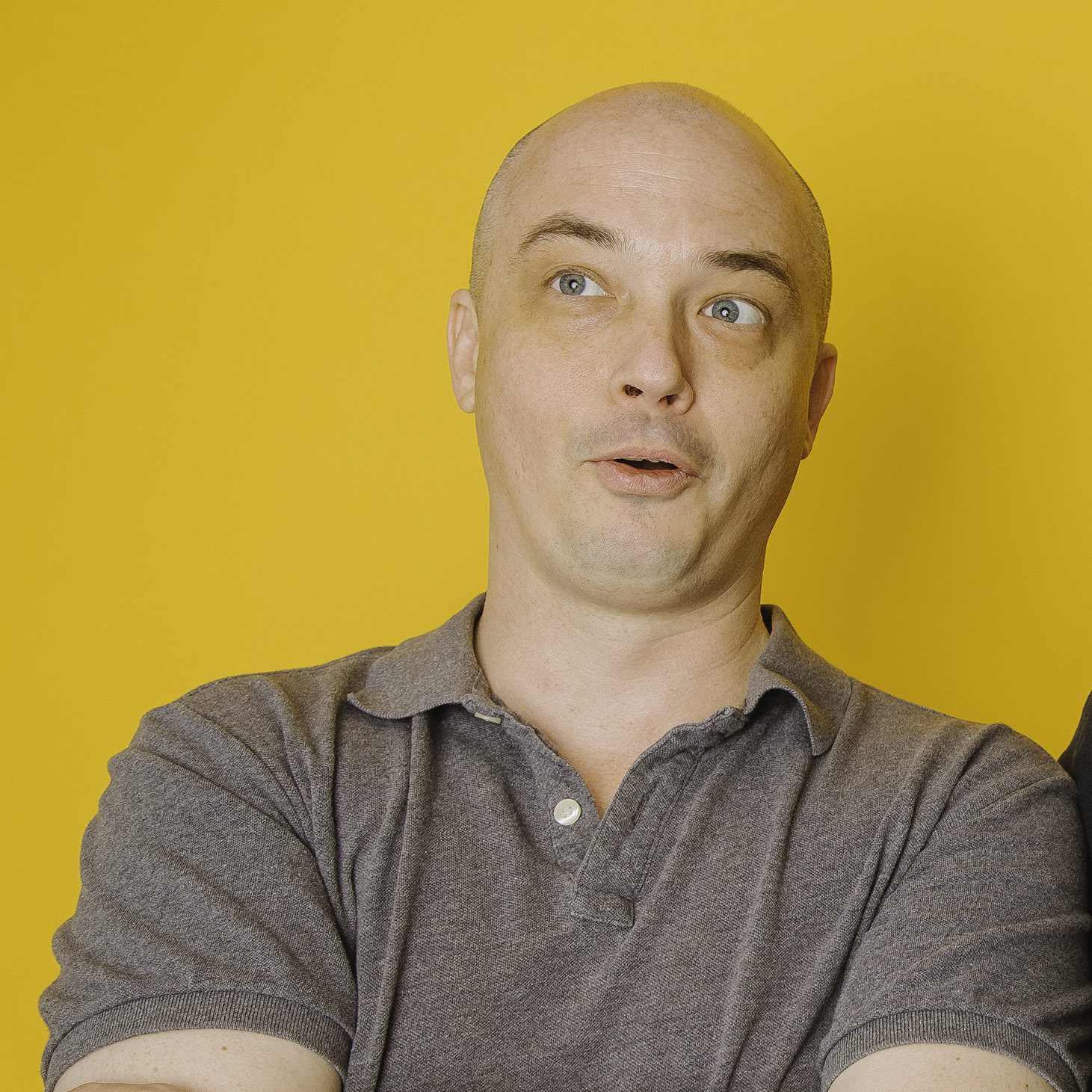 The Hollywood Reporter named Nick Vatterott one of the "break-outs" at his Montreal Just For Laughs Comedy Festival debut. Since then he has performed on Conan, Late Night with Jimmy Fallon, Comics Unleashed, AXS TV, What's Your F@%king Deal and has a Half Hour special on Comedy Central. Nick was a producer/writer/performer on Comedy Central's stand-up sketch hybrid show Mash Up. He's written for MTV, The Critic's Choice Awards, Gorburger and Real Time with Bill Maher. His album 'FOR AMUSEMENT ONLY' was named one of the TOP TEN albums of the year by Vulture, Laughspin and Splitsider. Splitsider highlighted him in their "ON THE VERGE" series. Vulture named him in their list of the 50 comedians you should know. He was the recipient of the prestigious Andy Kaufman Award and won a Webby for his podcast Heavyweight: A Sketch Show. Before heading off to NYC, Chicago Magazine listed Nick as "The Funniest Man in Chicago." Nick has been called "one of the most dynamic performer's today" by The Laugh Button and his LATE NIGHT WITH JIMMY FALLON set was received as "so damn brilliant" by The Chicago Reader.
Instagram & Twitter – @nickvatterott .
They call it "hard work" for a reason. Nobody wants to spend their energy and focus on non-fun stuff. Everybody wants an easier way to make a buck and fund their lifestyle. What if you could get a first-hand account of what it's actually like to try those get-rich-quick schemes you daydream about? What if today's Cracked Podcast explored weird, silly, and strange get-rich-quick schemes you've never even thought of trying? And what if some of today's stories involve Captain Kirk riding a horse in another dimension?
On this episode of The Cracked Podcast, Alex Schmidt is joined by Nick Turner and Nick Vatterott (the hosts of 'Get Rich Nick') for a look at bizarrely elaborate ways real people tried to make money. They'll discover the luckiest people from the early Internet's gold rush, dig into ways actors and directors scammed their own movies, and take a hard look at "easy" ways to make a buck by skirting the law. Also stick around for the ultimate fate of websites from that funny Facebook greeting card repository to that gross shock site you thought you'd never look at again.
Footnotes: https://www.cracked.com/podcast/11-bizarrely-elaborate-ways-real-people-tried-to-make-money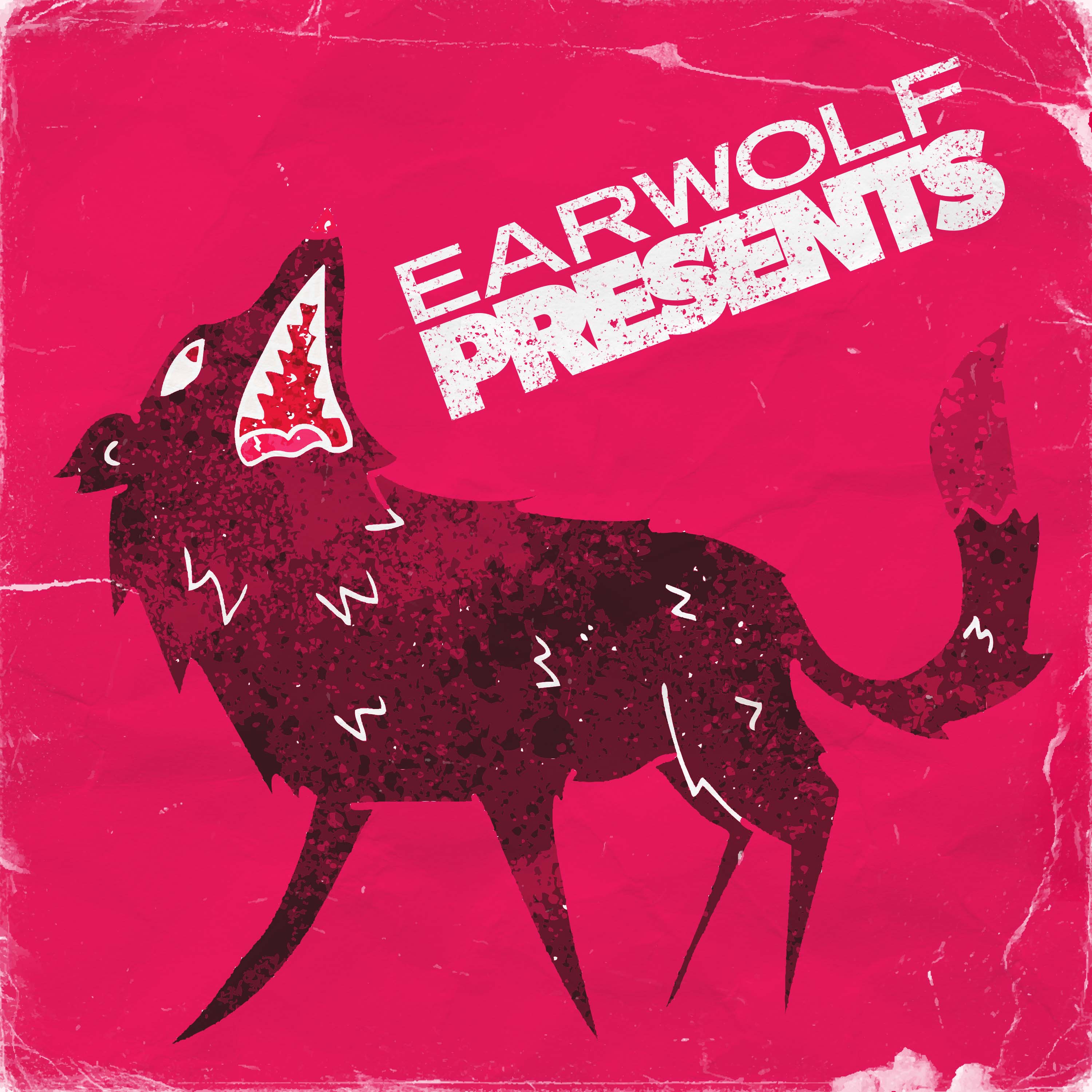 On this teaser for the new Earwolf series GET RICH NICK, comedians Nick Turner and Nick Vatterott try out the world's second oldest profession – donating plasma! After decades of wondering what it really entails, they are here today to tell you how it works and whether or not it's worth it. Here are the first 15 minutes – to hear the whole episode, subscribe to GET RICH NICK, out today!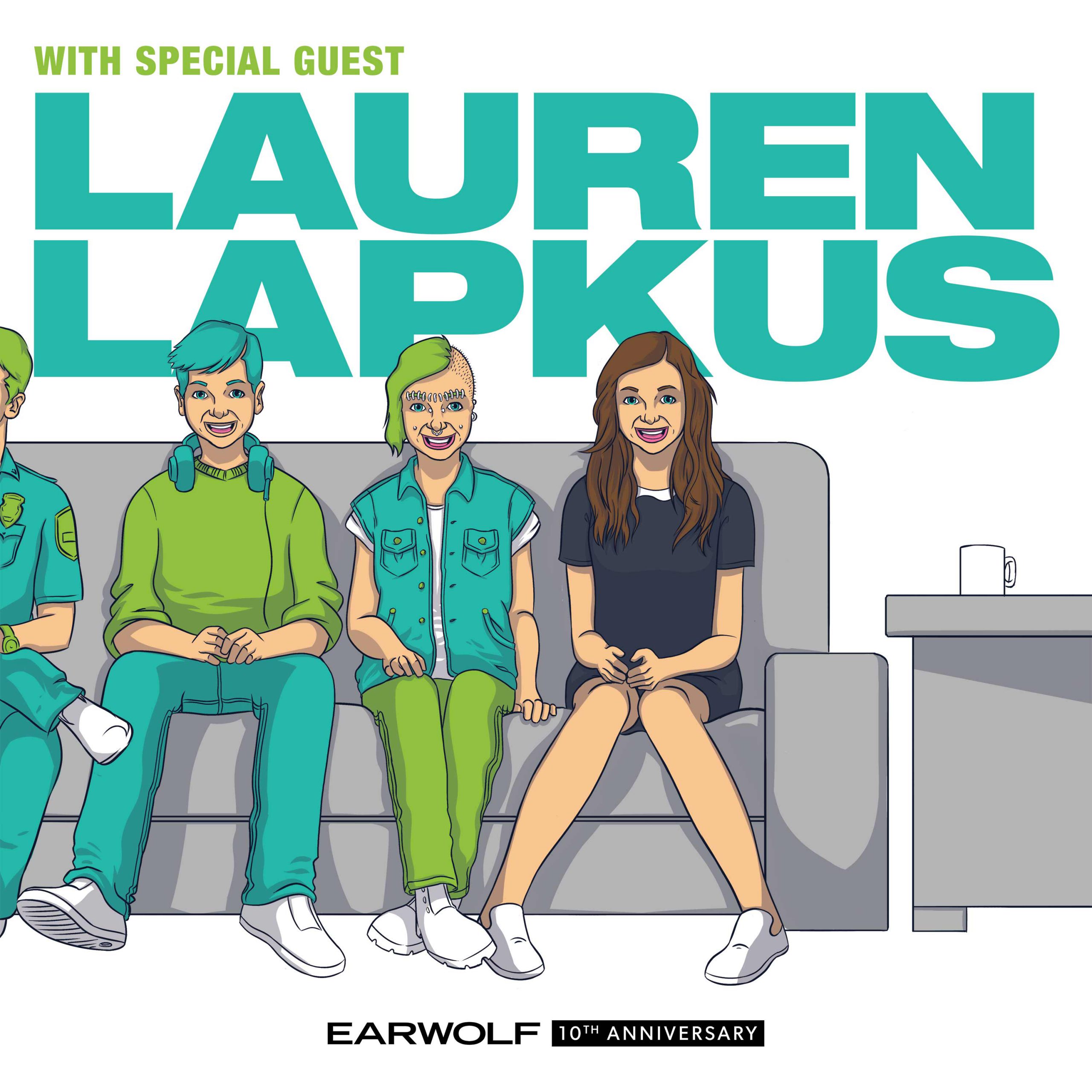 Ladies and gentleman and fellow Americans, welcome back to Land of The Danny Freeman with your host and Ultra Right-wing conservative Danny Freeman (Nick Vatterott)! Today we will find out what happened to America when special guest & Ultra Left-wing liberal Bethany Framboise, the polar bear from Al Gore's Inconvenient Truth stops by the studio. Bethany shares her thoughts on the environment, goes through some of Danny's neighbor's mail, reads scenes from The Little Mermaid, and reveals 24 true facts about herself. Later, Traci Reardon arrives to get political and help her Twitter followers with advice on America in another edition of Help Me, Rhonda. 
This episode is being re-released into the free feed in honor of Earwolf's new podcast, GET RICH NICK, hosted by Nick Vatterott & Nick Turner. To subscribe, go to h.earwolf.com/nick  !