Nico Santos is an actor and stand-up comedian best known for his role on the NBC sitcom "Superstore."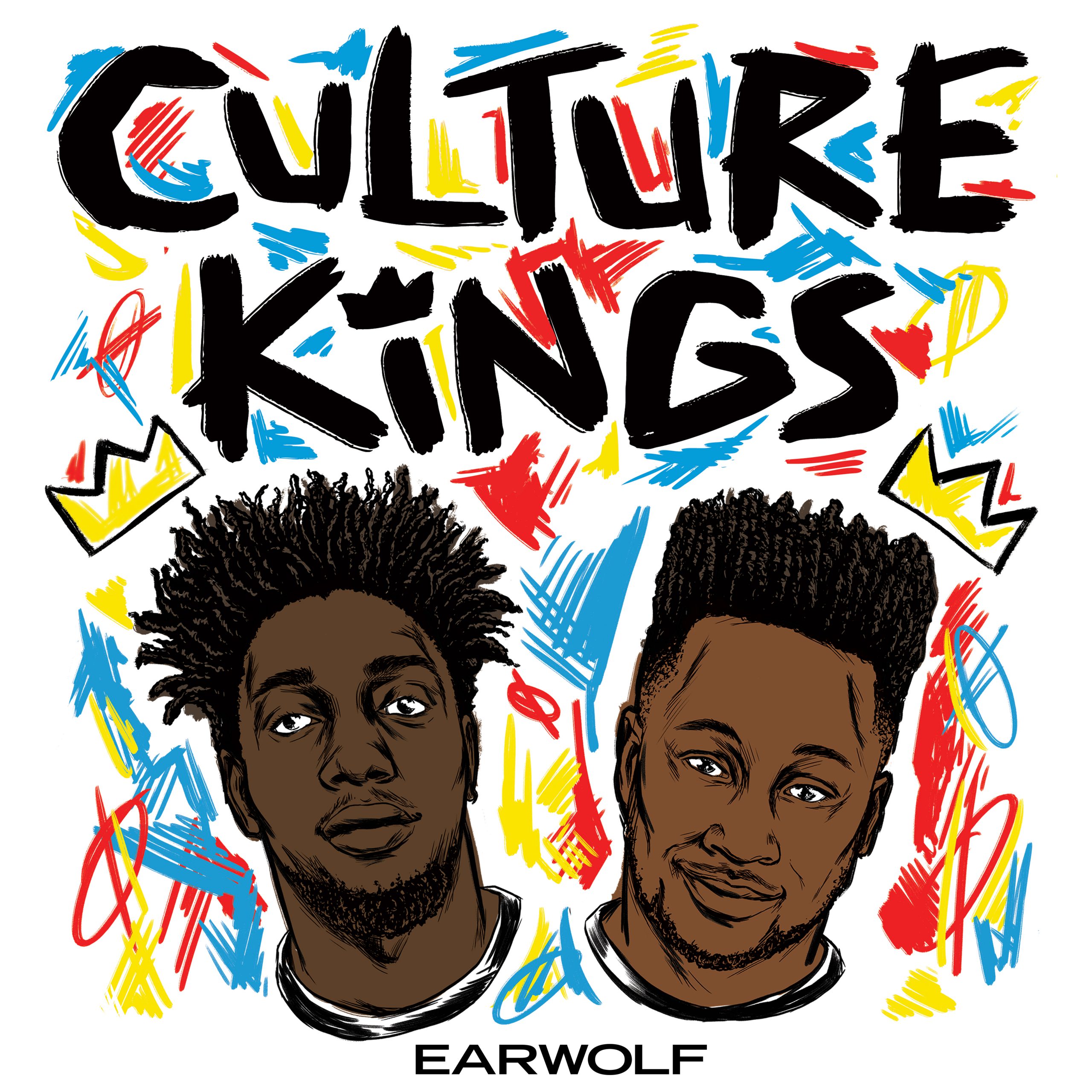 Nico Santos (Superstore, Crazy Rich Asians) joins Jacquis and special guest host Kausar Mohammed to talk about dressing well, working in fashion, diversity in entertainment and more!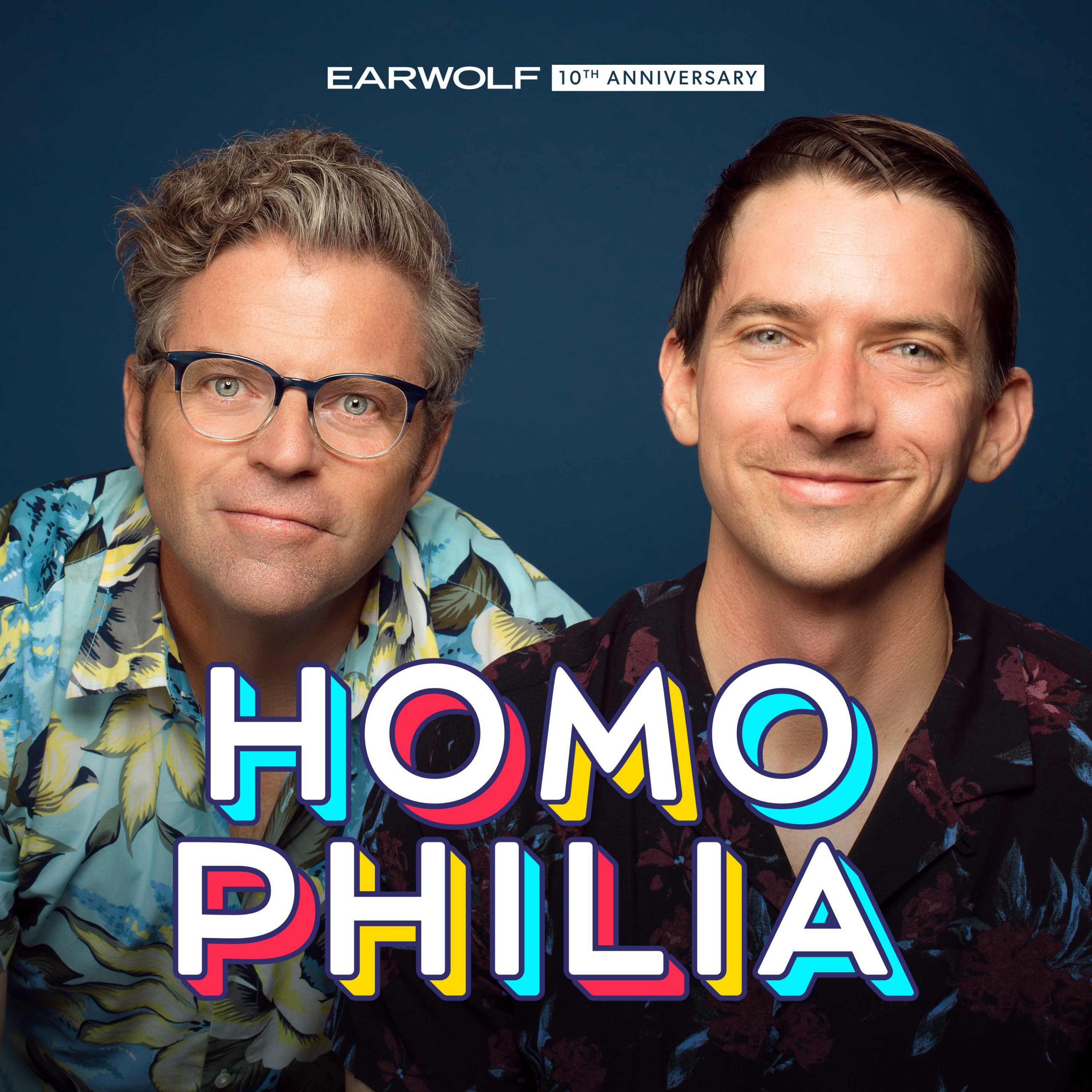 Star of television and film Nico Santos (Crazy Rich Asians, Superstore) joins Matt and Dave this week in the studio (with mom in tow!) to talk all about being in his first(!) relationship, Grand Designs and Voltron on Netflix, and growing up with a live-in hairdresser. Plus, how Nico booked Crazy Rich Asians, his boyfriend's amazing baking, and Nico's mom gets on mic!
This episode is sponsored by Dollar Shave Club (www.dollarshaveclub.com/HOMO).
Actor and comedian Nico Santos joins Kevin this week to chat about Denzel's SAG win, attending comedy daycare at the Punch Line, and life in LA as a Bay Area transplant. Then, Nico dishes on the joys of working on NBC's Superstore before the two discuss "Philadelphia" and what it tells us about these trying times.
This episode is sponsored by Blue Apron (www.blueapron.com/denzel) and MVMT Watches (www.mvmtwatches.com/denzel).