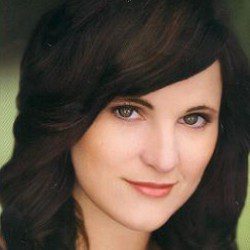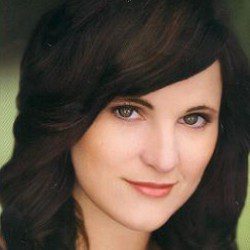 Nicol Paone was for several seasons a cast member on Logo's The Big Gay Sketch Show. She is part of quite a few FunnyorDie Exclusive videos and has appeared in films like The Heartbreak Kid and Funny People. You can catch her perform at the Los Angeles UCB Theatre and with the Groundlings.
Like a proud preggo with her first ultrasound, Drew, Nicol and Sona are bringing you some sketch comedy whether you like it or not! You can try to avoid it like a salesman at the opera, but pretty soon you'll be lulled in by the gentle tones and your fate will be inescapable! You get another episode of The Actor's Little Corner, so take an Ativan and try to relax. We'll make this as painless as possible.
Welcome darlings to the first ever episode of Glitter in the Garbage with Drew Droege. This is your spot online for old school Hollywood glamour and pop culture rejects! In this first episode, Drew explores ABC's "The Middle" and it's disgusting lead Patricia Heaton before having on some of his famous friends. Karen Black, Glenn Close, and Margot Kidder all chat in "The Actor's Little Corner" about their careers, ageism in Hollywood, and elephant dentures. Ariana Huffington tries out a bit of stand-up for Drew, and Heidi Klum tells us about her upcoming musical career and how she stays so fit. To keep the class up, Maya Angelou comes by with a beautiful poem about the glorious wintertime. Thanks for stopping by, and come back soon!