Nicola Coughlan is an Irish actress. She is best known for her role as Clare Devlin in Derry Girls, a comedy series broadcast by Channel 4.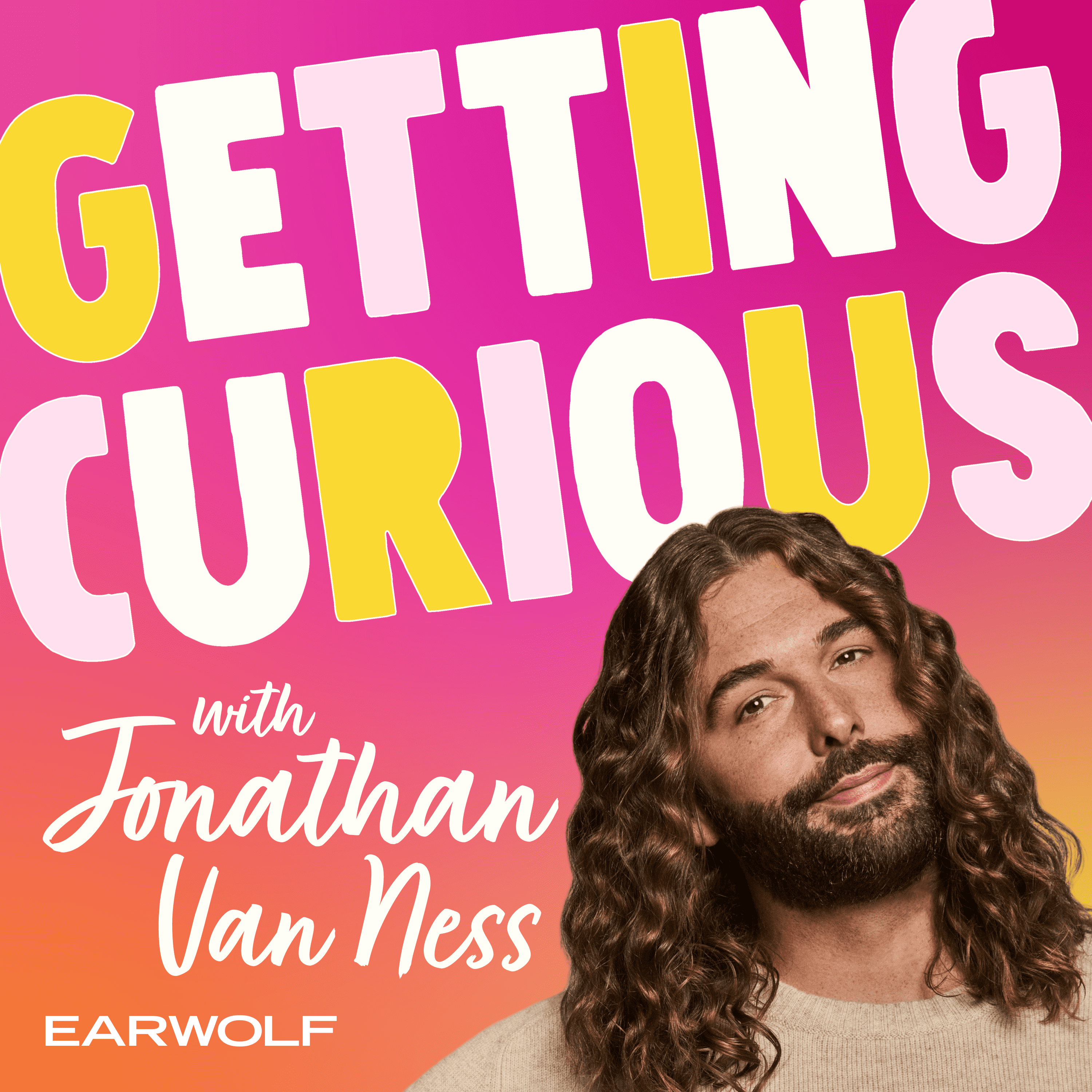 Actress Nicola Coughlan joins Jonathan in London to talk about growing up in Ireland, life after attending drama school, and an exciting new project with Shonda Rhimes!
Follow Nicola on Instagram and Twitter @nicolacoughlan, and watch her in Derry Girls, streaming now on Netflix.
Find out what today's guest and former guests are up to by following us on Instagram and Twitter @CuriousWithJVN.
Transcripts for each episode are available at JonathanVanNess.com.
Check out Getting Curious merch at PodSwag.com.
Listen to more music from Quiñ by heading over to TheQuinCat.com.
Jonathan is on Instagram and Twitter @JVN and @Jonathan.Vanness on Facebook.