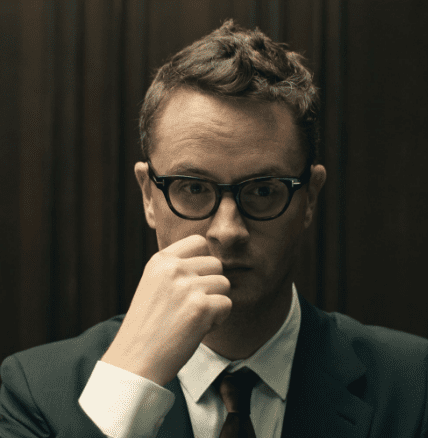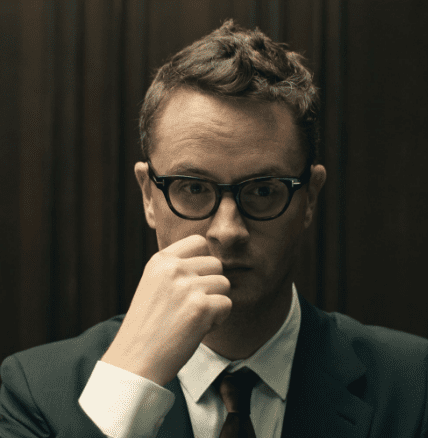 Nicolas Winding Refn is a Danish film director, screenwriter and producer. He moved to the United States in 1981 and is known for directing the crime dramas Bleeder (1999) and the Pusher films (1996, 2004, 2005), the fictionalised biographical film Bronson (2008), the dramatic adventure film Valhalla Rising (2009), the neo-noir crime film Drive (2011) and the thriller Only God Forgives (2013). In 2008, Refn co-founded the Copenhagen-based production company Space Rocket Nation.
Filmmaker Nicolas Winding Refn (Drive, The Pusher trilogy) joins Josh to talk about his new horror film The Neon Demon starring Elle Fanning, what lead him to start creating films that he wished to see, who would make the perfect Wonder Woman, and his love of the James Bond films.
This episode is sponsored by Blue Apron and Casper Mattresses.