Nicole is an actress and comedian who moved from New York to Los Angeles for comedy and dreams. Nicole currently performs sketch on Maude Night with New Money. Past improv and sketch teams include Dweeb, Standard Oil, Fambly, Bucky, Dance Break, Johnny Romance and her favorite maybe of all time Cooper.  She's also 1/3 of the smart award winning lady group Doppelganger who are currently on hiatus except when Nicole is in New York.
Nicole has appeared on 30 Rock, Late Night with Jimmy Fallon, Failosophy, Charlemagne and Friends, MTV's Weekend Brunch, The Birthday Boys on IFC, Adult Swim and a Nestle commercial that only runs in Israel. She currently appears on MTV's Girl Code. She has also been featured in college Humor vidoes, Funny or Die videos and most notable her web series co-created with Sasheer Zamata; The Pursuit of Sexiness which Variety named one of the best series of 2013. Her voice can also be heard in many a radio spots. Nicole is a lover of all things, namely bacon, VHS tapes and the late great Patrick Swayze.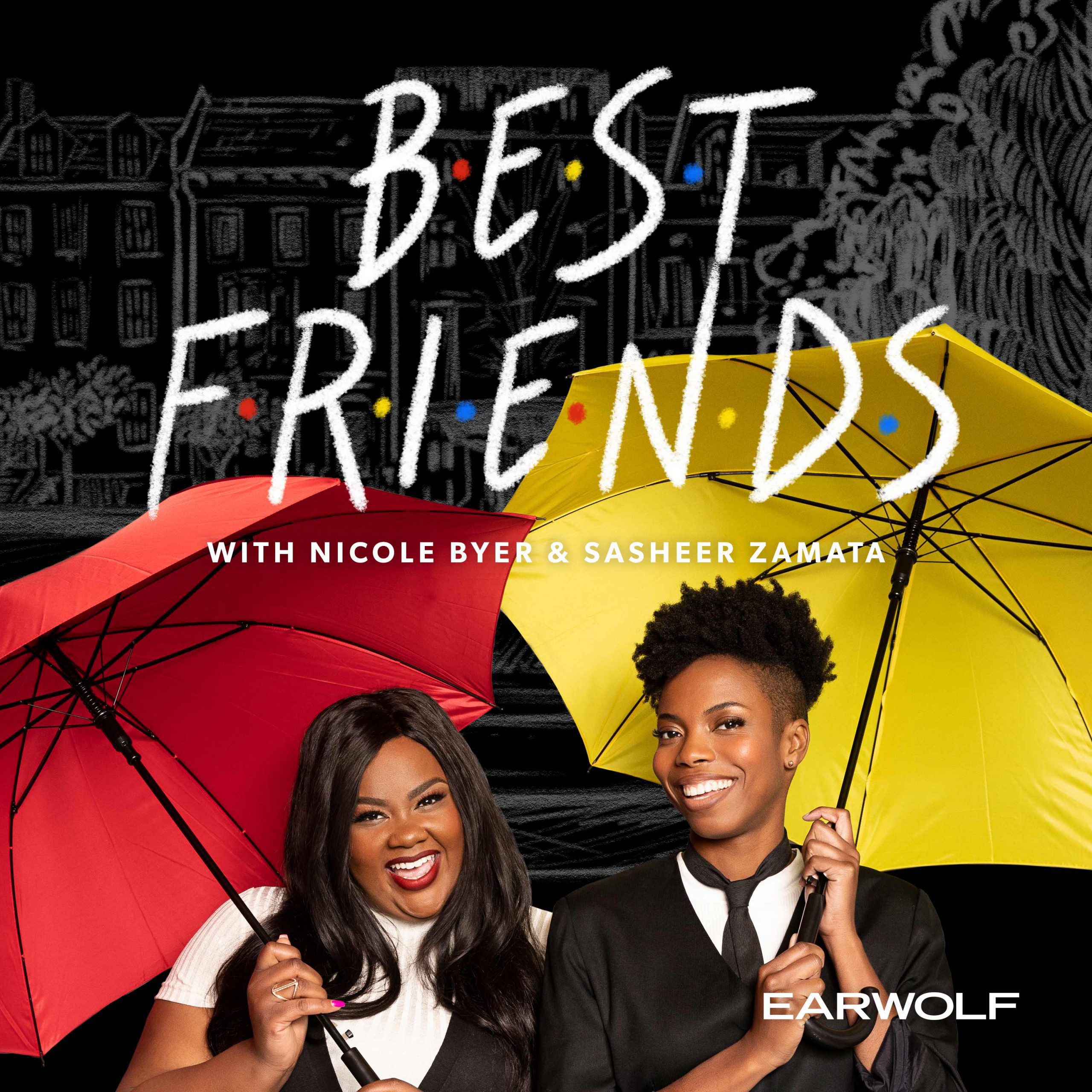 Gayle & Oprah. Bonnie & Clyde. Nicole & Sasheer. Enter the pantheon of best friendship. When you're forced to change your number, are sick of being single, or want to take a pole-dancing class, you're going to need a best friend…and if you don't, you can still have this podcast.