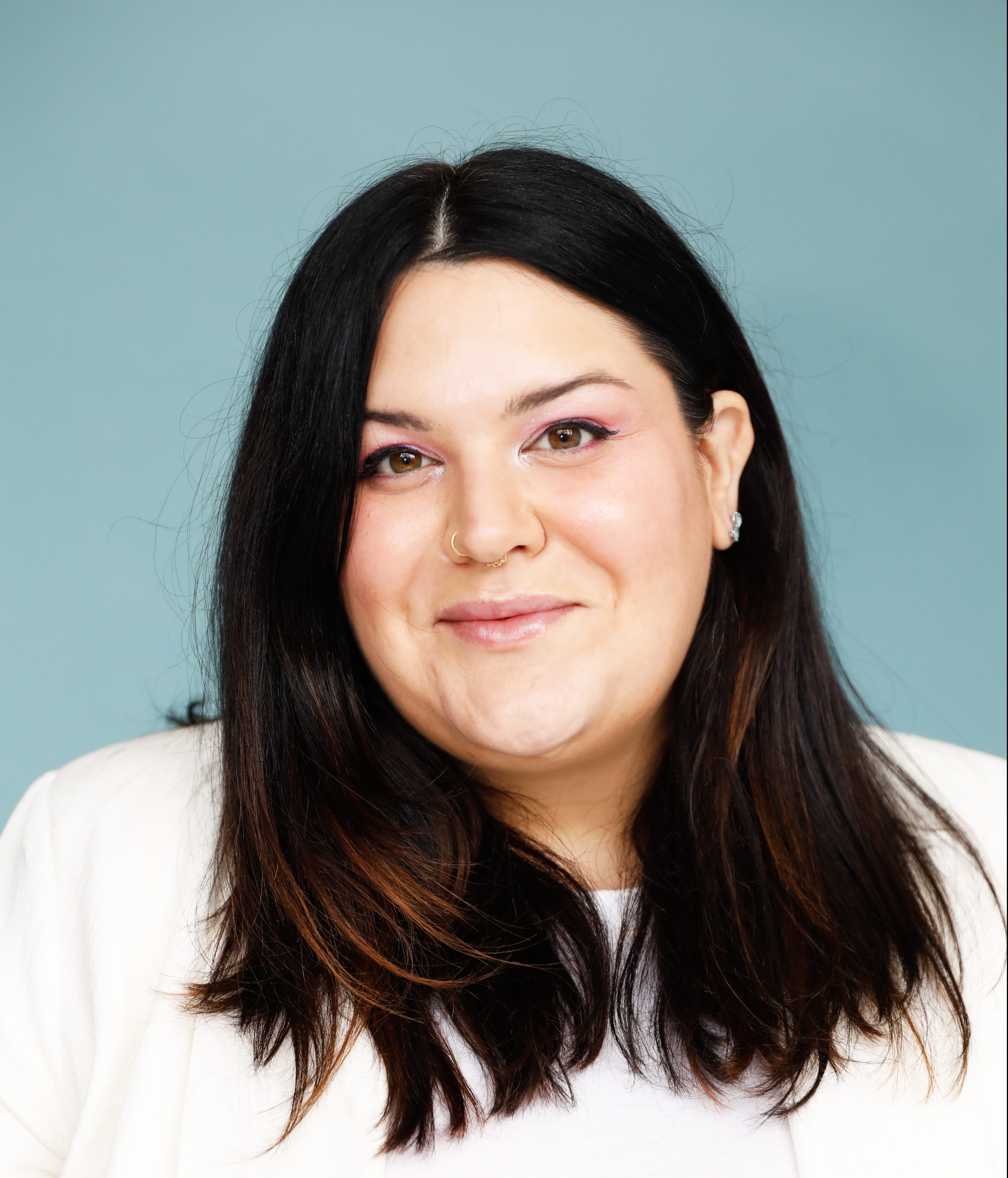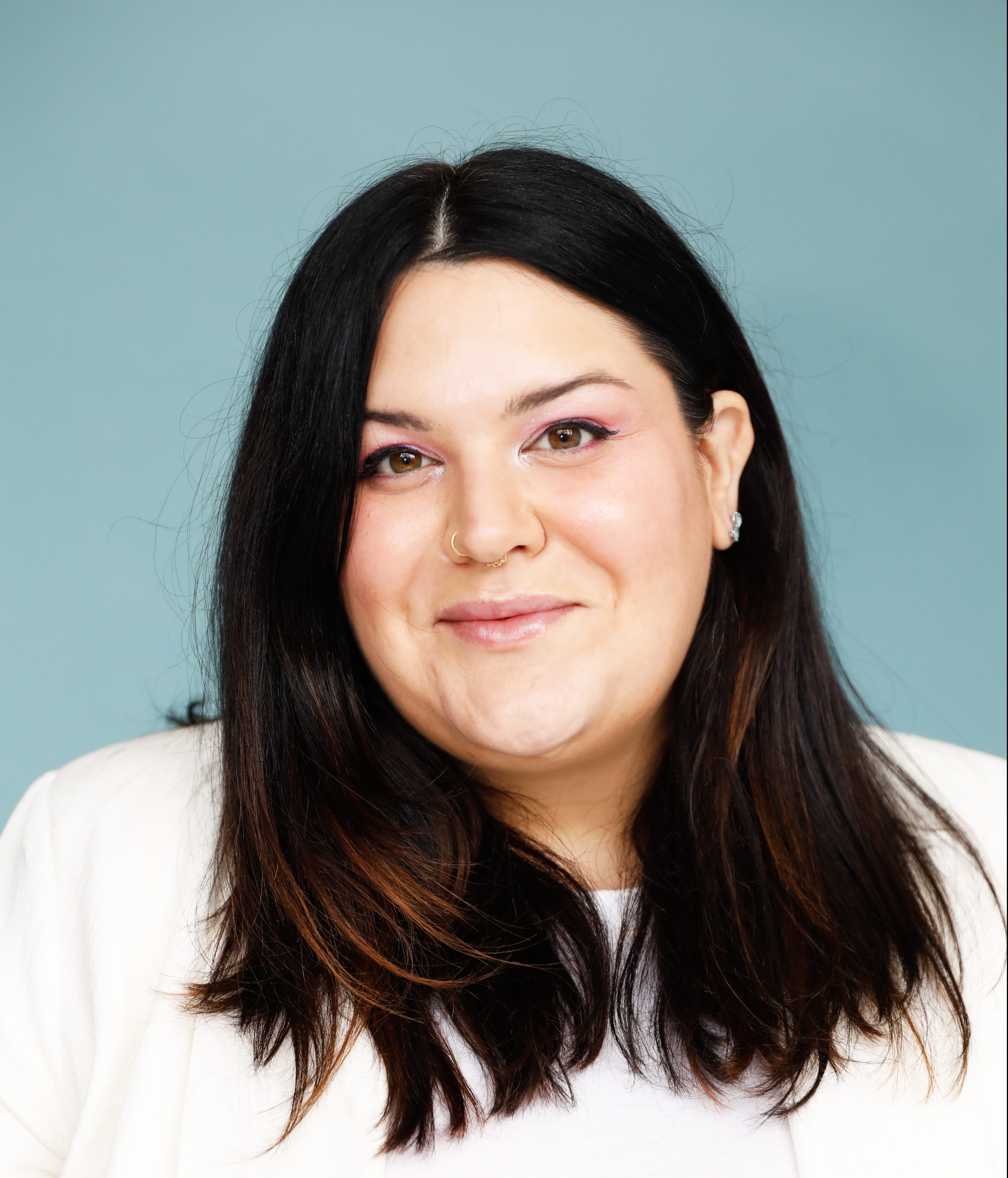 Nicolette Mason (she/her) is a celebrated writer, brand strategist in the fashion and beauty industries, and advocate for Inclusivity. She's a queer, Iranian-American, Jewish advocate, and a founding member of the Iranian Diaspora Collective.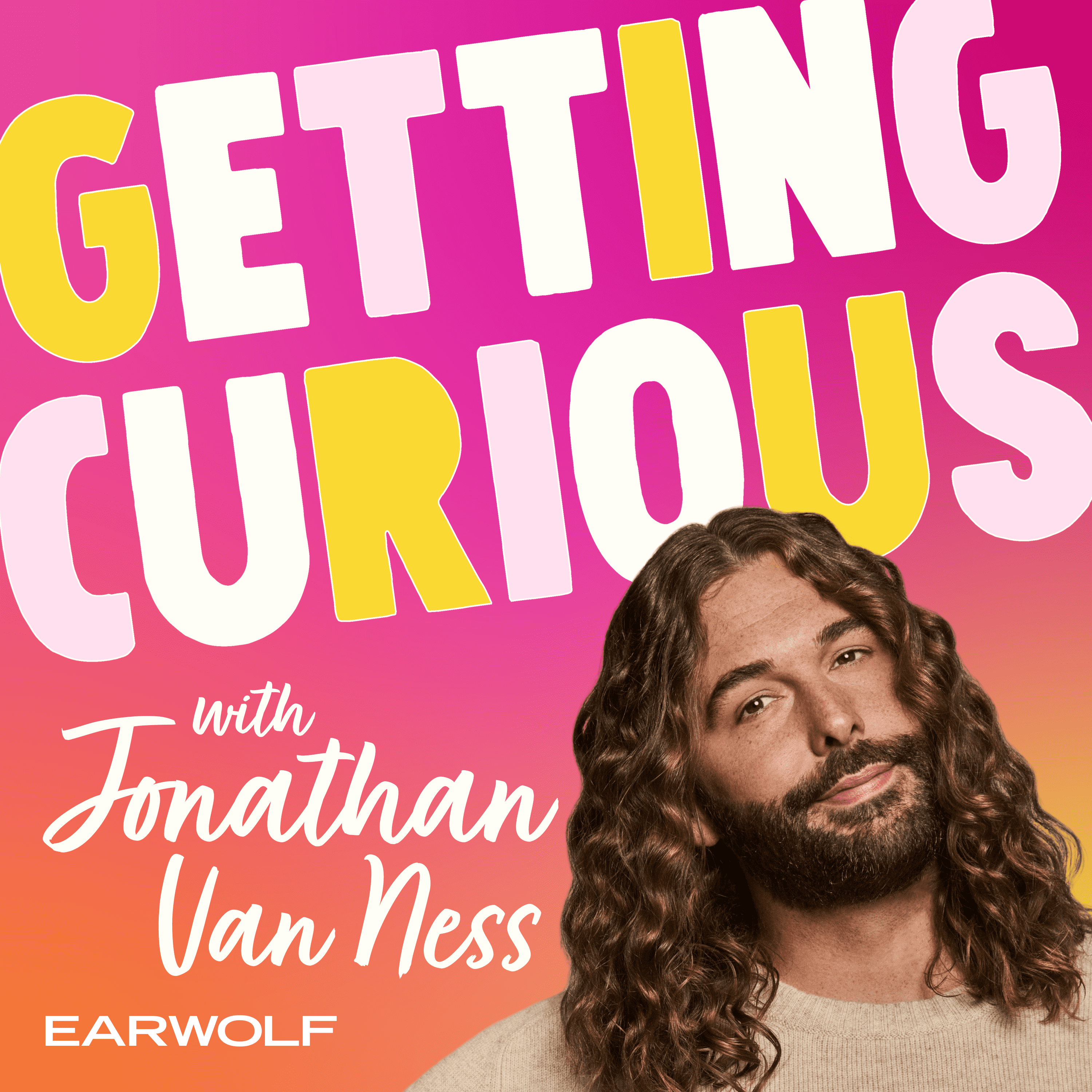 Women in Iran aren't allowed to dance, sing, or show their hair in public. But it wasn't always this way in the country. In part two of our conversation with Moj Mahdara and Nicolette Mason of the Iranian Diaspora Collective, we're exploring the history of the Islamic Republic of Iran—and considering what a free, secular democracy, a new constitution, and an end to theocracy could look like for Iranians.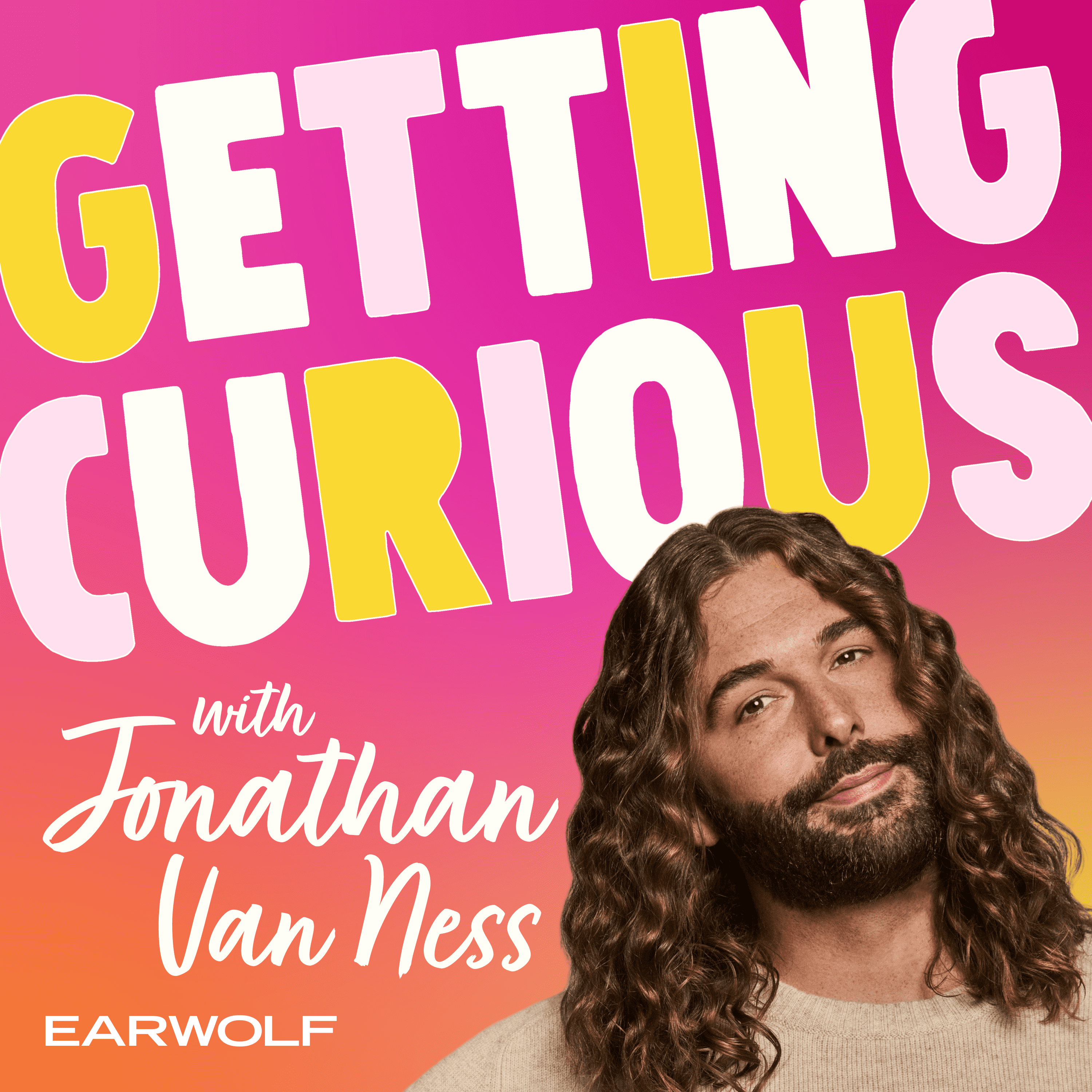 If you haven't heard about the women-led revolution happening in Iran, or you thought things had quieted down, that's by design. The Islamic Republic of Iran has banned women from dancing, singing, and showing their hair in public.