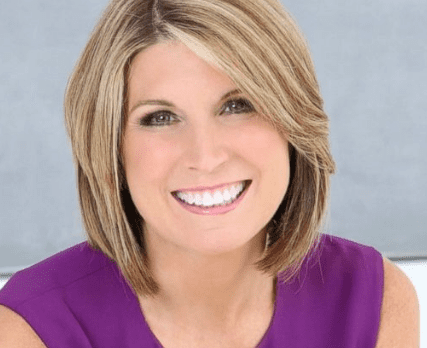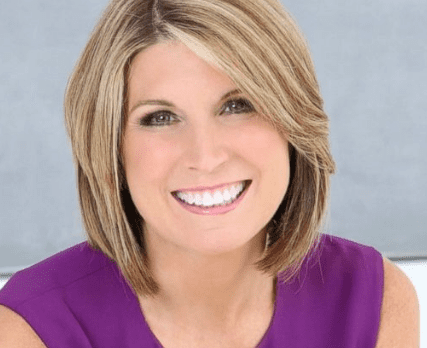 Nicolle Wallace is an American author, political commentator for NBC News, and chief political analyst for MSNBC. She served as communications chief during the presidency of George W. Bush and in his 2004 re-election campaign.
Nicolle Wallace is a power player in Republican politics: she was communications chief for George W. Bush and a senior advisor on John McCain's 2008 presidential campaign. In this episode, she talks to David about what it was like working with Sarah Palin, and what they might have gotten wrong in trying to change her public image.
Also, David Gregory does a pretty good W. impression.