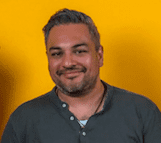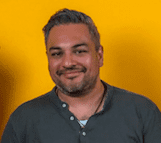 Nikesh Shukla is a writer of fiction and television and host of the Subaltern podcast.
Writer Nikesh Shukla (The Good Immigrant) joins Andrew and guest co-host Dani Fernandez to discuss caller questions about how protecting antiquities from war is different from colonial theft, calling out your friends for being racist, and much more. As always, leave us a message about anything you think is racist at (323) 389-RACE.
This episode is brought to you by Money Ha Ha Podcast.