Nikki Mayard is a writer.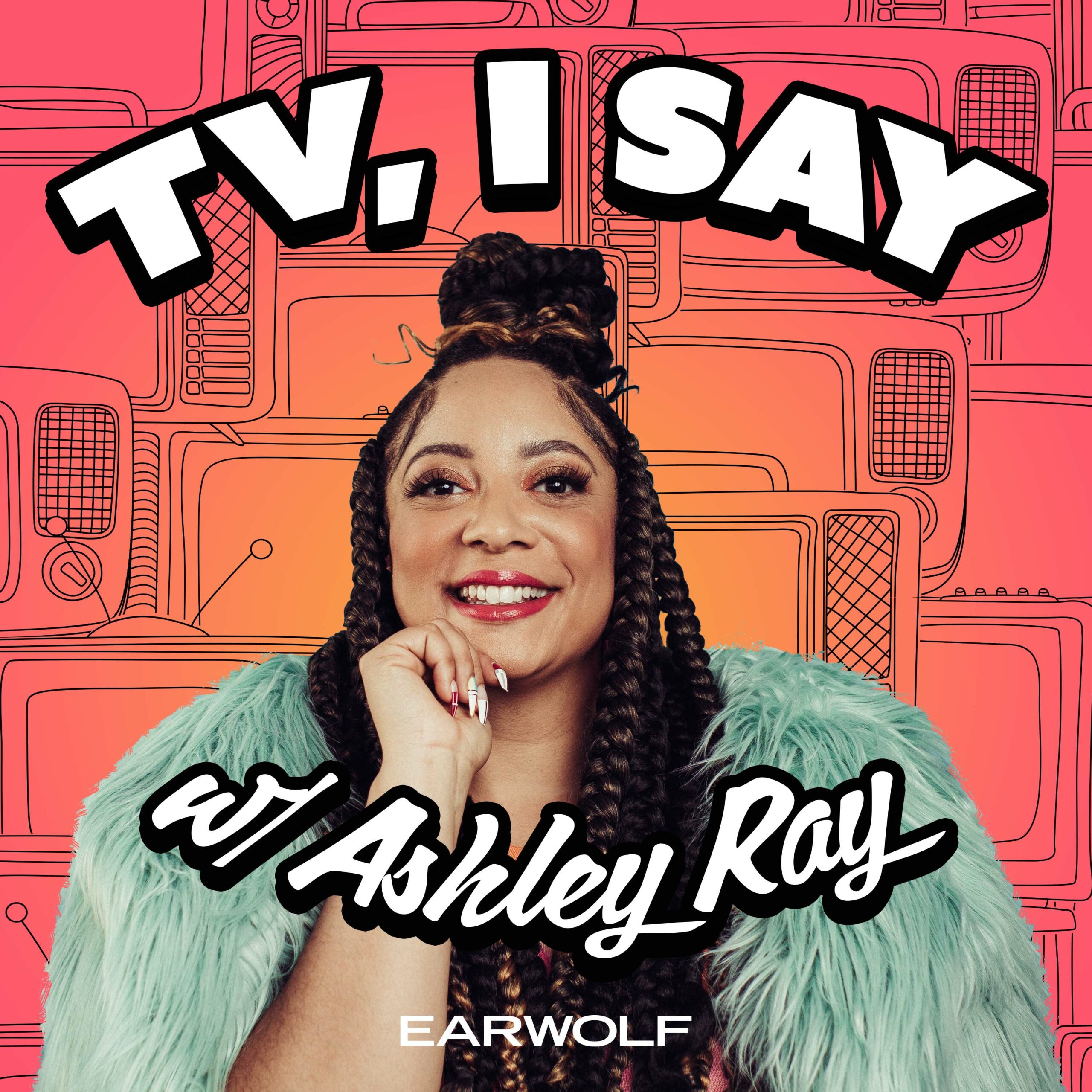 Nikki Mayard stops by to talk about Lazor Wulf, the absolute best show to watch when you're just trying to get through your day in the midst of a coup! Season two just wrapped up, so it's the perfect time to binge. Ashley also talks about her latest obsessions: Evil Lives Here and Veneno on The Watch List!
TV, I Say with Ashley Ray is a weekly podcast dedicated to all things TV, hosted by Ashley Ray. A freelance TV critic since 2016, Ashley writes for Vulture, The A.V. Club, Elle, Variety, and more! Each week Ashley keeps listeners up to date on the shows everyone is talking about, digs deep into classic tropes, and breaks down the best moments in television with some of your favorite comedians, actors, TV writers and more!
TV, I Say with Ashley Ray is the hangout sitcom of a podcast you've been waiting for.
Available on: Spotify, Apple Podcasts, Google Podcasts, iHeartRadio and Stitcher
TV, I Say Theme song by RaFia.
Artwork by Chastity Hyman.
Follow us: Twitter & Instagram
Support us on Patreon for access to The Watch List recommendations, a transcript of this interview and more bonus content! Please Rate and Review!