Nina West is an American drag queen, actor, and singer based in Columbus, Ohio. She rose to national prominence with her appearance on the eleventh season of RuPaul's Drag Race, where she placed sixth and won Miss Congeniality.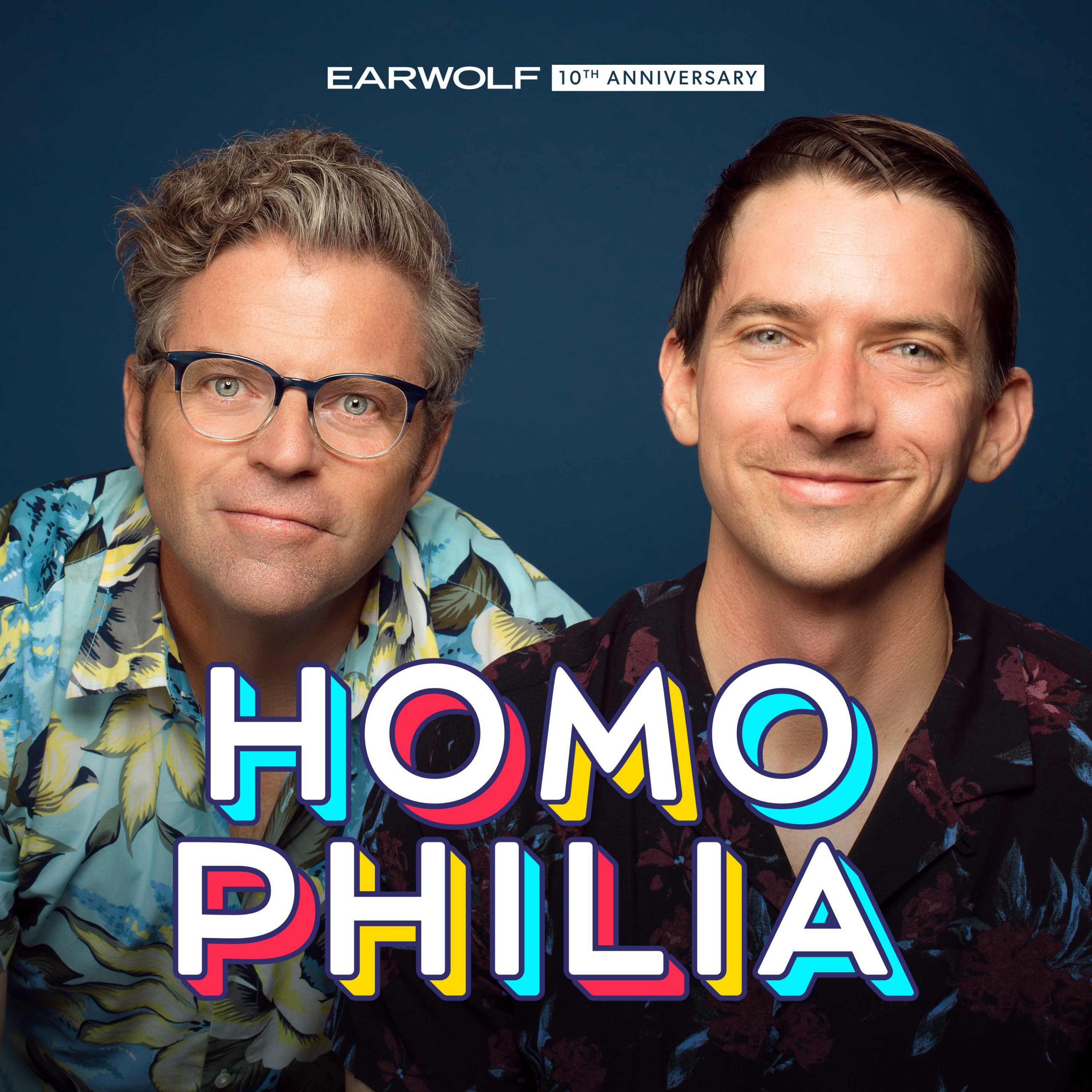 Drag queen Nina West joins Dave and Matt live from DragCon 2019 to talk all about the revisionist history amongst the Drag Race girls, Miss Piggy and Miss Yvonne as inspirations and the Nina West Foundation! Plus, surviving extreme homophobia in college, crying at the booth and Dave and Matt take questions from the audience!
This episode is sponsored by Phlur (www.phlur.com code: HOMO), Harry's (www.harrys.com/homophilia), and hims (www.forhims.com/HOMOPHILIA).