Noah Gundersen is an American indie folk singer-songwriter from Seattle, Washington, and founder of the band The Courage.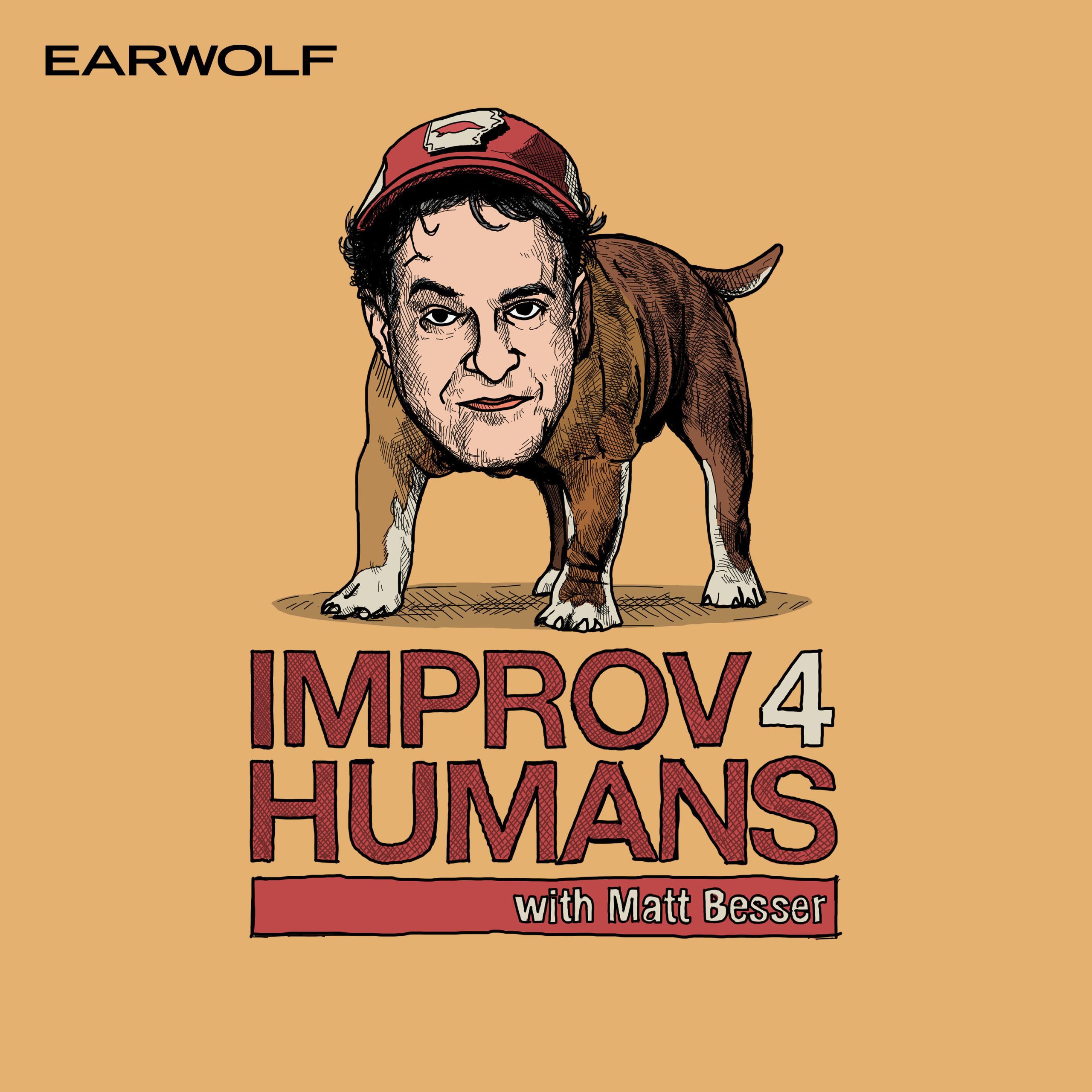 Enjoy volume 5 of improv4humans with Matt Besser's best of music scenes, featuring music from Noah Gundersen, Colleen Green, Michael Dean Damron, St. Lenox, Ben Lee, Pedro The Lion, Sarah Shook, The Milk Carton Kids, Murder By Death, and Hop Along. Their music inspires scenes about inappropriate displays of grief, faking an adult epiphany, a homesick space colonist and much more. Be a good humon, and support these musicians by purchasing music off their websites.
This episode is sponsored by Squarespace (www.squarespace.com/IMPROV code: IMPROV).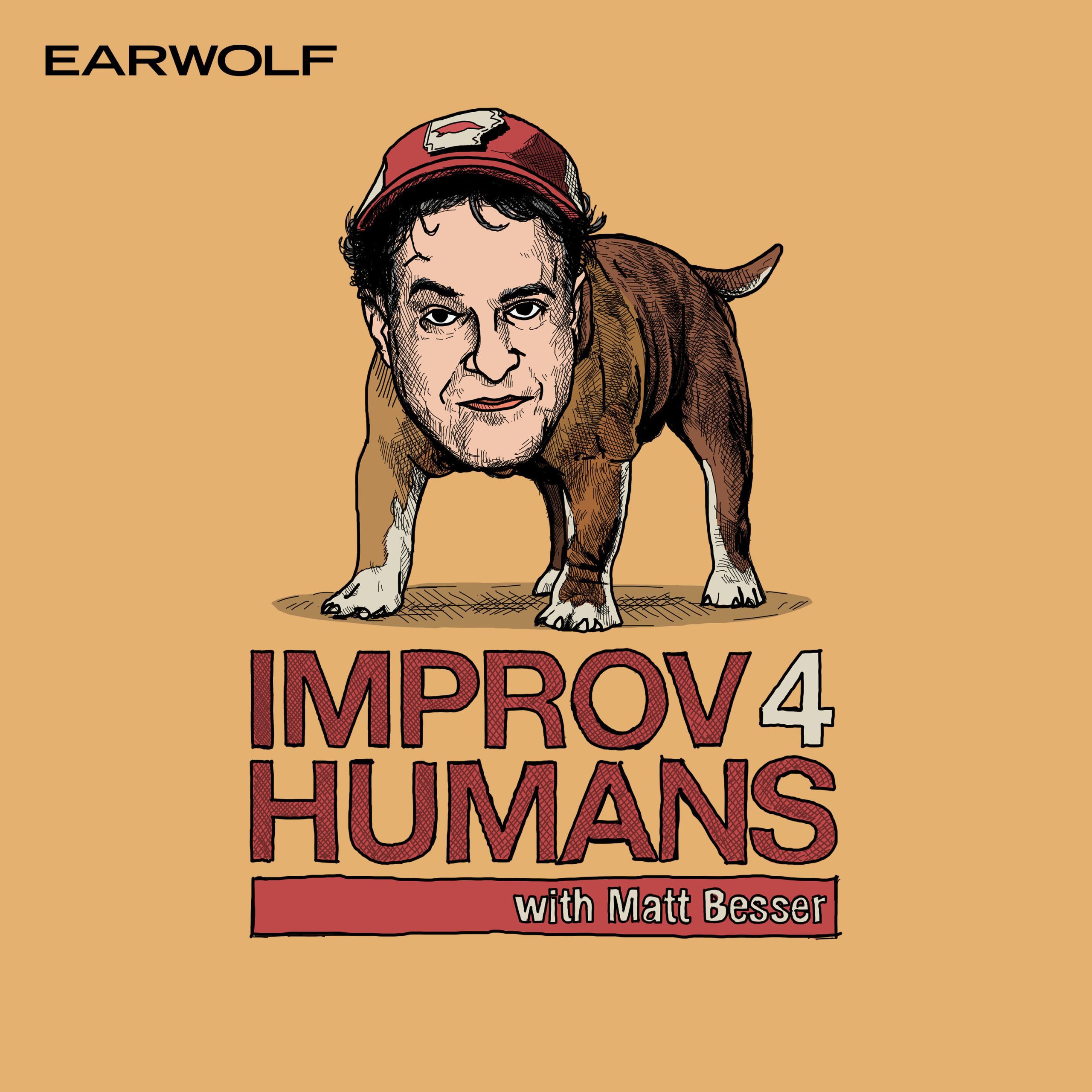 Musical guest Noah Gundersen joins Eugene Cordero, Toni Charline, and Matt Besser for this week's improv4humans! Noah plays songs off his latest album White Noise that inspire scenes about how often Jesus washes his beard, hiring a stripper based on musical taste, and a relationship mystic with dubious aims. Plus, a prom queen gets recognized later in life and a nerdy kid must audition for a sports team.
This episode is sponsored by Squarespace (code: IMPROV) and NBC's A.P. Bio.